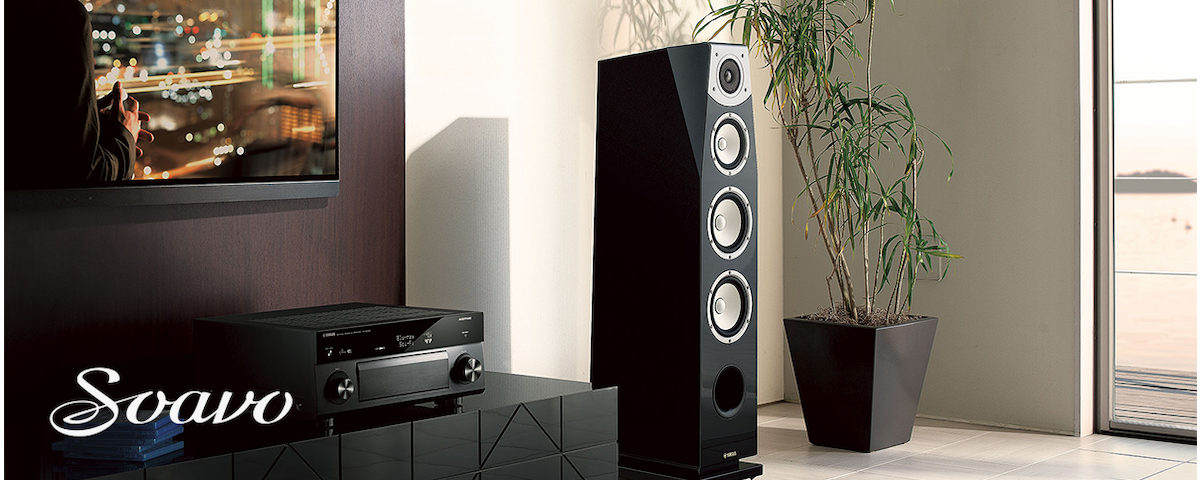 Experience a true feeling of presence, with highest quality sound.
The beautiful cabinet is meticulously fi nished with the same techniques used for
Yamaha grand pianos. The sound is notable for its rich expressiveness with high
resolution sources and new audio formats that utilize large amounts of data.
This is the magnifi cent new Soavo. Bringing you a deeper level of music excitement.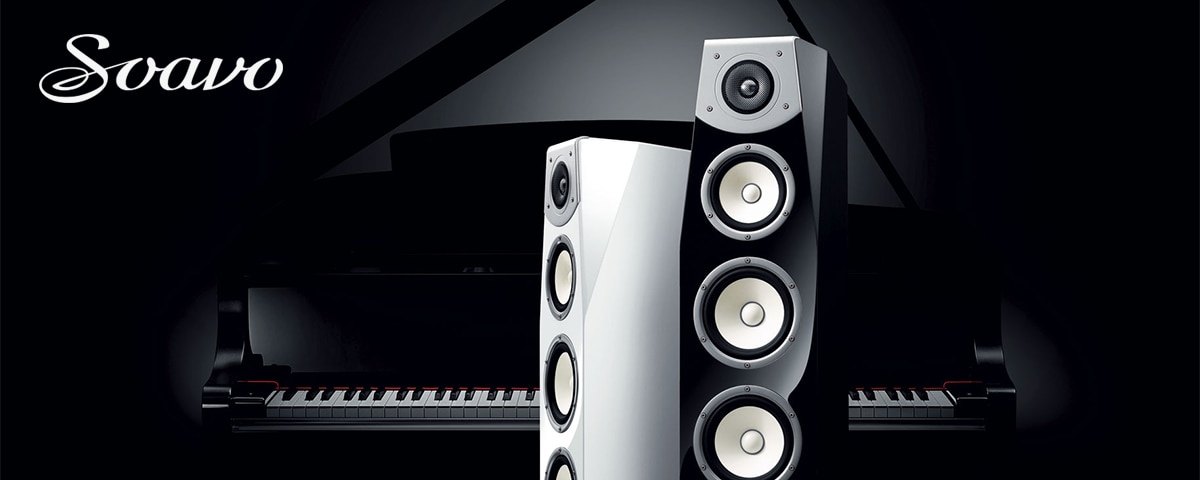 NS-F901

Discontinued

Price: $6,799 RRP
Yamaha's long tradition of excellence in speaker design is brought to full fruition with the NS-F901 floorstanding speaker. This impressive speaker delivers incredibly transparent sound from all types of data-rich, high resolution sound sources. Using innovative design techniques and the highest quality materials, it is a truly superior speaker.
Soavo Concept: Delivering Natural Sound
New A-PMD Midrange reproduces high resolution sources with richly clear detailed sound
New A-PMD Woofer provides low range reproduction with abundant power and responsiveness
Aluminum dome tweeter with DC-Diaphragm™ with neodymium magnet
Innovative cabinet design (non-parallel surfaces)
Three-way mitered-joint construction
Two-chamber cabinet (woofer and midrange separated by slanted partition) with vertical bracing
Highest quality parts including Solen capacitors in the networks
Graceful appearance designed by Toshiyuki Kita
The colours and finishes shown may vary from those on the actual products.