MusicCast BAR 400

Discontinued
They're all around me.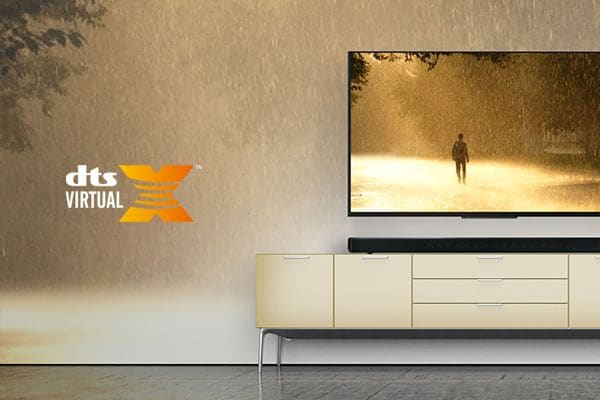 They're all around me.
Take your home cinema experience to new heights with sound that comes from above as well as all around you.
The MusicCast BAR 400 features DTS Virtual:X™ – immersing the audience in exhilarating 3D surround sound from a single bar solution.
What was that?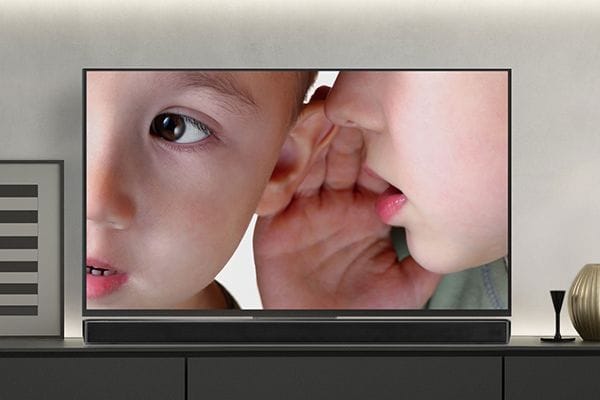 What was that?
Say 'goodbye' to hard-to-hear dialogue with the MusicCast BAR 400.
Clear Voice modes brings the sound of narration and dialogue to the fore, while keeping the overall sound quality intact. Movies, TV shows, sports commentary, news casts - all instantly more clear and audible.
Now feel this.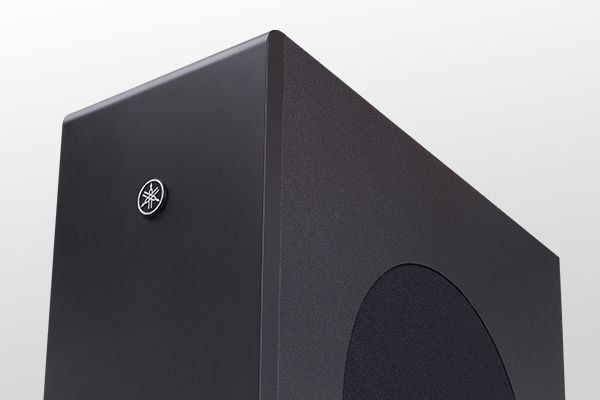 Now feel this.
A key benefit of having a sound bar is the ability to minimise clutter – eliminating the need for surround speakers and cables throughout a room.
A wireless subwoofer system takes this a step further by offering even greater flexibility in positioning. Experience explosive bass while enjoying the versatility of being able to place the subwoofer anywhere in the room.
Sounds as good as it looks.
The ideal surround sound system for those with limited space, the MusicCast BAR 400 delivers multi-channel audio in an elegant, space-saving design.
The slim profile allows for discreet placement in front of flat panel televisions without obscuring the screen.
On the wall.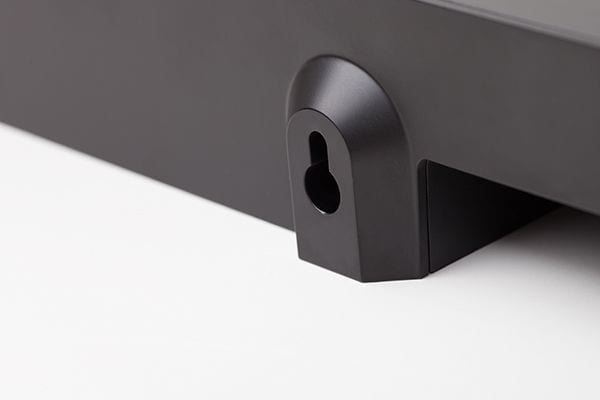 On the wall.
Yamaha sound bars not only enhance the audio experience of watching movies at home but are also designed to be positioned discreetly in the room and complement modern televisions.
The ability to wall-mount the MusicCast BAR 400 guarantees a seamless installation and integration with existing furniture.
Connect.

Connect.
Connect it your way = Bluetooth®, AirPlay 2®, Wi-Fi, Optical and HDMI®.
A world of music.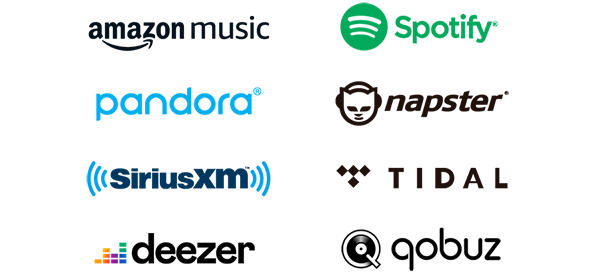 A world of music.
Explore a world of music with music streaming services* built-in. Syncing your playlists and song likes from your smart phone or computer to the MusicCast BAR 400, music streaming services make it impossibly easy to either listen to your favourites or discover new music.
*Streaming service availability varies by region.
*Streaming services may change or be discontinued without notice.
Multi-room Audio.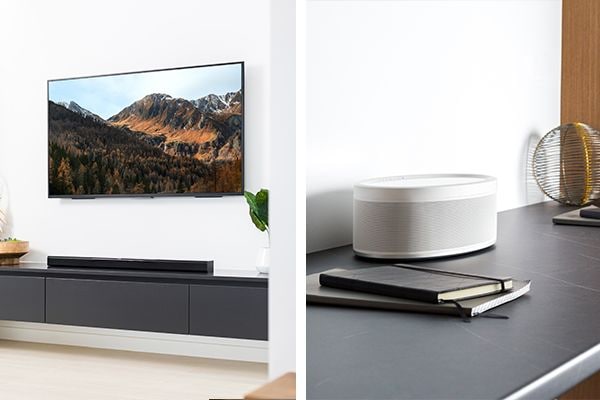 Multi-room Audio.
MusicCast takes the headache out of multi-room audio. Simply connect all MusicCast devices to the same network and start sharing audio throughout the home.
Take MusicCast for a test drive by downloading the free MusicCast app and using the demo mode.
Let's talk.

Let's talk.
Amazon Alexa and Google Assistant on MusicCast.
Touch or voice control – the choice is yours. Intuitively control a single MusicCast product or an entire whole-of-home system with ease using Alexa or Google Assistant and hear your home come alive.
*Availability of voice command control via Amazon Alexa and Google Assistant varies by region.