A space to relax with music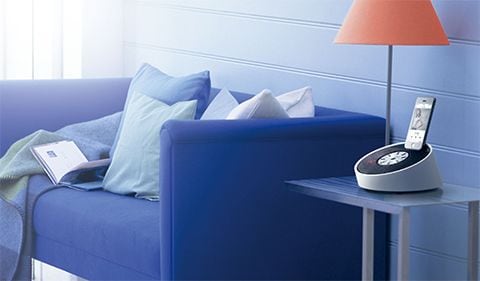 Simply dock your iPhone and listen to your favorite music while it charges. Let the sound envelop you naturally, relaxing both mind and body. The TSX-14 has been designed to fit right in with the way you live, bringing music closer to you and creating an agreeably comfortable space.
The colours and finishes shown may vary from those on the actual products.