Yamaha High Sound Quality, Created by Rich Experience and Tradition, and High Technological Expertise
Yamaha, with a long history of 125 years as a musical instrument maker, also has a high reputation for HiFi components. The R-S202 was created by taking advantage of this rich experience and high technological expertise. Based on the concept of "Natural Sound", for reproducing all music as it really sounds, and built with scrupulous care from circuit design to basic sound production, even though an entry model it reproduces high sound quality and musically rich sound.
100 W x 2 High Output Power* and High Sound Quality Circuit Design
The R-S202, with 100 W* x 2 high drive power that's above its class, has a high sound quality design that minimises the length of signal routes and optimises the circuit layout. Positioning the power transformer near the power amp circuit reduces power loss while improving peak power supply capacity to enable high volume output. The signal ground and power supply ground are connected at one point, eliminating mutual interference to achieve a higher S/N ratio. The result is sound filled with clarity and a feeling of openness.
* 8 ohms, 40 Hz - 20 kHz, 0.2% THD
Bluetooth® Compatible for Wireless Music Streaming
The R-S202 provides Bluetooth® functionality to let you enjoy easy wireless music playback from smartphones and other devices. Use the display on your phone to select the songs from your library and hear them play with the full power and sound quality of your audio system.
40 Station AM/FM Preset Tuning

You can register up to 40 total FM and AM stations that you often listen to, then conveniently select them from either the receiver or the remote control. Auto Preset lets you automatically search for and register FM stations that can be received in your area. Frequencies appear on the display, so even when you want to listen to a new station, you can easily tune to its frequency.
Simple and Sophisticated Design

The R-S202 inherits the simple and sophisticated design style that Yamaha HiFi audio is famous for. With an elegant hair line finish, it harmonises beautifully with other HiFi audio equipment. The operating buttons and volume knobs also show our commitment to simplicity and ease of use.
Speaker Selector and Speaker Terminals for Two Systems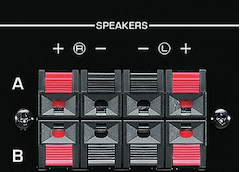 Equipped with speaker terminals for two systems, this receiver lets you can connect two sets of speakers. The speaker selector makes it easy to switch between speaker outputs, allowing you to hear the sound from one speaker system (A or B) or from both (A+B).
Power Saving
A power management function automatically cuts off the power (switches to standby mode) when the receiver has not been operated for a long time. It can be set to 2, 4, 8 or 12 hours, or off. In addition, power consumption during standby is only 0.5 W, achieving good energy saving performance.
Other Notable Features
• Simple design remote control
• Head phone terminal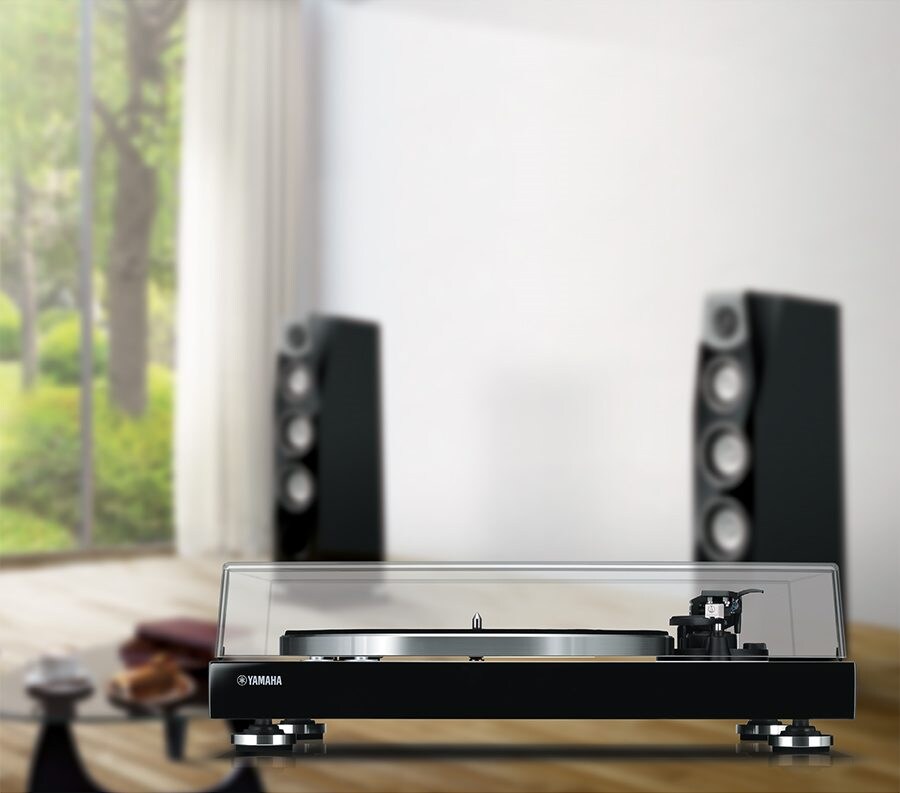 Turn your listening experience on its head. This turntable design has undergone rigorous tests to ensure the most faithful reproduction of sound - the way music was made to be heard.
Head-spinning simplicity. Designed with a built-in phono EQ amplifier, you have the option of connecting to a line input on an amp without a phono stage, or even to active speakers!
Alternatively, if you want to utilise the phono stage of your amplifier, switch the TT-S303 to phono output mode for the perfect pairing with your favourite amp.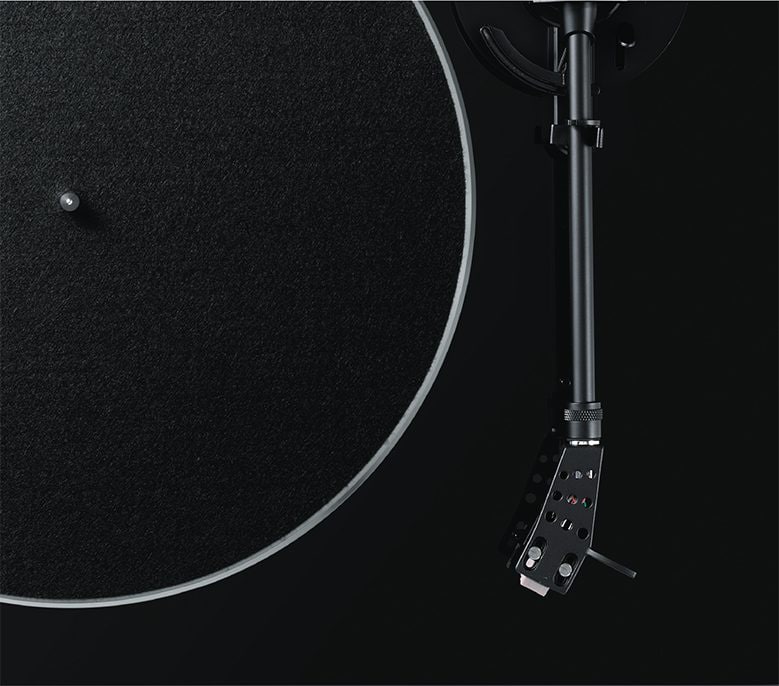 There's nothing like the nostalgic sound of vinyl to connect you with the music.
Experts in sound, Yamaha boasts an enviable back-catalogue of Hi-Fi products that have shaped the way we listen to music. Some products have gone on to achieve iconic and even legendary status in Hi-Fi circles - touted for their quality, innovation and trademark Yamaha sound.
The TT-S303 signals a return of the Yamaha turntable - drawing inspiration and expertise from the company's unsurpassed musical roots.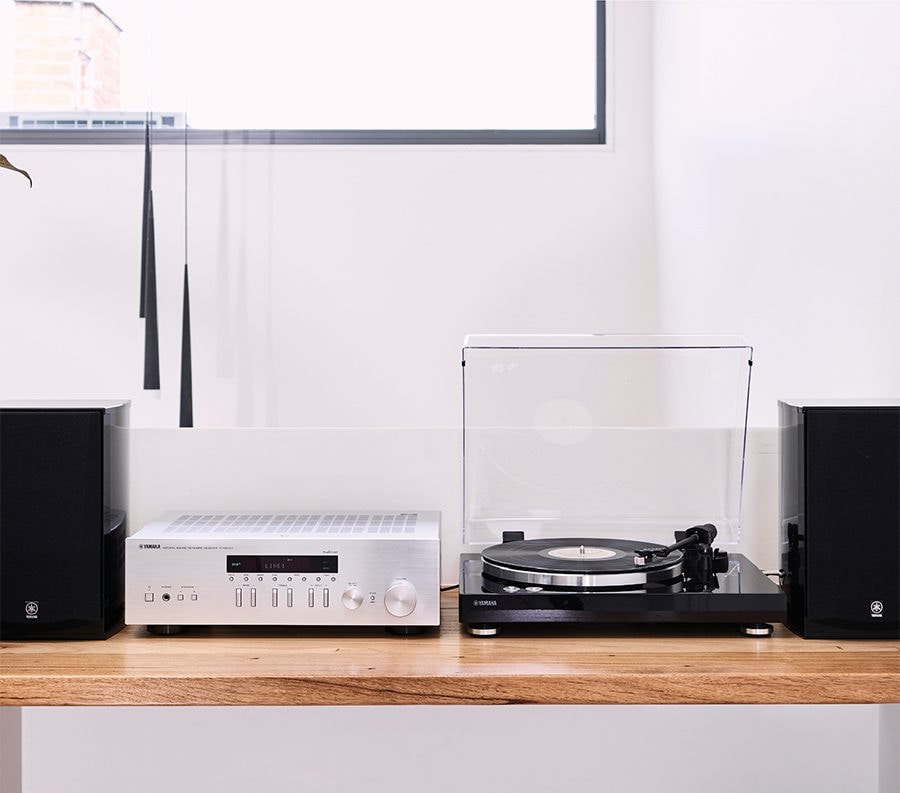 The TT-S303 was designed to match the classic look and aesthetic of Hi-Fi components.
Whether paired with a stereo amp or receiver, add a turntable to your setup to enjoy both classic and modern vinyl collections.