GT-5000
Price: $12,999 RRP
Referencing the esteemed turntables of the golden age of Hi-Fi, the GT-5000 expands on this heritage in the pursuit of pure musicality. The GT-5000 presents a new era in Hi-Fi from Yamaha. A sound both for the ears and the soul.
Balanced output achieves full balanced signal process from cartridge to speaker
GT Series design
Straight, short arm for transparency and openness in sound
Custom belt-drive mechanism (AC synchronous motor)
5 kg aluminium platter
Balanced Output Achieves Full Balanced Signal Process from Cartridge to Speaker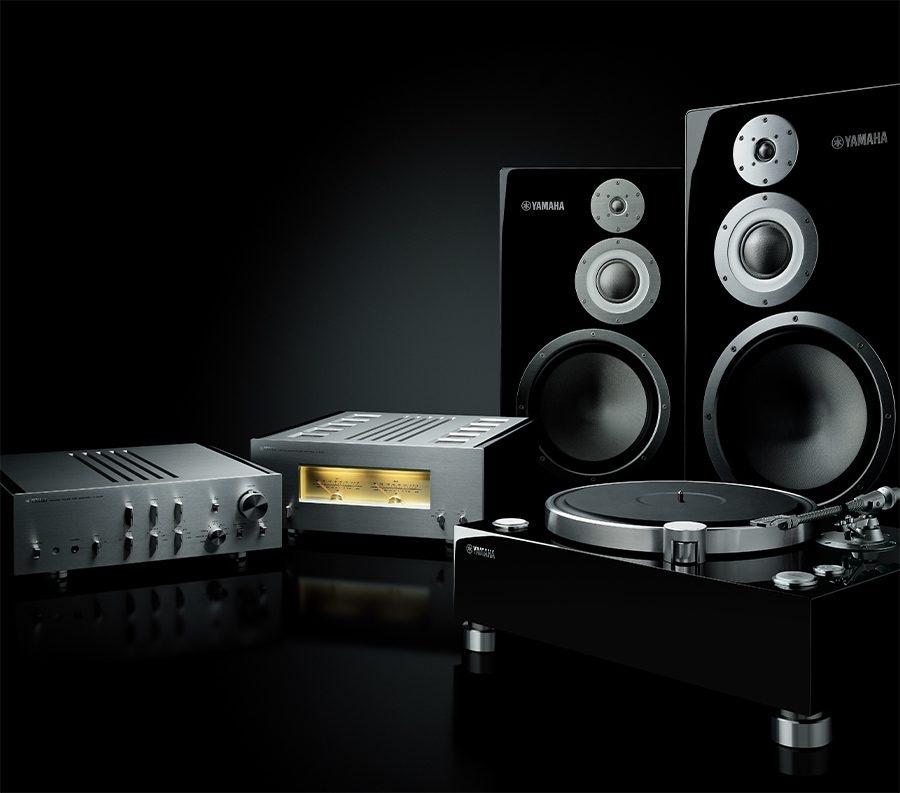 Together with the C-5000 pre-amplifier and M-5000 power amplifier, Yamaha delivers an end-to-end balanced signal chain across its flagship models for premier performance.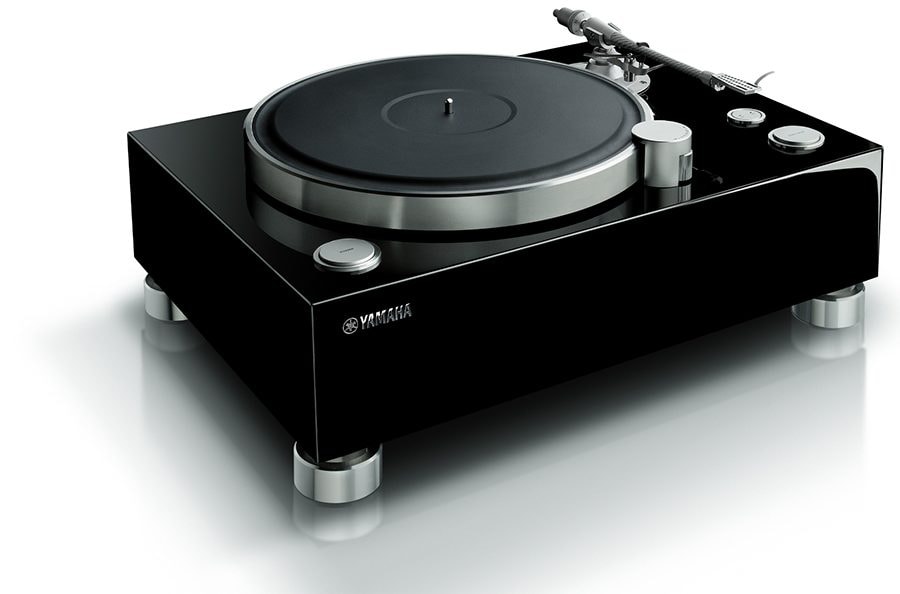 Referencing the 'Gold Age' of Hi-Fi, the GT-5000 draws inspiration from Yamaha's original 'Gigantic and Tremendous' series turntables - characterised by heavy wooden cabinets and platter which served to dampen vibration and deliver improved performance.
Straight, Short Arm for Openness and Transparency in Sound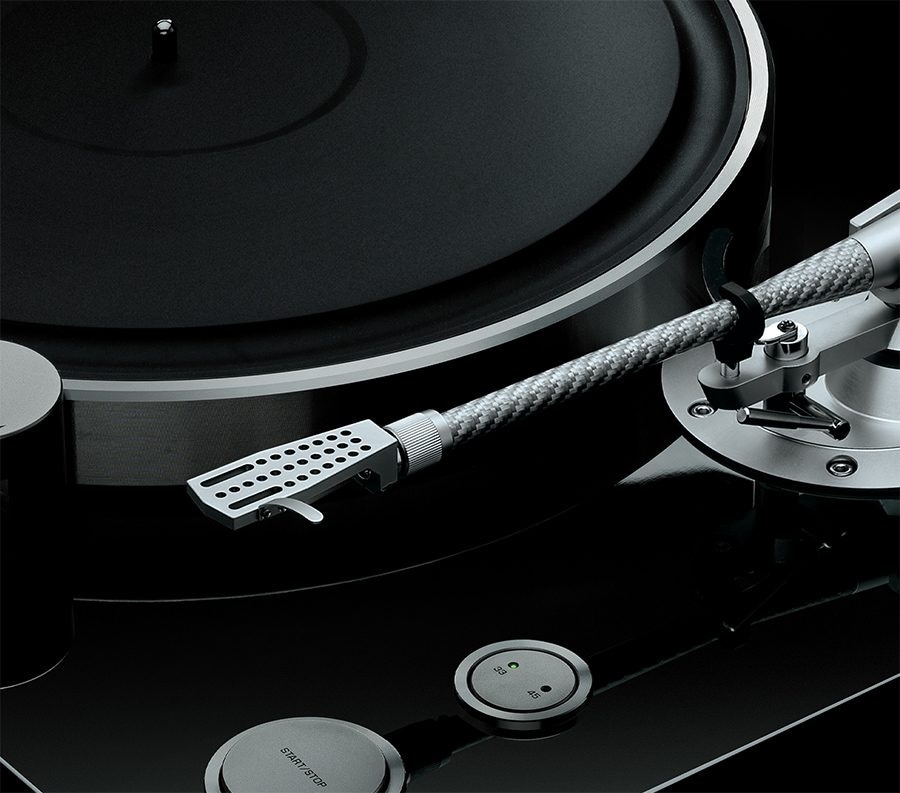 Accurately capturing the audio from the source is the imperative first step in delivering authentic, true, Hi-Fi sound.
The flagship GT-5000 adopts a short, straight arm designed to deliver superior rigidity as well as balance of weight and mechanics which results in improved traceability.
A rigid mechanism with simple construction means there is no need for an inside force canceler weight.
Customised Belt-drive for Stabilising Platter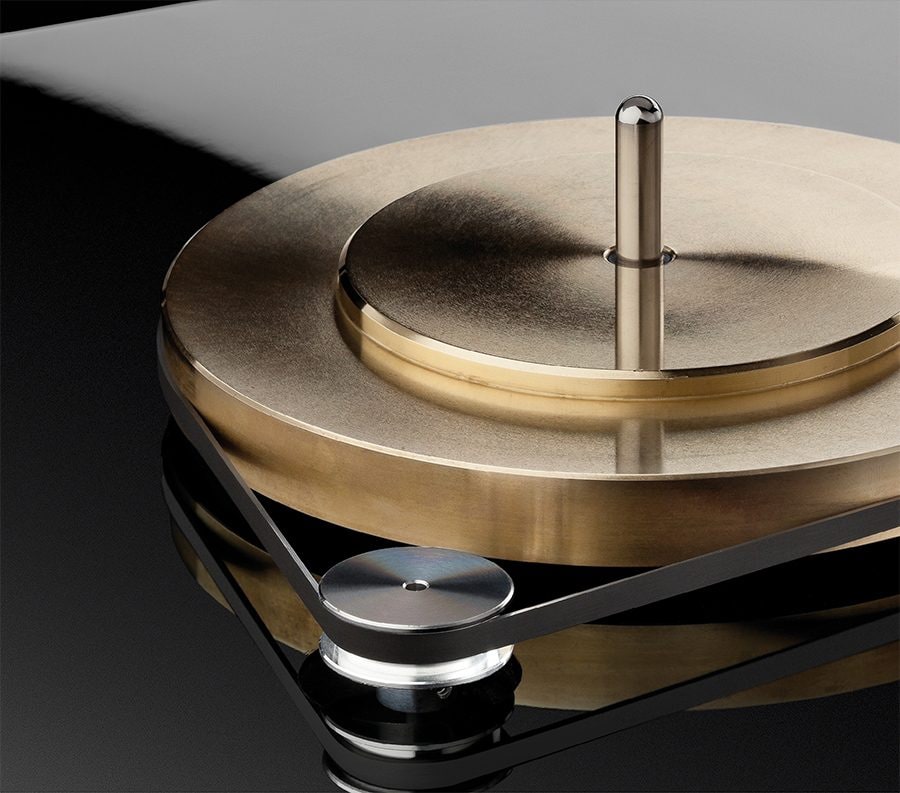 The customised belt-drive mechanism of the GT-5000 minimises the influence of the motor cogging and excludes feedback control for an open and smooth sound.
The original GT concept utilised the notion of internal mass to counter feedback control. This is built upon with the GT-5000 which negates feedback control through the belt-drive.
Heavy 5 kg Aluminium Platter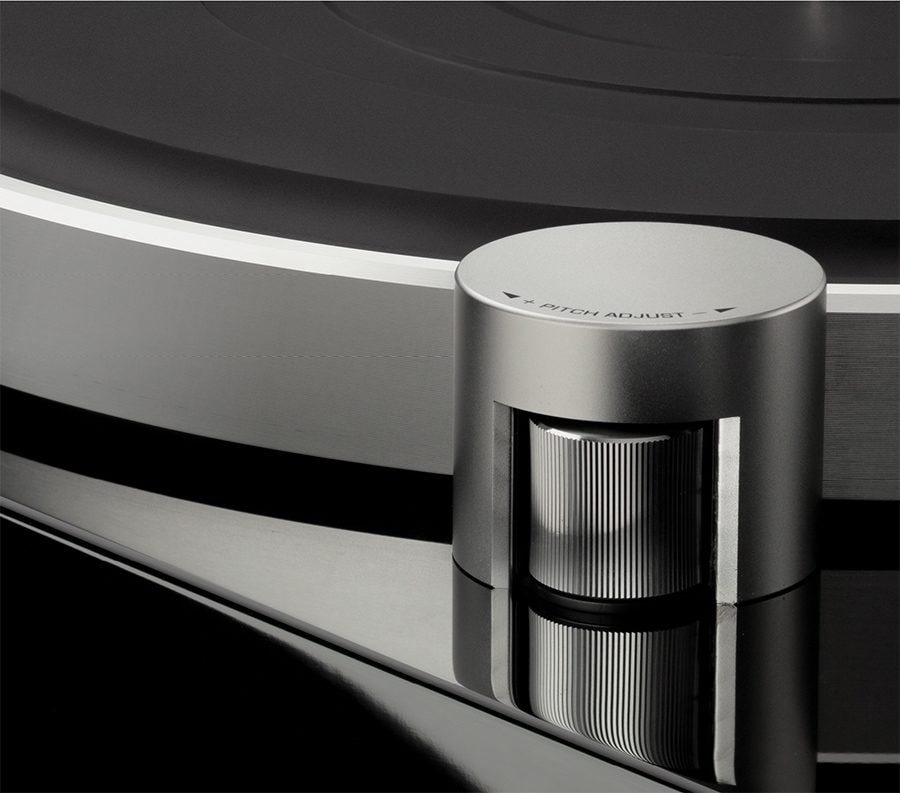 Further enhancing stability and performance is the heavy aluminium platter of the GT-5000 which weighs in at a hefty 5 kg.
24-pole, 2-phase AC Synchronous Motor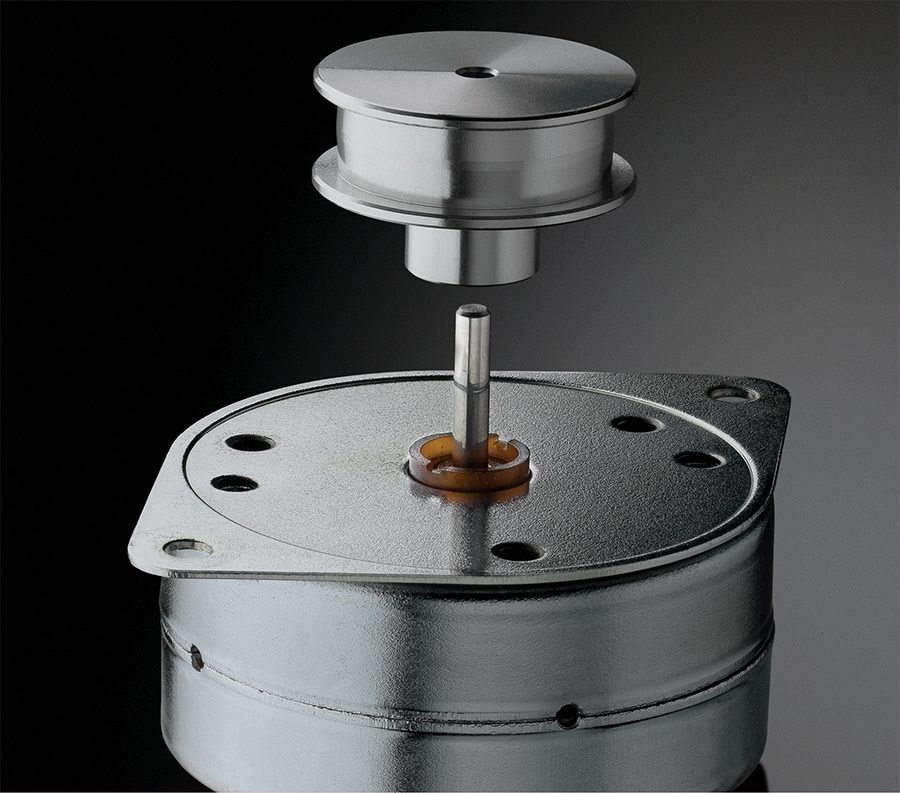 The GT-5000 is driven by a 24-pole, 2-phase AC synchronous motor that generates an accurate sine wave.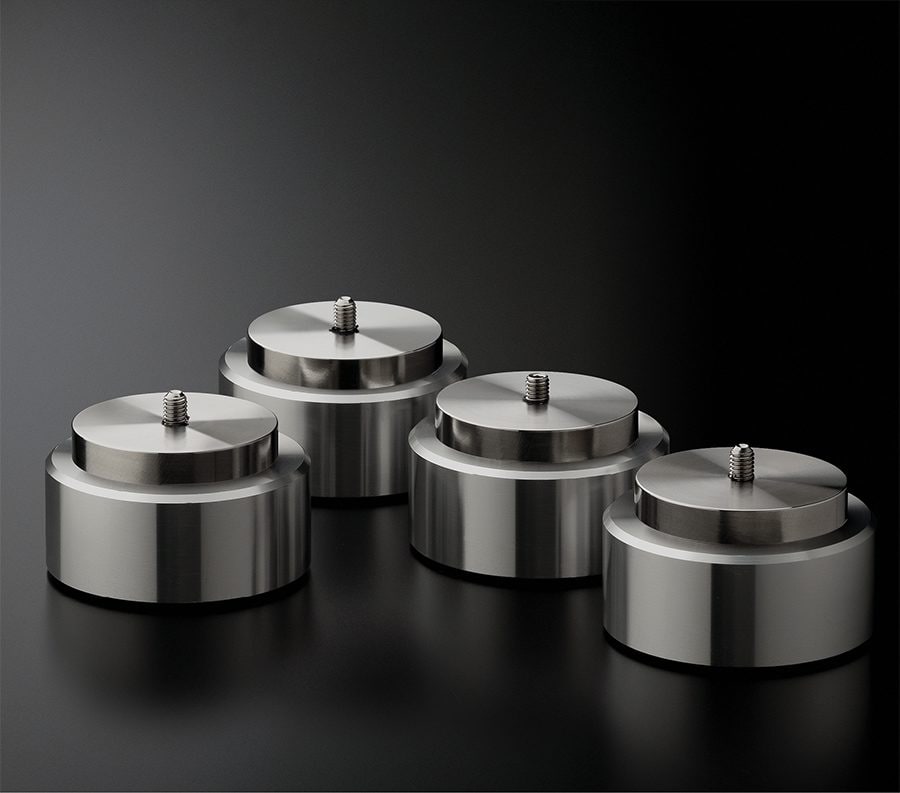 The GT-5000 exhibits exceptional rigidity and stability in its design - extending to the specially designed feet which have been tailor-made for the flagship model.
Heavy-duty yet exemplifying the luxurious look and feel of the GT-5000, the custom feet ensure high-fidelity audio performance.
Luxurious Piano Black Finish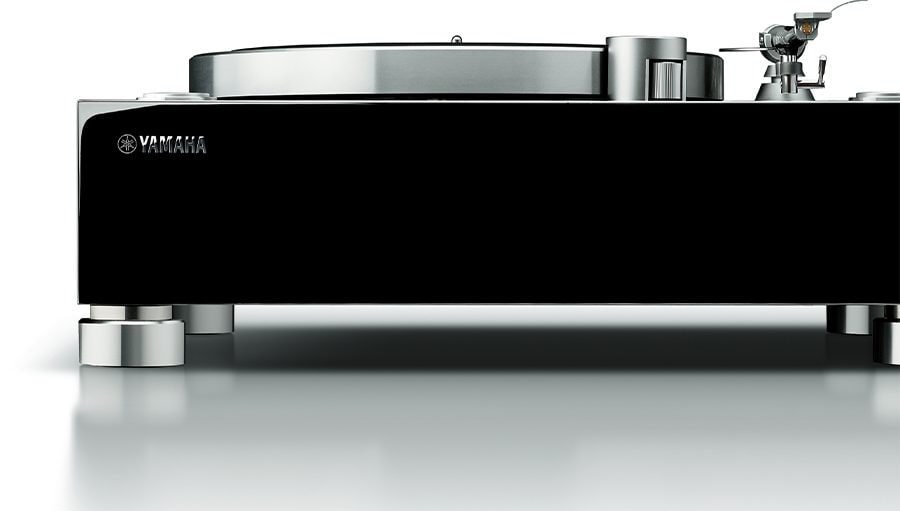 Worthy of the flagship Hi-Fi status, the GT-5000 boasts a luxurious Black gloss finish -reminiscent of a Yamaha grand piano - to match perfectly with the C-5000 pre-amplifier, M-5000 power amplifier and the NS-5000 flagship speakers.
The colours and finishes shown may vary from those on the actual products.