EARPHONES THAT ADAPT TO YOU AND YOUR ENVIRONMENT
With our unique and proprietary technology, we've created the only headphones and earphones that truly adapt to you and your environment.
GET CLOSER, NOT LOUDER
Listening Care intelligently optimises audio frequencies to assist your long-term listening health.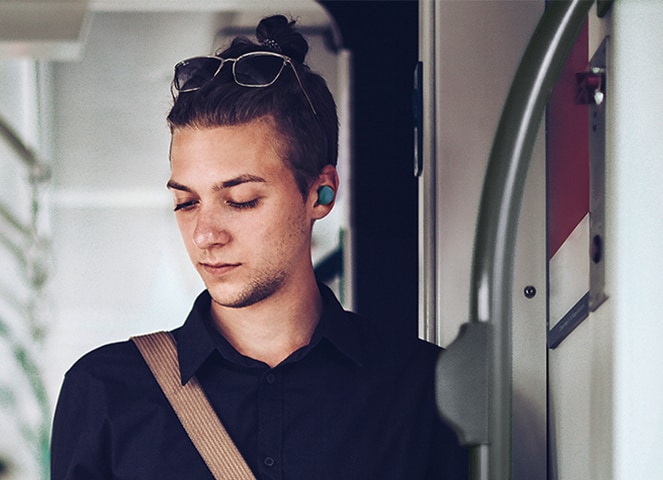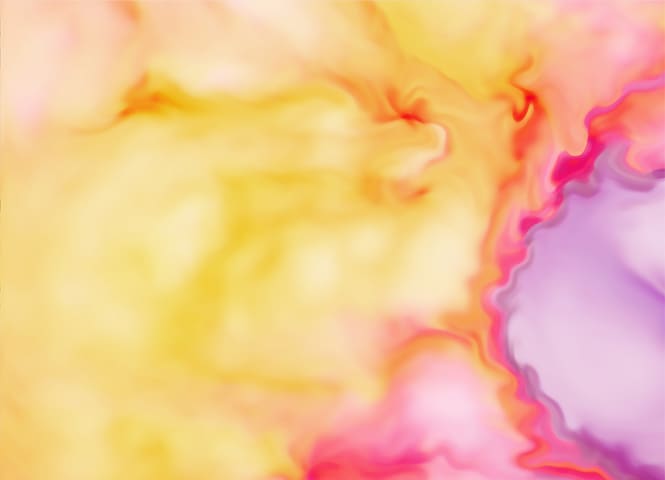 POWERED FOR YOUR DAY
Designed to fulfil the needs of your day – long-term battery use with minimal charging.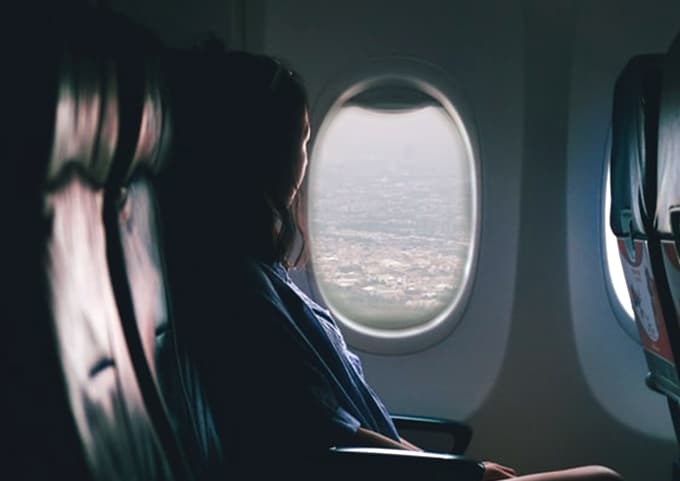 RELAX with WATER RESISTANCE
Wear with confidence knowing any rain or sudden splashes of water will not harm your earbuds.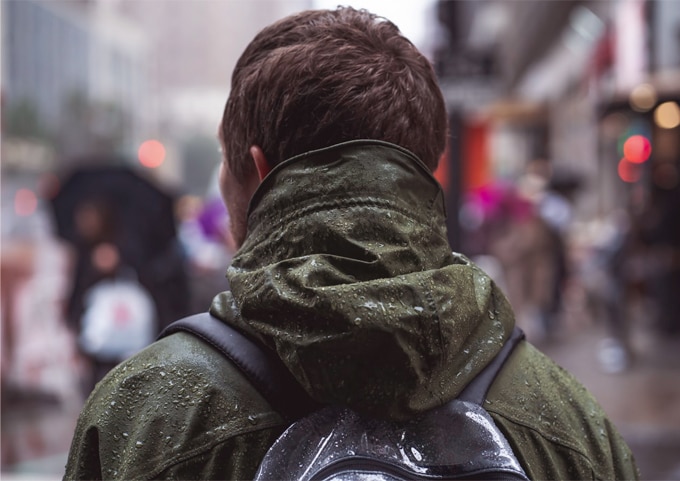 TECHNOLOGIES

TW-E3A
Price: $179.00 RRP
Truly Wireless earphones with Listening Care.
The colours and finishes shown may vary from those on the actual products.