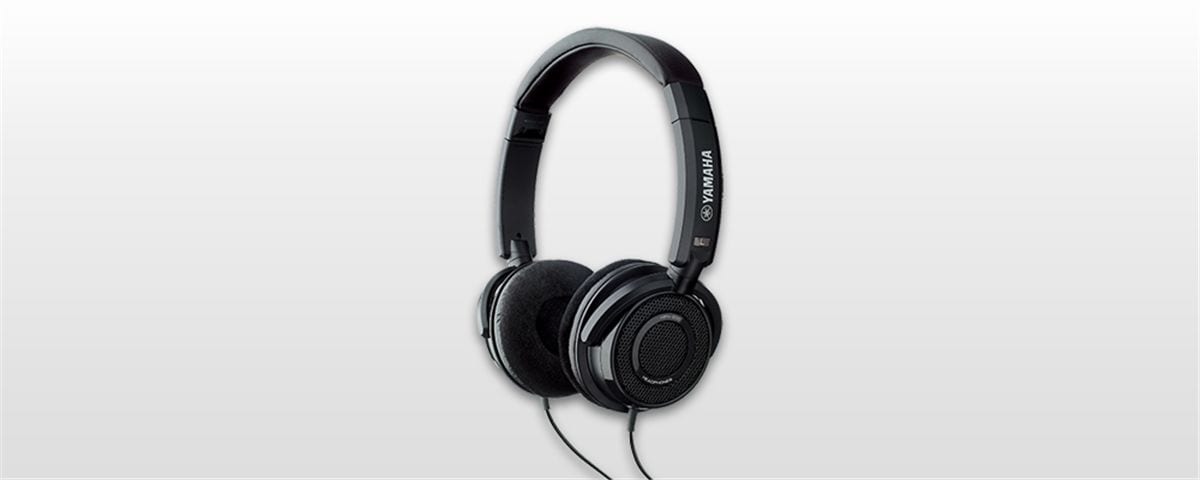 Created to convey the authentic sound of every musical instrument.
Yamaha's HPH-200 headphones feature an innovative design and high-quality performance to ensure you get the most out of your music. With style to match your music, the HPH-200 headphones deliver an audio experience which will make you fall in love with your favourite songs all over again.
Sound quality that meets Yamaha's highest standards
Open-air design for natural sound and long use without listening fatigue
Large 40mm (1-5/8") driver produces powerful bass sound
Earpad ensures superb comfort, as well as optimum sound quality
Earpiece swivel and headband length adjustment ensure comfortable fit
1.2m (47-1/4") cord is ideal for portable music players and electronic music instruments
Made to Yamaha's High Quality Standards
As a leading musical instrument manufacturer, Yamaha combines rich experience with a strong focus on musical quality. Now Yamaha has used its expertise to create superior monitor headphones. Paying particular attention to the configuration of the drive unit and housing, as well as the earpad assembly, Yamaha designed the HPH-200 to deliver highly detailed instrumental music with precisely faithful sound reproduction.
Open air by design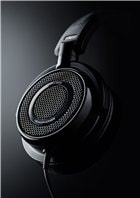 The HPH-200 headphones employ an open air design to minimise listener fatigue when wearing the headphones for long periods. Audio quality is also greatly enhanced when compared to closed designs.
Large Driver Produces Powerful Bass Sound
The large 40mm (1-5/8") driver uses a powerful magnet. It delivers wide dynamic range and deep bass, so both vocals and musical instruments are reproduced with an energetic and lively sound.
Earpad Ensures Superb Comfort, as well as Optimum Sound Quality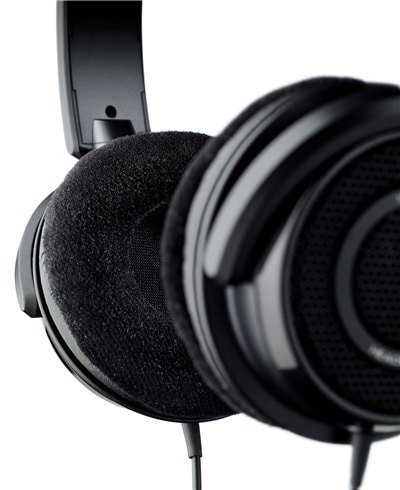 The soft velour-like earpad provides a pleasant feeling, extremely comfortable fit. Additionally, because the earpad affects sound quality, its material and shape have been carefully chosen to match the headphone unit, ensuring both maximum comfort and optimum sound quality.
The perfect fit

The HPH-200 headphones are designed to fit every user perfectly. The headphones can be adjusted by 3cm each side whilst the velour earpieces rotate to ensure a maximum comfort.
Convenient 1.2m (47-1/4") cable

The HPH-200 cable is a convenient 1.2m in length. Ideal for plugging into portable music players and electronic instruments, it doesn't hold its shape so will resist tangling. Both the plug and accessory plug are gold-plated to ensure the maximum quality of sound.
The colours and finishes shown may vary from those on the actual products.