HAND-HELD POWERHOUSE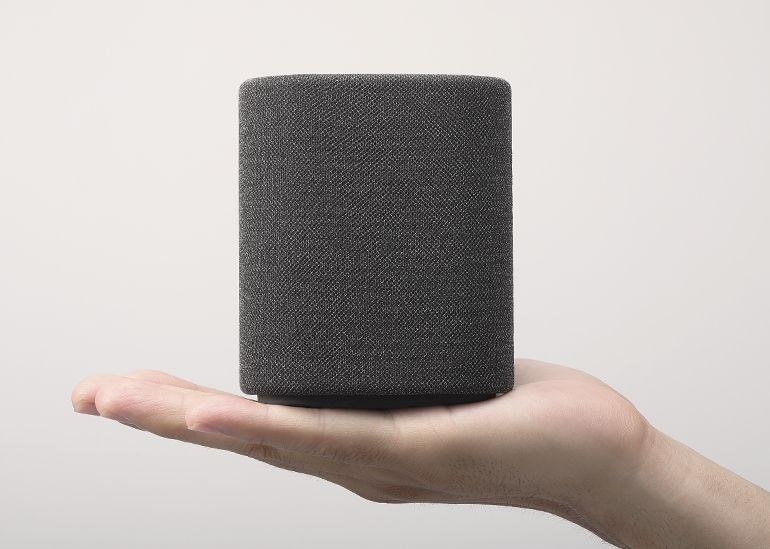 HAND-HELD POWERHOUSE
Truly remarkable sound, right beside you - anywhere. Using Yamaha's extensive knowledge of Hi-Fi quality, we've weaved our sonic expertise into this mini-scale 10 cm package, allowing your music to fit fully into your life - whether you're listening casually or completely immersing yourself in the sonic power and detail.
The size of the WS-B1A is small, but its expressive range is huge. To bring this compact and stylish speaker to life, we've completely shifted our design paradigm and loaded the high-quality sound of a full-fledged speaker that Yamaha is renowned for into a compact design.
Bring True Sound into your intimate circle. Special fabric lets the sound through. A design that enhances any interior, with colors that lend light and warmth to your space, wherever you take it.
BE YOURSELF. IT'S YOUR CHOICE.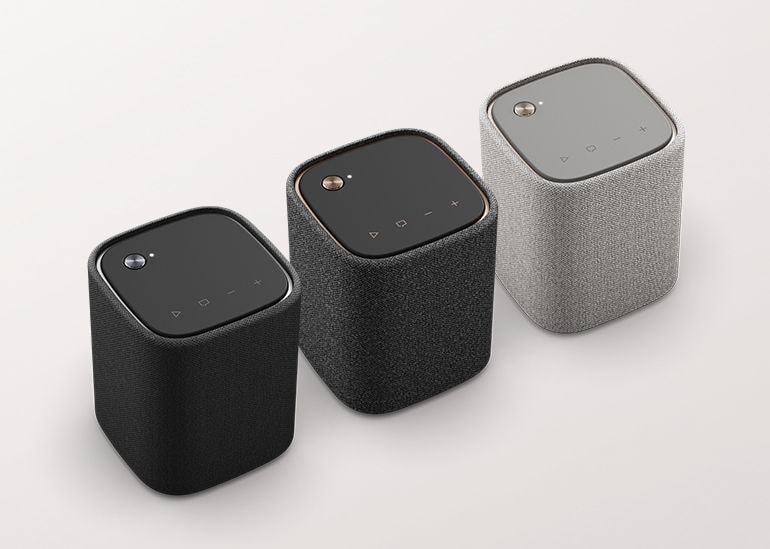 BE YOURSELF. IT'S YOUR CHOICE.
Go with what you like. Basic Black that's both chic and cool, Carbon Grey with rose gold accents, or Light Gray for blending well in bright spaces. Choose the color that suits you best.
WATERPROOF DESIGN AND CLEAR VOICE IN ANY SITUATION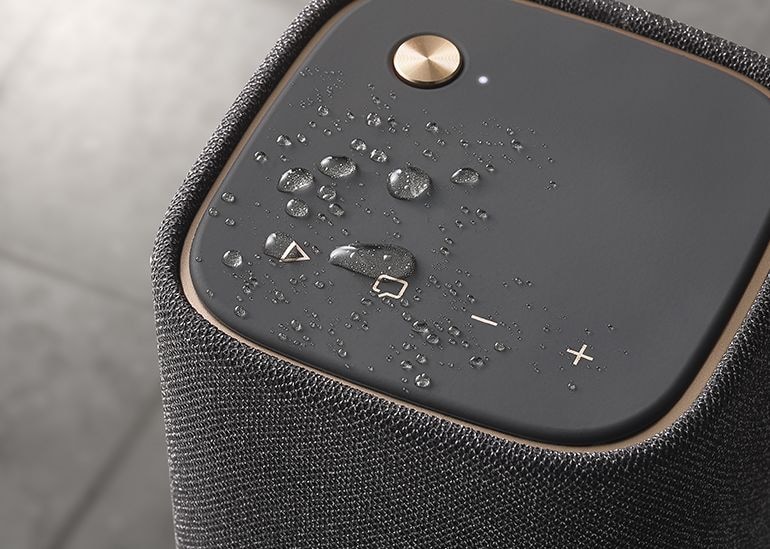 WATERPROOF DESIGN AND CLEAR VOICE IN ANY SITUATION
The WS-B1A is built to strong IP67 grade waterproof performance, and allows you to play your music clearly anywhere, anytime – even where it's wet.
WS-B1A

New

Price: $149.00 RRP
Durability and portability in an upscale design and small package. This Bluetooth speaker lets you take True Sound with you anywhere you go.
Bluetooth®
IP67 grade (waterproof and dust resistant)
55 mm Speaker Unit x 1
Battery charge via USB Type-C connection
Up to 12 hours of playback on a full charge (approx. 3 hours)
88 x 105 x 88 mm (W x H x D)
Wall mountable with key hole for a unified coarse screw
The colours and finishes shown may vary from those on the actual products.