A breakthrough in home cinema
CX-A5200

Discontinued

Price: $4,299.00 RRP
11.2 ch AVENTAGE pre-amplifier featuring CINEMA DSP HD3 with Dolby Atmos® and DTS:X®.
AVENTAGE 11.2-channel pre-amplifier
SURROUND:AI automatically optimises the surround effect in real time
Dolby Atmos and DTS:X with CINEMA DSP HD3
HDMI® (7 in / 3 out) with Dolby Vision™ and Hybrid Log-Gamma
Studio-grade ESS DAC (ES9026 PRO x 2)
MusicCast multi-room technology
Amazon Alexa and Google Assistant voice control compatibility* (*Availability varies by region)
AVENTAGE Separate Components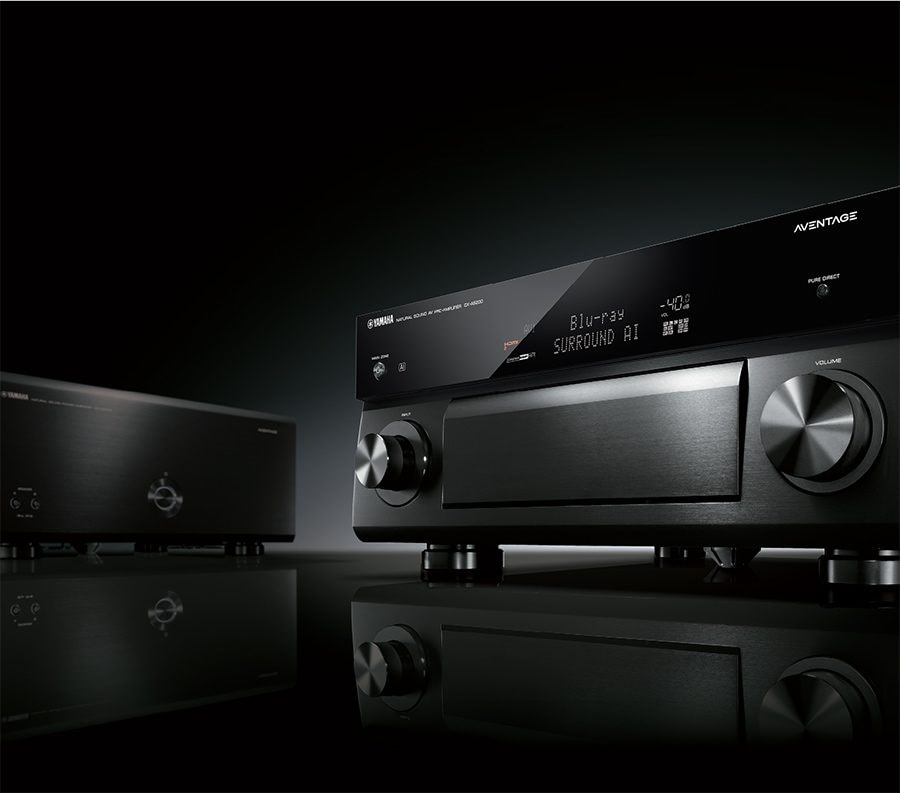 AVENTAGE Separate Components represent the pinnacle in exhilarating home entertainment.
In pursuit of the ultimate in home cinema, Yamaha establishes a new benchmark in performance and innovation.
Introducing the CX-A5200 pre-amplifier and MX-A5200 power amplifier.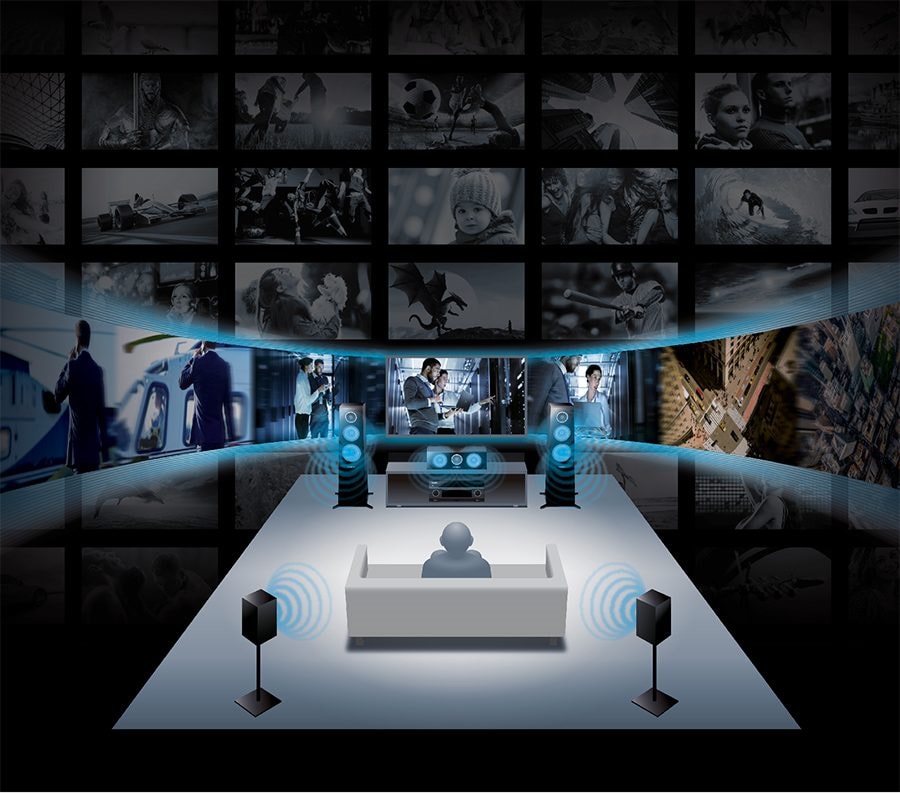 The AI technology built into the DSP analyses the scene and then creates the optimal surround effect to reproduce it with the greatest impact.
This AI instantaneously analyses scenes by focusing on distinct sound elements such as dialogue, background music, ambient sounds and sound effects, and automatically optimises surround effect in real time.
The result is a compelling sense of expressive power beyond conventional sound field effects that deliver the most profound entertainment experience available today.
A New Generation in Sound. Dolby Atmos and DTS:X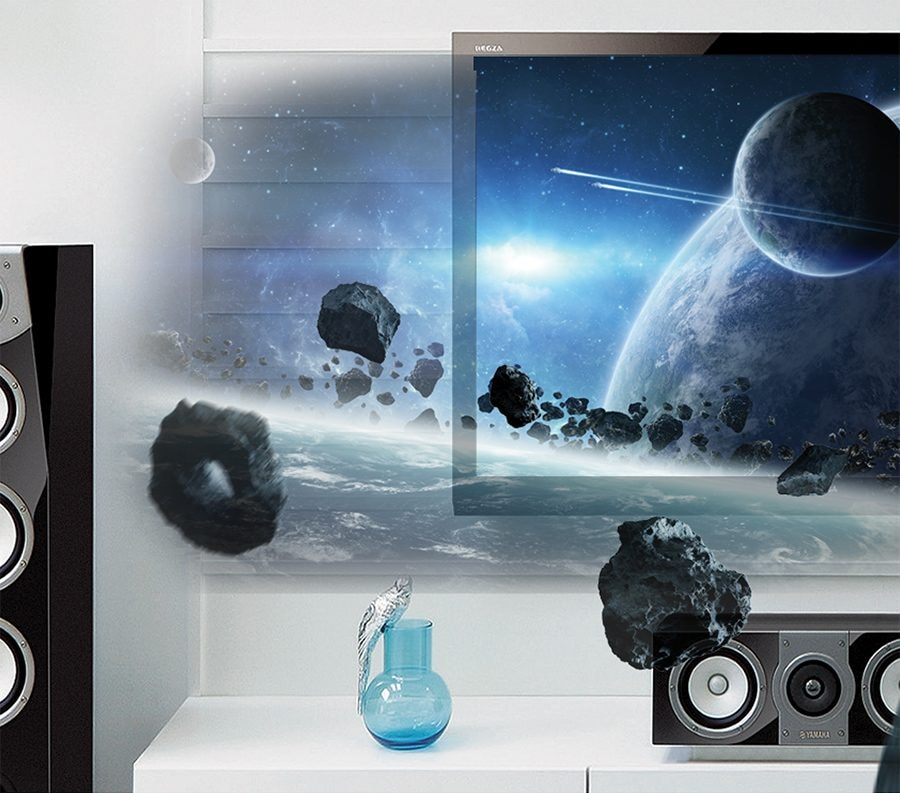 Nothing captivates an audience quite like the grandeur of the big screen and the thrill of cinema surround sound.
Object-based audio brings this sense of immersion to breathtaking new heights through the use of overhead speakers and precise location of sounds not just around the listener, but on a 3D plane.
Together with Dolby and DTS, Yamaha brings this latest development in cinema surround sound into the home with astonishing realism and unsurpassed performance.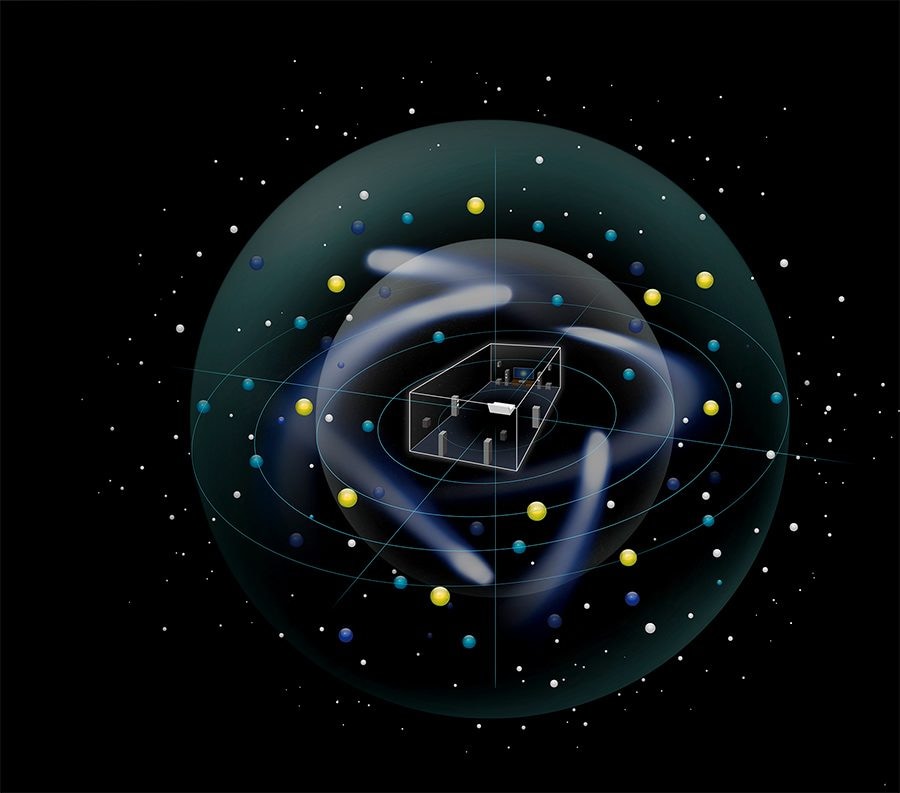 In addition to conventional channel-based audio, it is possible to create a 3D space in which separate acoustic elements can move freely - giving a sensation of the motion of 'objects' above the viewer's head that realises the filmmaker's vision.
Improved CINEMA DSP HD3 features signal processing algorithms to heighten this sense of realism further. With high-performance processors, home theatre performance is maximised - accurately reproducing a new dimension of realism with a rich sense of presence unlike any system you've ever experienced.
Automatically Calibrated, Advanced Sound Optimisation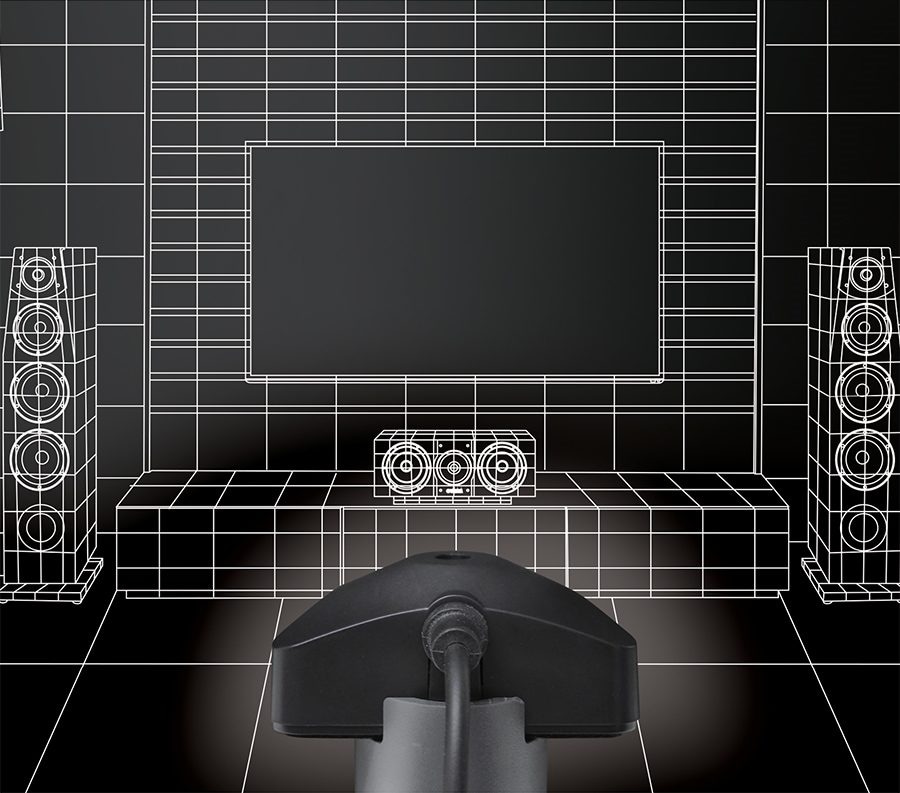 YPAO R.S.C. (Reflected Sound Control) analyses the acoustics of the room with the included YPAO microphone to automatically tune your system for the best sound in your room.
The calibration employs R.S.C. to correct early reflections for studio-quality surround sound.
YPAO 3D provides automatic sound parameter optimisation that maximises the 3D sound field of CINEMA DSP HD3 as well Dolby Atmos and DTS:X.
64-bit high-precision EQ calculation achieves the most natural room acoustics possible.
Professional-grade ESS DACs
The CX-A5200 features 2 of the latest ESS SABRE PRO Premier DAC (ES9026 PRO) delivering state-of-the-art 32-bit performance.
Further, the DAC also minimises noise levels and achieves an exceptional signal-to-noise ratio.
Redesigned Power Transformer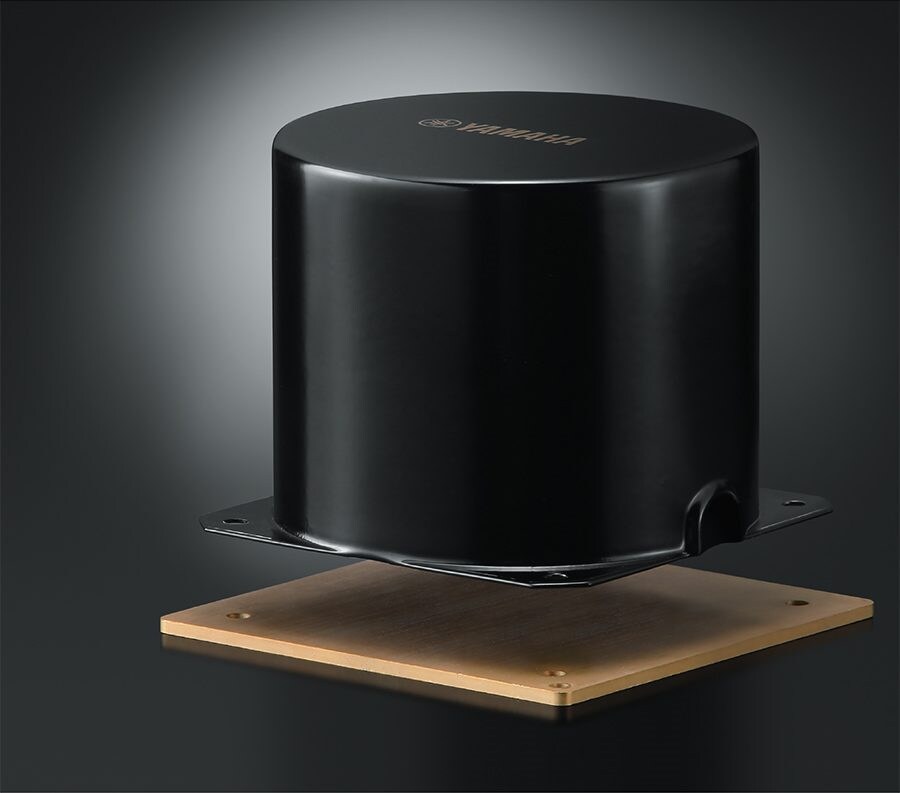 In pursuit of dynamic expression, the CX-A5200 employs a large, redesigned power transformer to maximise the performance of the new ESS DAC.
Deep and powerful sound is achieved with enhanced regulation of power while a thick brass plate dampens unwanted vibrations from the transformer on surrounding circuitry.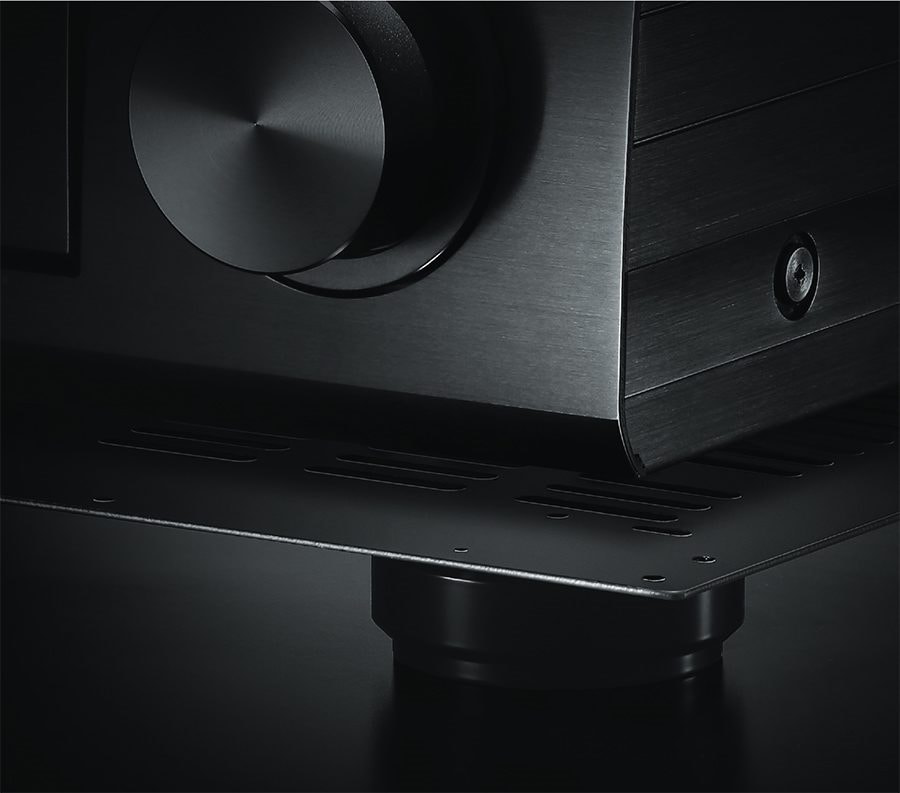 Stabilising the chassis is the key to enhanced performance and deep, sinking sound. The CX-A5200 achieves this by employing a thick bottom plate which acts to steady the entire structure and achieve optimal sound.
Balanced Connections and High-quality XLR Terminals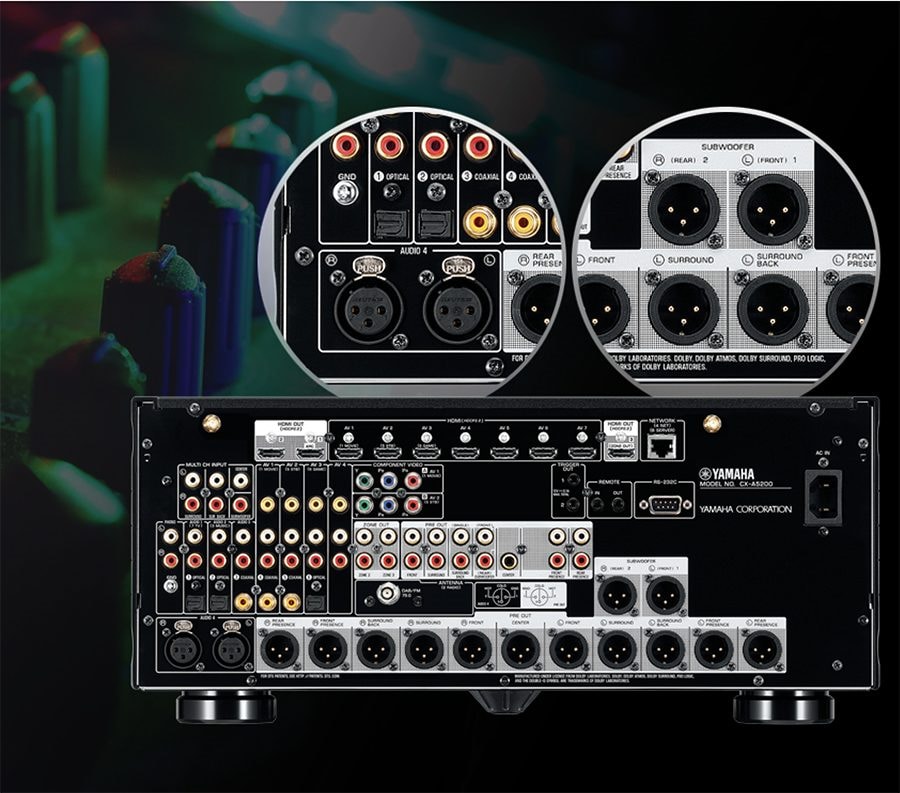 Electrical noise is an inherent issue with cabling due to connection with other AV components, the connections between them and from other sources of external noise.
To ensure that the CX-A5200 is not affected by this distortion, it uses balanced connections that are highly noise resistant - the same type as generally used in professional audio equipment.
Even the RCA unbalanced connection uses a ground sensing transmission method that achieves simple balanced transmission.
XLR terminals allow for the use of long cables.
The CX-A5200 also allows balanced audio input connection to high-end source components such as CD players.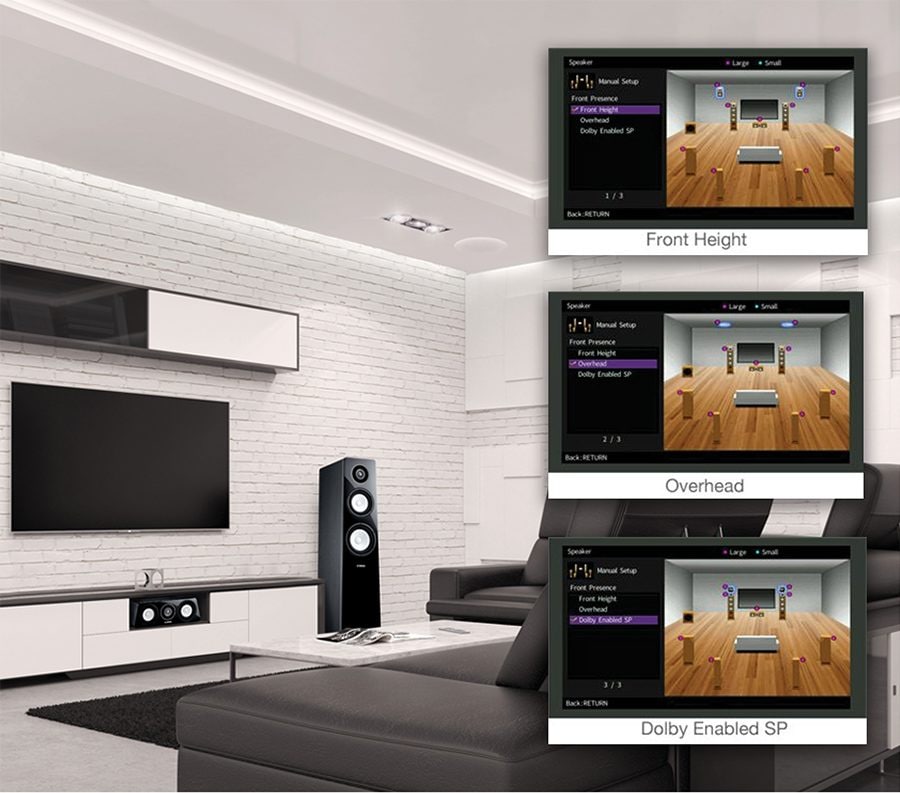 Yamaha provides multiple placement patterns for presence speakers that support Dolby Atmos - creating a sound field that's ideal for your setup.
Any layout can be appropriately reproduced, including the three-dimensional space of CINEMA DSP as well as Dolby Atmos.
Furthermore YPAO R.S.C. optimises the listening environment and takes full advantage of the detailed spatial localisation capability of Dolby Atmos.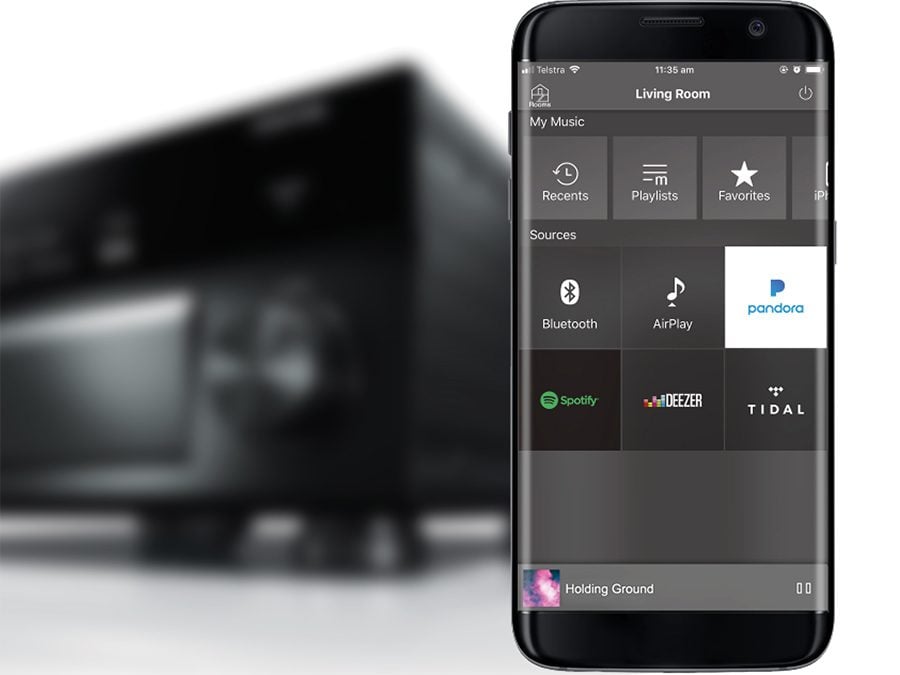 Welcome to a new frontier in multi-room audio.
MusicCast makes it easier than ever to share audio throughout the home.
The CX-A5200 unlocks a range of entertainment options when connected to the MusicCast system. For example, CDs, TV sound and even vinyl records are able to be streamed wirelessly to other MusicCast models using the intuitive app interface.
Supporting high-resolution audio, MusicCast fills every room with high-quality sound from any source. By acting as a hub, the CX-A5200 delivers unsurpassed flexibility for a truly integrated home audio system.
Explore a world of music with music streaming services* built-in.
Conveniently synchronised to your music streaming accounts that you access from your computer or smart device, there has never been a better way to discover new artists or listen to your favourite tunes.
*Streaming service availability varies by region.
*Streaming services may change or be discontinued without notice.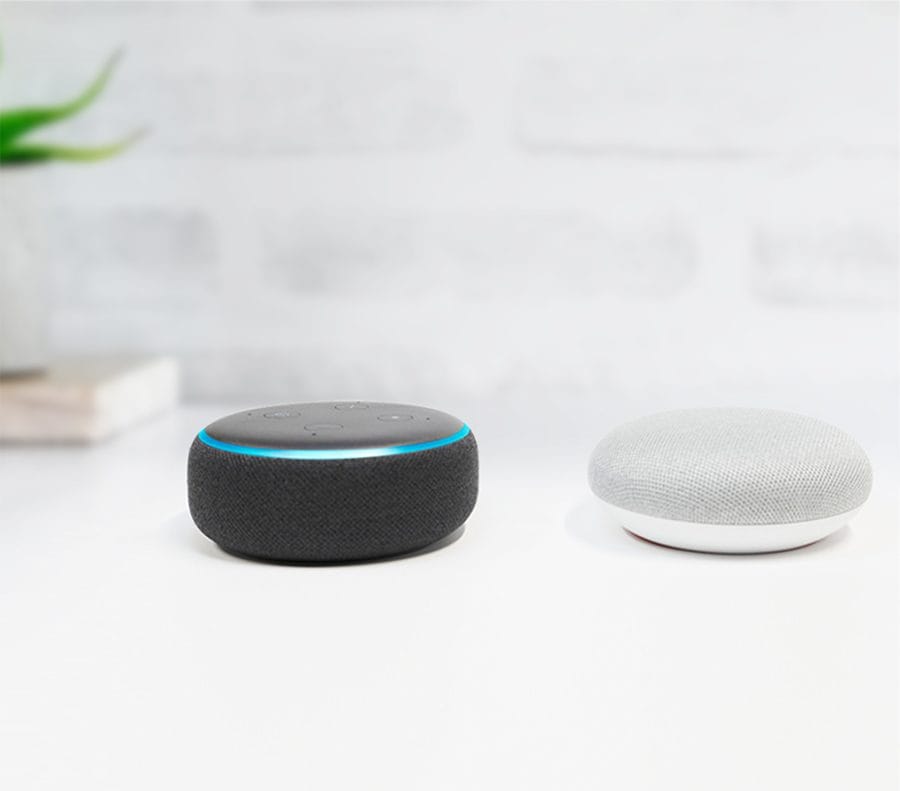 Touch or voice control – the choice is yours. Intuitively control a single MusicCast product or an entire whole-of-home system with ease using Alexa or Google Assistant and hear your home come alive.
*Availability of voice command control via Amazon Alexa and Google Assistant varies by region.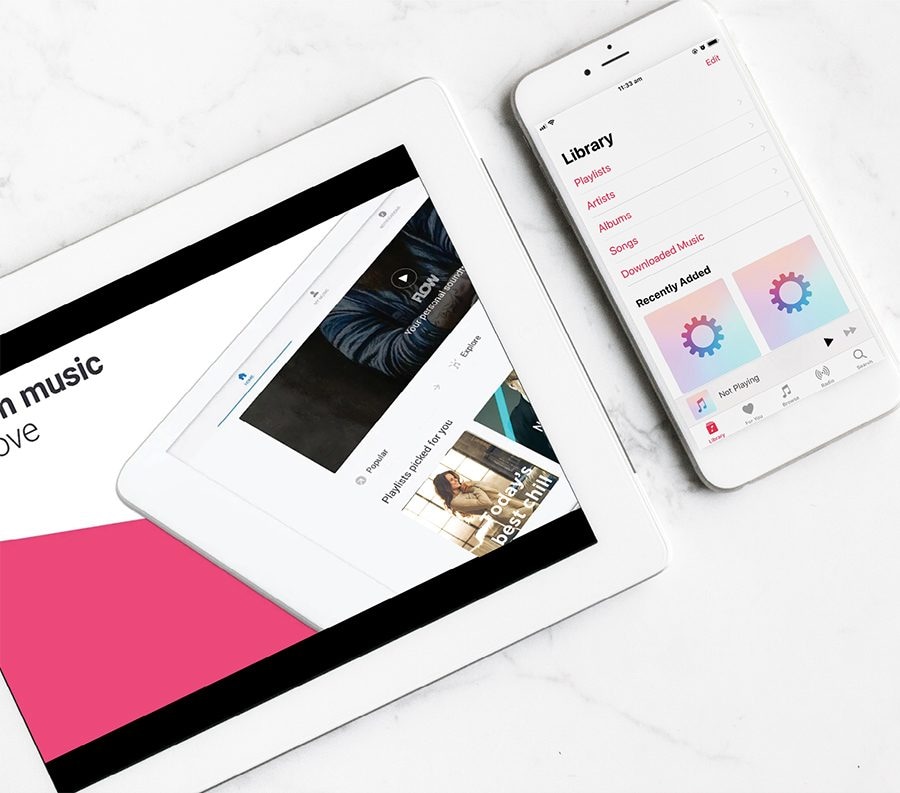 The CX-A5200 features Bluetooth® for simple and convenient wireless music streaming from smart devices including phones, tablets and laptops.
iTunes and iOS users can take advantage of having AirPlay 2® to wirelessly stream audio seamlessly from compatible devices.
The colours and finishes shown may vary from those on the actual products.