Play. Stream. Experience - Yamaha Music Australia is exhibiting at PAX 2023!
Play. Stream. Experience - Yamaha Music Australia is exhibiting at PAX 2023!
PLAY. STREAM. EXPERIENCE.
YOUR JOURNEY STARTS HERE!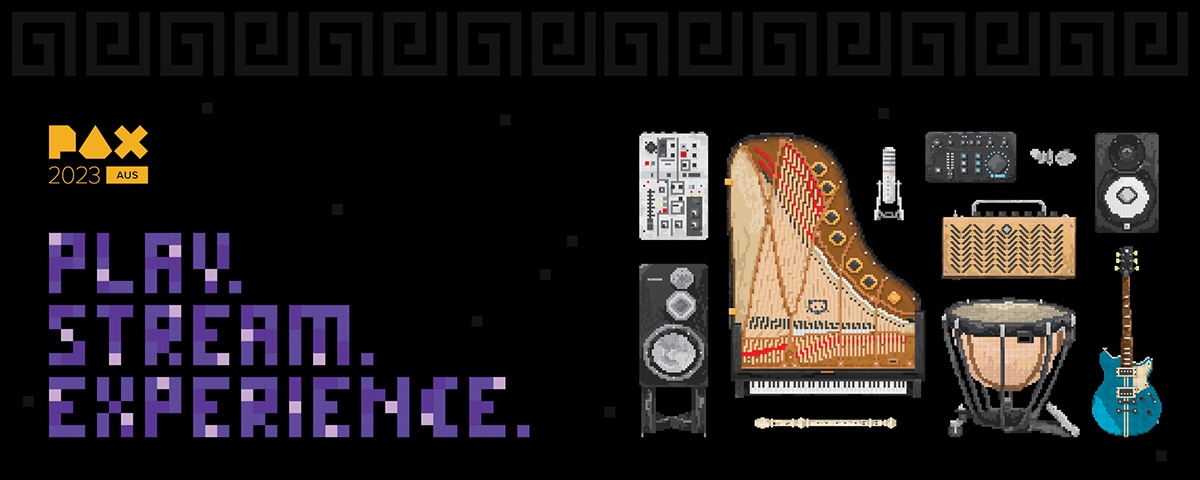 Whether you're a beginner looking to get started with streaming and content creation, a musician looking to sharpen and show off your skills, or you're seeking cutting-edge audio solutions to elevate your gaming and home entertainment experience – Yamaha as the world's largest audio and musical instrument manufacturer has something for everyone on display at PAX Melbourne 2023 this year!
Here's a peek of what you can discover at our stand:
PLAY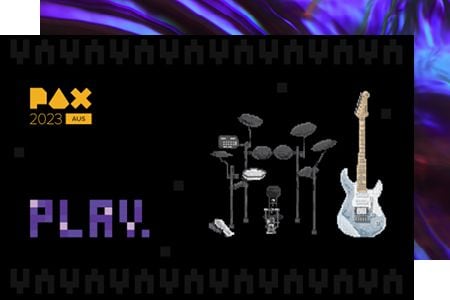 PLAY
With our extensive instrument-manufacturing experience, Yamaha is one of the few (if not the only) companies that caters to most musicians.
Visit us and reconnect with your musical potential, see and play exciting new instruments, and learn how our products can interact with recording and gaming.
STREAM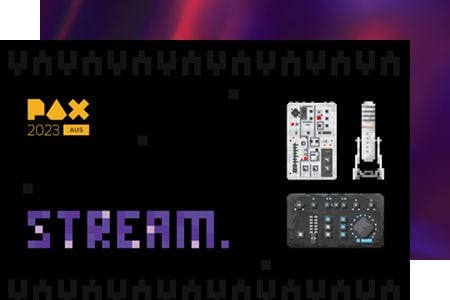 STREAM
Ever wanted to be a streamer or content creator? With products from Yamaha, you can start right now!
Learn about products that will elevate your streaming, from lifestyle, gaming, or music, and take part in a real-time demo where we'll show you how easy it is to kick off your music streaming and content creation career!
EXPERIENCE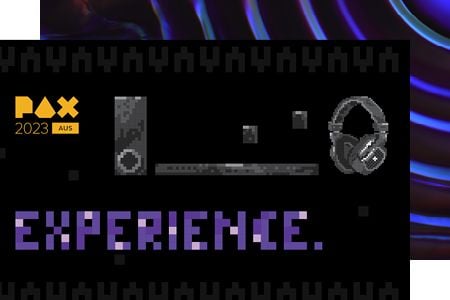 EXPERIENCE
At Yamaha we understand the critical role that sound plays in your entertainment experience, and how sound can connect to story, characters, and the creators themselves through audio.
Come and experience a real-life, interactive demo on how sound can transform your gaming experience to an immersive adventure with our TRUE X sound system.
PLAY OUR GACHAPON MACHINES FOR A CHANCE TO WIN!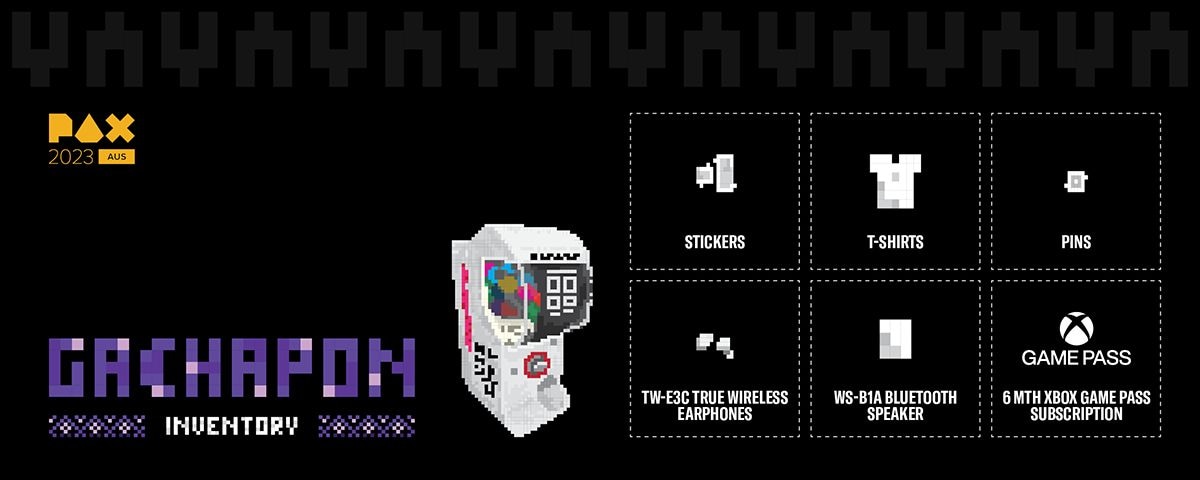 Register at our stand and receive a token* from Yamaha staff during PAX to play our Gachapon machines, where you can win exclusive Yamaha swag and exciting products, including headphones and speakers!
*Limited to one token per person.
PANEL: IT'S BOSS (MUSIC) TIME – HOSTED BY YAMAHA MUSIC AUSTRALIA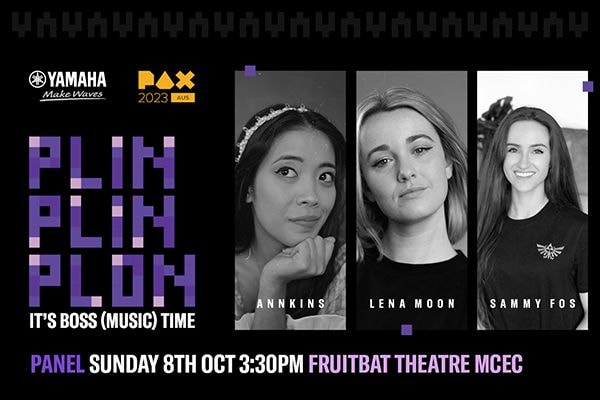 Great music can make or break a video game. Often the soundtrack can be as memorable as the gameplay or graphics themselves, from Final Fantasy's iconic victory tune to Halo's heart-pumping background theme.
On Sunday, 8th October, Yamaha will host a panel at PAX, in which video game musicians and streamers will share their favourite video game music and most memorable game music moments, the influence that it has had in their careers, the challenges they've faced, and the different pathways into the music industry available for people of any age.
If you're attending PAX 2023, don't miss out on our exciting giveaways, interactive set-ups, and real-life examples of how Yamaha delivers an audio experience that's capable of capturing and recreating the artistry as intended by the creators of our favourite movies, music, and games.
Play. Stream. Experience - Yamaha Music Australia is exhibiting at PAX 2023!