Keyboard Sessions with Leon Blaher
Keyboard Sessions with Leon Blaher
---
What music means to you.
Music inspires peoples' passion, with the ability to express individuality, emotion, and creativity, and to come together with others as a listener and player.
As a performer, the most important focus should be what you do on the black and white – that is, your playing. The ability to navigate your instrument can sometimes seem daunting.
---
FREE Two-hour session
Join us for the first of our FREE two-hour session to learn how to get the most out of your Digital Keyboard or Piano. Whether you are just starting or accomplished on your musical journey, this session will enlighten you to get the most out of your instrument.
Saturday 1st July 2023 1:00pm - 3:00pm
Yamaha Premium Piano Centre - Melbourne
17B Market Street, South Melbourne VIC 3205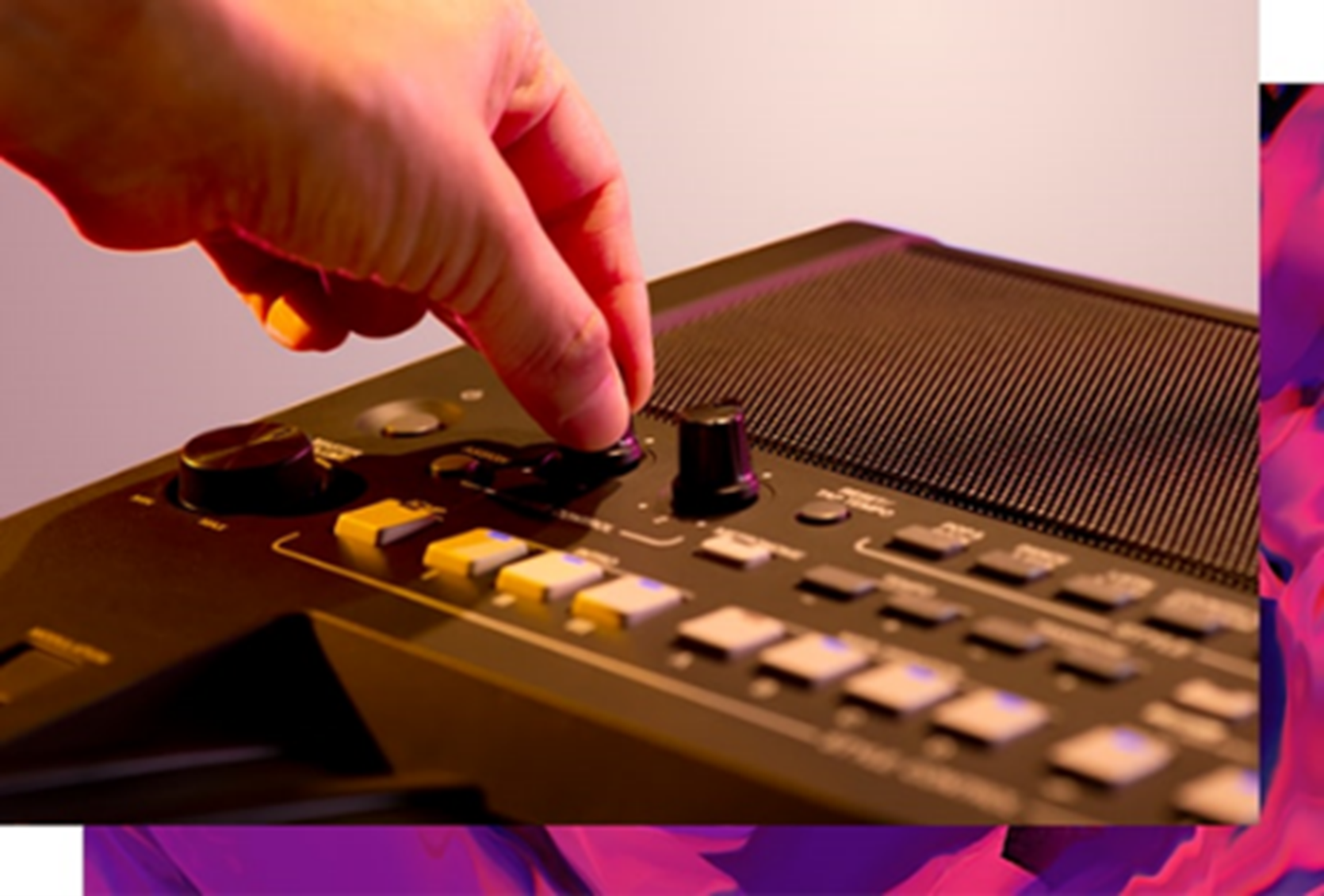 Topics Discussed
• Arranger workstations
• Navigating through Voices / Styles / Songs / Registrations / Recording etc.
• Connectivity: iOS & Android / USB wired / wireless / Bluetooth.
• Using Apps: Smart Pianist / Flowkey / Rec'n'Share
Leon Blaher is a professional musician who joined Yamaha Music Australia in 1992.
His current role is Senior Piano & Keyboard Specialist.
An accomplished performer, arranger, and musical director, Leon has over 45 years of experience as a teacher, affiliations as an examiner and programmer with leading music education bodies, and many adjudications and eisteddfods.
Leon has developed his communication and interactive skills, which are an integral of how he relates and therefore is well equipped to pass on his experience and expertise to others.
Keyboard Sessions with Leon Blaher