Get Free TW-E5B Earbuds with Every YH-E700B ANC Headphones Purchased from 1st – 30th April 2023
Get Free TW-E5B Earbuds with Every YH-E700B ANC Headphones Purchased from 1st – 30th April 2023
This offer available for both in-store and online purchases, and will run from the 1st – 30th April 2023.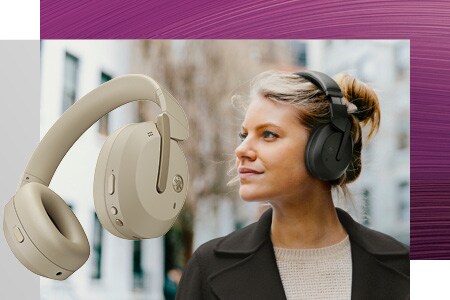 IN-STORE PURCHASES
Customers purchasing the YH-E700B at authorised dealers and retailers will receive a free pair of Black TW-E5B with their YH-E700B at the physical point of sale. No additional shipping or redemption will be required by the customer following the purchase.
Please enquire about this offer at the retailer prior to making your purchase of the YH-E700B to confirm that they are participating in this promotion and have YH-E700B & TW-E5B stock available in store.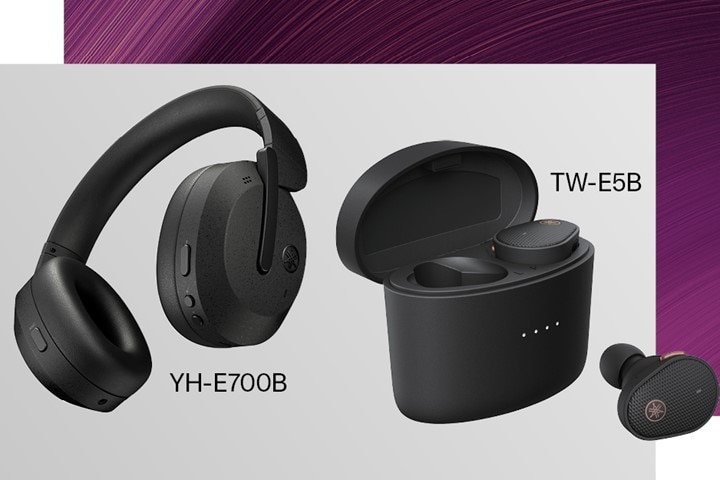 ONLINE PURCHASES
Amazon Australia is participating in this promotion. Purchasing a pair of YH-E700B on Amazon will automatically add a free pair of TW-E5B earbuds to your cart, which will be shipped to you directly.
Terms & Conditions
This offer is only available through authorised Yamaha headphone and earphone retail outlets within Australia. The free of charge TW-E5B earbuds will only be provided for purchases made within the stated promotional date of April 1st – April 30th, 2023. Purchases made before or after these dates will not be eligible to receive a free pair of TW-E5B earbuds.
Get Free TW-E5B Earbuds with Every YH-E700B ANC Headphones Purchased from 1st – 30th April 2023