BEGIN YOUR MUSICAL VOYAGE WITH P-S500
BEGIN YOUR MUSICAL VOYAGE WITH P-S500
The new Yamaha P-S500 takes our Stream Light technology, high quality voices and authentic backing styles and integrates them into a portable, stylish piano that makes the most of the Smart Pianist App.
---
Learn to play. Love the Journey. Light the path.
---
YAMAHA P-S500 DIGITAL PIANO
The P-S500 takes our portable pianos in a new direction. By integrating many of the features from our popular CSP Clavinovas into a portable form factor we have created an instrument for learners who are just beginning their musical journey. The Stream Lights and quality backing styles help accelerate learning and foster the joy of music while the portable nature of the instrument means it is a trusted companion in any musical context. Not just for the home, the PS500 is ready wherever the music takes you.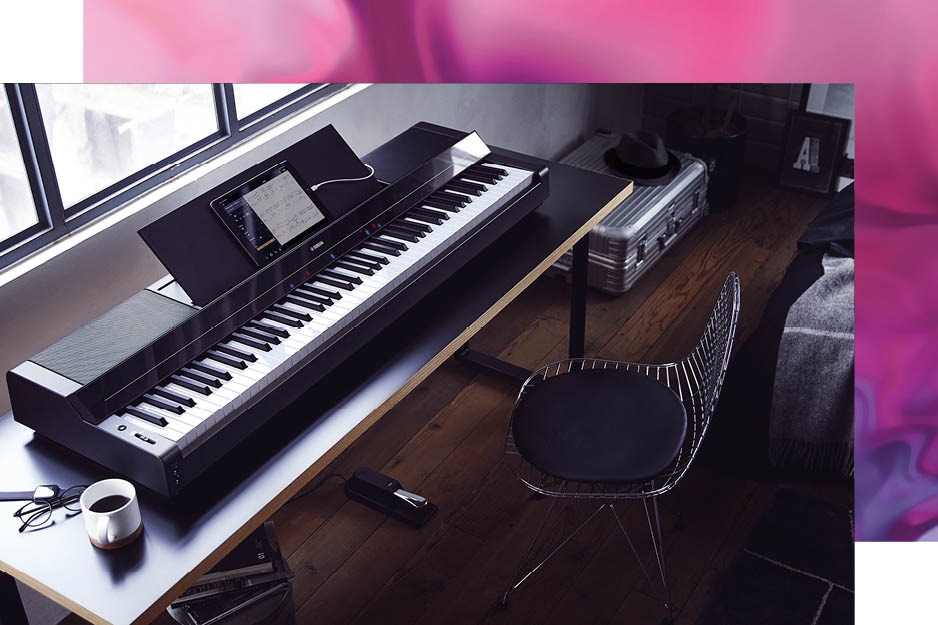 INTUITIVE CONTROL WITH YOUR SMART DEVICE
Simply connect the instrument to a smart device and use the dedicated Smart Pianist app to access all instrument controls and configuration tools. You can also enjoy powerful features such as app-generated piano scores of your favourite songs that help you learn and play along.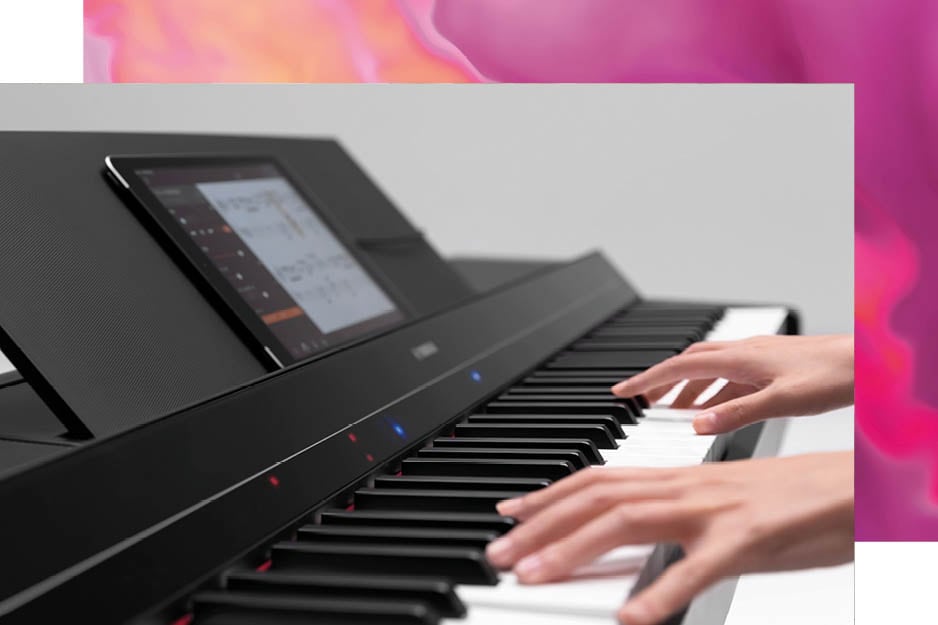 STREAM LIGHTS SHOW YOU THE WAY
Red and blue lights above each key show you which notes to play, and when to play them. This extraordinary feature helps you learn how to play, and practice, without ever having learned how to read music, making learning more fun than ever before!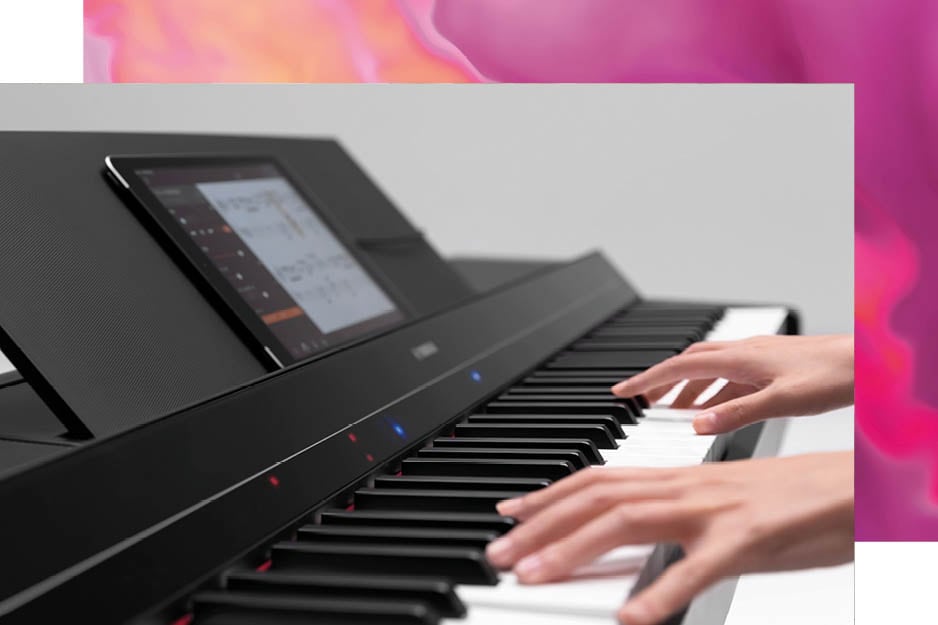 PLAY YOUR PERSONAL FAVOURITES FROM THE BUILT-IN LIBRARY
The instrument features 403 built-in songs covering a wide range of genres, from pop songs to classical pieces. You can play the melodies along with the backing of a full band arrangement. The powerful Audio to Score feature automatically creates piano accompaniment scores from your favourite audio songs so you can play along with the original recordings.
BEGIN YOUR MUSICAL VOYAGE WITH P-S500