NATIONAL PIANO EDUCATOR WORKSHOPS – UNDER THE LID
NATIONAL PIANO EDUCATOR WORKSHOPS – UNDER THE LID
---
Social worker, counsellor, baby-sitter, accountant, mentor, bookkeeper, repertoire expert, scheduling expert! These are just a few of the many "hats" a piano teacher wears in today's teaching landscape.
---
Piano teachers are increasingly required to be specialists in the tools (or in this case, the tool) of their trade: the piano.
As an educator and facilitator of piano education, it's important to understand how the technical aspects of acoustic pianos can affect the playability, usability and lifespan of the instrument.
Join us for a FREE two-hour workshop, designed for piano educators to better understand how technical aspects of the piano affect the teaching process.
Get to Know the Piano "Under the Lid' with 6,000 Parts, 230 Strings & 18 Tonnes of Tension
Topics discussed:
• As an educator, how to advise students on quality/condition of pianos and understanding the differences between second-hand and new.
• The mechanical differences between upright and grand piano actions and how this effects technique.
• Considerations on piano setup in studios and homes
• With the exponential increase of hybrid acoustic pianos, how does this effect technique?
• More than just tuning. How the hammer voicing process changes the sound/colour of your piano: what a piano technician can do for you.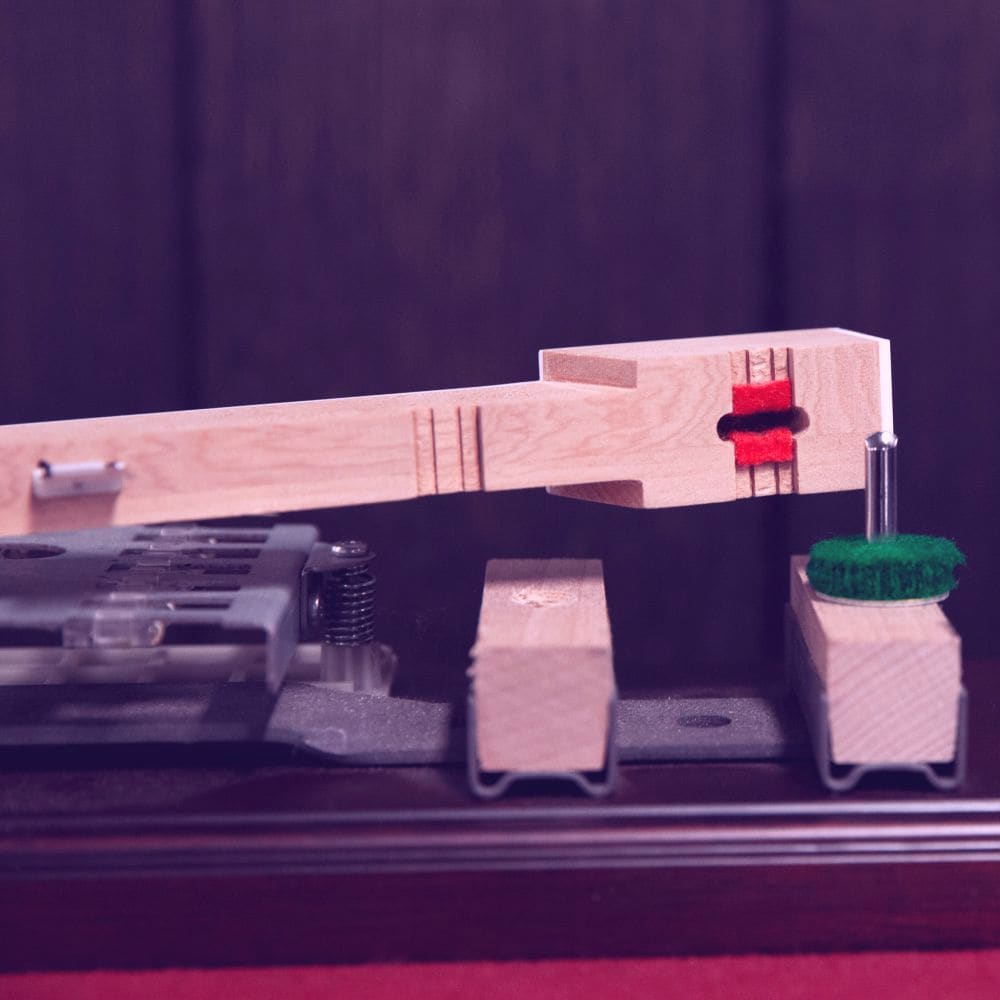 Wednesday 13 July, 2022

CityADELAIDE
Time10:00 am
LocationWinston Music – Daw Park
Address87 Winston Ave, Daw Park SA 5041
Thursday 14 July, 2022

CitySYDNEY - AT CAPACITY REGISTRATIONS CLOSED
Time10:00 am
LocationAustralian Piano Warehouse - North Willoughby
Address285 Penshurst St, North Willoughby NSW 2068
Friday 15 July, 2022

CityCANBERRA
Time10:00 am
LocationDW Music – Fyshwick
Address301 Canberra Ave, Fyshwick ACT 2609
Tuesday 27 September, 2022

CityPERTH
Time10:00 am
LocationAustralian Piano Warehouse – North Perth
Address334 Fitzgerald St, North Perth WA 6006
Thursday 19 January, 2023

CityMELBOURNE
Time10:00am
LocationYamaha Premium Piano Centre - Melbourne
Address17B Market Street, South Melbourne VIC 3205
About Julian
Julian Morgan-Smith is the Piano Technical Manager at Yamaha Music Australia, the Australian subsidiary of the world's largest musical instrument manufacturer. Julian received his initial training at the Australasian School of Piano Technology in Melbourne before he went on to work as a self-employed technician. Julian has since worked in Sydney as a technician at the Steinway & Sons dealership, Theme and Variations Piano Services. Julian returned to Melbourne before working at Yamaha Music Australia in 2019 as their head piano technician, where he furthered his training at the Yamaha Piano Technical Academy in Japan, achieving Grand Master technician status.
NATIONAL PIANO EDUCATOR WORKSHOPS – UNDER THE LID