Great Start Grant 2022 Recipient Announced
Great Start Grant 2022 Recipient Announced
Yamaha Music Australia is pleased to announce that the 2022 Great Start Grant has been awarded to Greenvale Secondary College. This is a brand-new school in the North of Melbourne that opened in 2021, and they are dedicated to making music a large part of their culture within the school and the wider community.
With the support of the Great Start Grant and Yamaha's Education Outreach program, Greenvale Secondary College will make music a fundamental part of the school, and their students will have an opportunity that would not have been possible without this program. We have begun the process of awarding the Great Start Grant with the school and are incredibly excited to see the positive influence this support will have.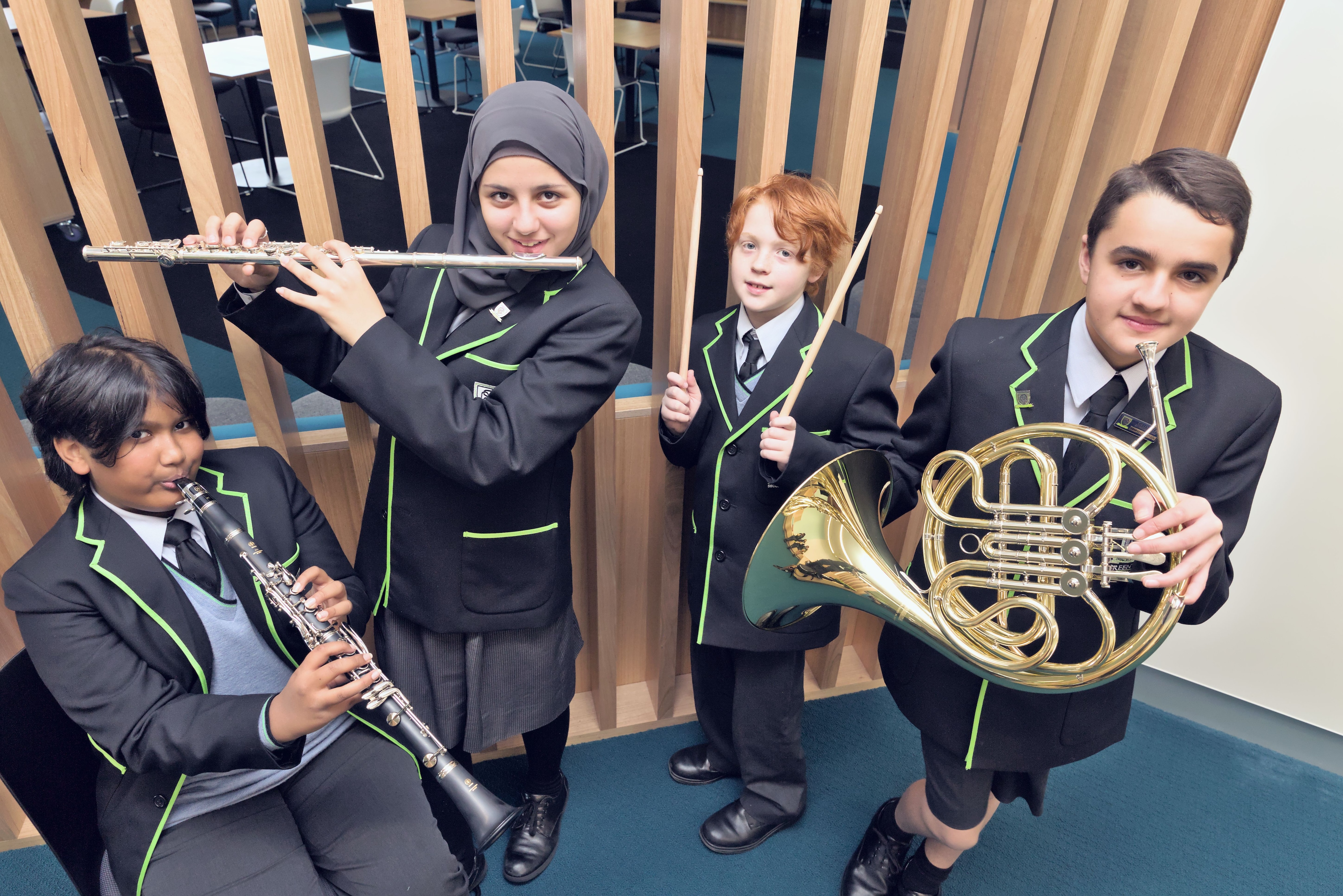 We would also like to congratulate Christ the King Primary School (VIC) and Broome North Primary School (WA) for receiving our additional prizes to help bolster their music programs.
The judging panel for the Great Start Grant 2022 included Leigh Olsson, Bodhi Scott-Jones and Prof. Rob McWilliams from Yamaha Music Australia and Rachel Howley, Director of Grace Academy.
The dedication we see each year from schools all around the country gives us confidence that students, parents and staff have begun the conversation within their school to provide quality music education to their students. We are incredibly fortunate to be able to provide this support and are looking forward to being involved with the future of Greenvale Secondary College.
Great Start Grant 2022 Recipient Announced