Yamaha Releases the SR-C30A Compact Soundbar and Wireless Subwoofer
Yamaha Releases the SR-C30A Compact Soundbar and Wireless Subwoofer
---
Big on Sound, Little on Space
---
The SR-C30A utilises an array of Yamaha's unique technologies, such as Yamaha's signature True Sound experience, Adaptive Low Volume and Clear Voice, to be little on space, but big on sound. The SR-C30A's compact design facilitates its unique ability to fit into a variety of living spaces and use case applications, and coupled with the model's wireless subwoofer, will prove particularly useful for those with limited space who are looking for a truly immersive, expressive, and high-quality sonic experience.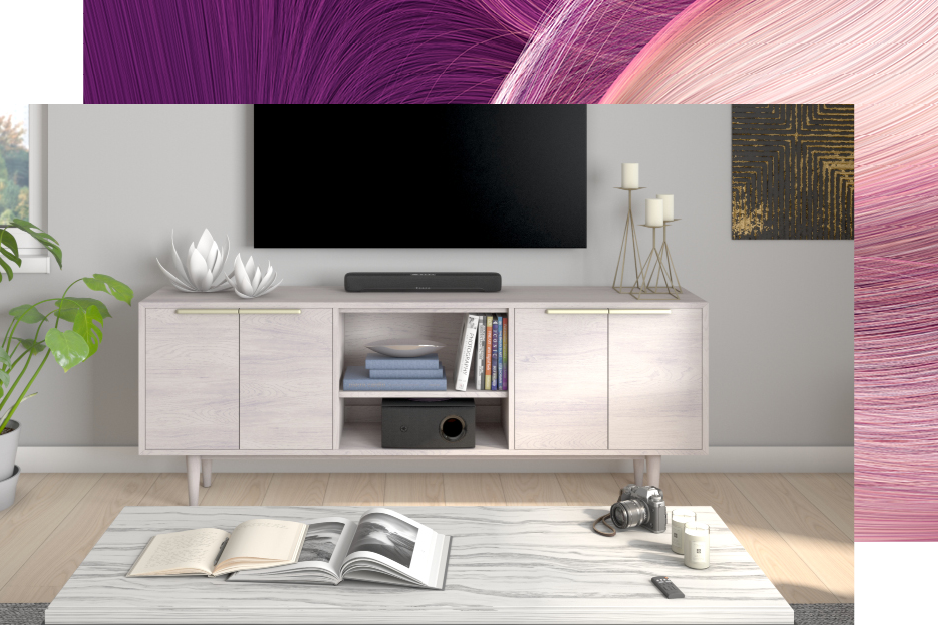 COMPACT DESIGN THAT FITS INTO A VARIETY OF LIVING SPACES
More than 30% narrower in width than our standard soundbar and a subwoofer that can lay horizontally, the SR-C30A is a compact design to fit in more spaces and entertainment units.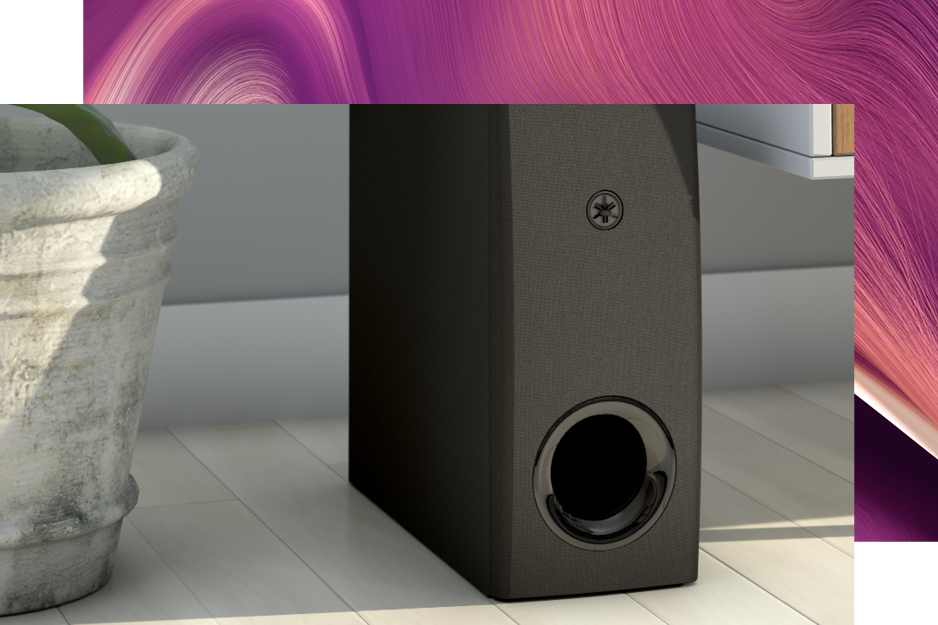 WIRELESS AND SEAMLESS
What good is an explosion or superhero fight scene without the punch of bass? Powerful bass is what lets you feel the action. The SR-C30A includes a wireless subwoofer with a compact footprint, for bass you can feel - and fit wherever you want.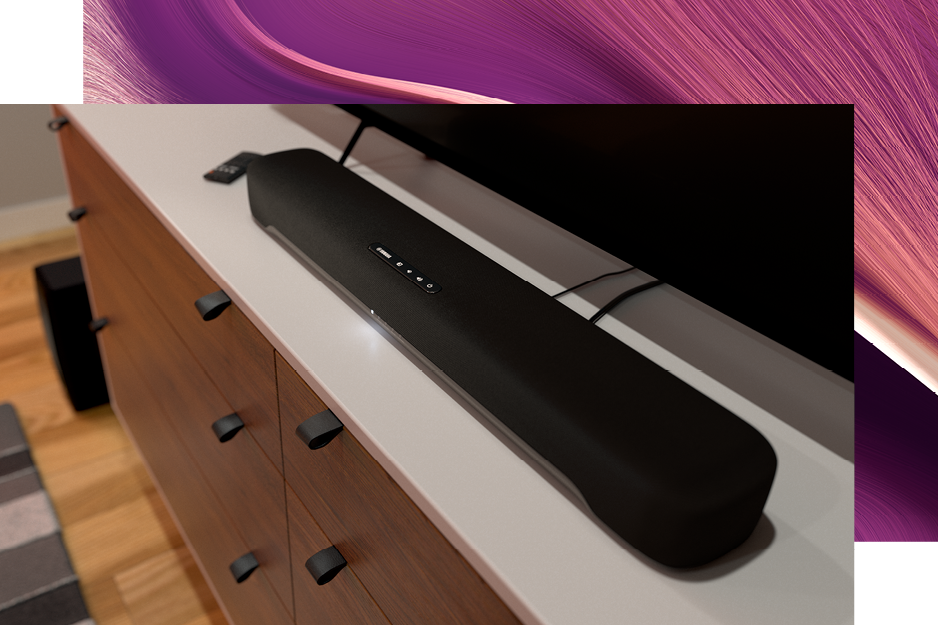 PERFECTLY MATCHED SOUND
The original technology in the SR-C30A goes beyond conventional speaker directivity to create a breathtaking sound field that seems to be coming above the soundbar itself, from the centre of the TV screen. Adaptive Low Volume technology ensures sound reproduction maintains full and expressive, even at low volumes. Additionally, with four different sound modes, you can match the sound to your content and mood.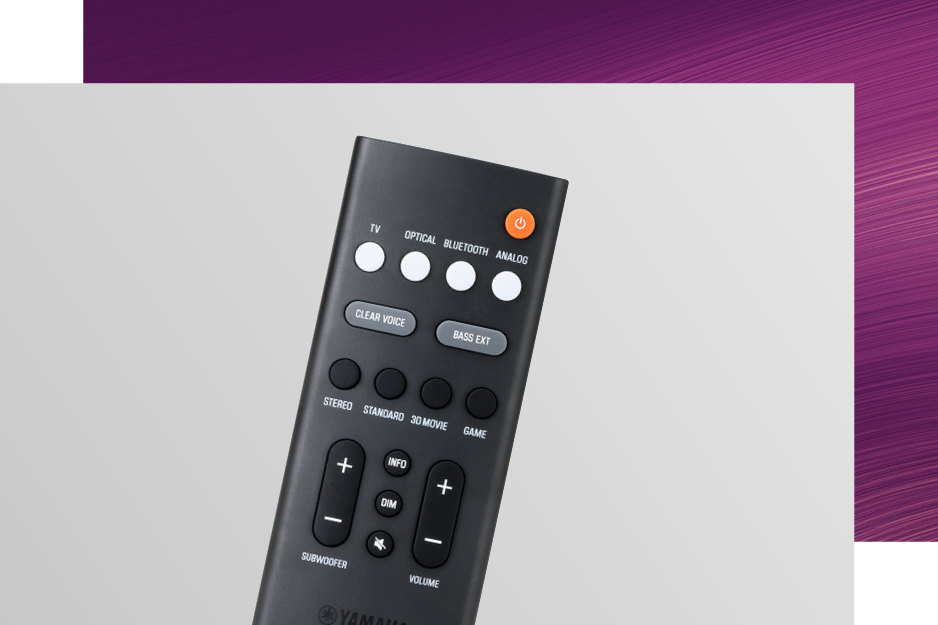 CONNECTIVITY
Connect with a variety of entertainment sources such as a PC or portable devices with a single cable or via Bluetooth. Conveniently adjust volume and sound modes with the included remote or dedicated app - the Sound Bar Remote App.
Yamaha Releases the SR-C30A Compact Soundbar and Wireless Subwoofer