Teaching Creativity - Composing & Improvisation with Bradley Eustace
Teaching Creativity - Composing & Improvisation with Bradley Eustace
A webinar for piano and keyboard teachers.
Discover fun and engaging new ways to excite and expand your student's musical abilities. Let Bradley Eustace, dynamic composer/arranger/educator guide you with smart easy steps on 'how to' teach composition and improvisation. No previous experience necessary as the explanations are complete; ready to use in your teaching studio or classroom. Downloadable printable resources and backing tracks are provided.
Session will run for 45-60 minutes. Event has occurred and RSVP has closed.
DATE: Friday 27 August 2021
TIME: 11:00am (VIC, NSW, TAS, QLD - AEST) / 10:30am (SA, NT - AECT) / 9am (WA - AWST)
PLATFORM: YouTube Live, link provided via email.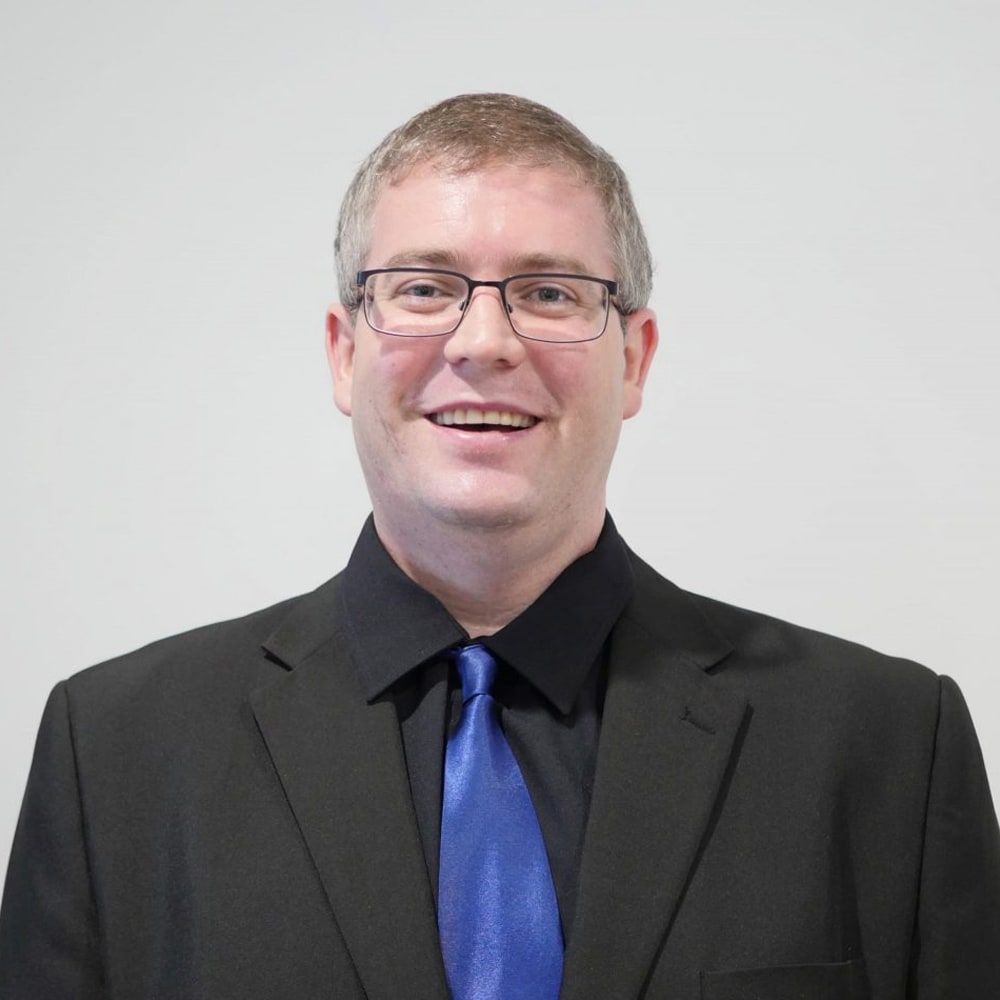 Brad is a dynamic musician, composer, publisher, and music technologist. He also works closely with modern technology, exploring the composing and performance potential of MIDI. He has been the author of several books and has developed software for music teachers and students for the new learner. BradleyEustace.com in conjunction with his YouTube channel includes covers (arrangements) & compositions styled for both the new learner through to the virtuosic performer. Many works are listed with various Australian music examination systems..
Teaching Creativity - Composing & Improvisation with Bradley Eustace