Recruitment and Retention - A Panel Discussion
Recruitment and Retention - A Panel Discussion
Yamaha Music Australia are pleased to present this special webinar for music educators: Recruitment and Retention – A Panel Discussion.
Session will run for 45-60 minutes. RSVP Essential.
DATE: Tuesday 9 November, 2021
TIME: 7:30pm (VIC, NSW, TAS - AEDT) / 7:00pm (SA, NT - ACDT) / 6:30pm (QLD - AEST) / 4:30pm (WA - AWST)
PLATFORM: Zoom (details will be sent upon registration, no login required)
Dr. Rob McWilliams (Yamaha Music Australia) will lead a panel of esteemed educators and industry professionals in an interactive webinar presentation dealing with recruitment and retention for instrumental music programs.
Panel members include:
Garry Clark (NSW)
David Law (QLD)
Dr Joanne Heaton (VIC)
Siôn Boomsma (VIC)
Topics will include:
Advocacy / generating interest & engaging with stakeholders
Calendar & forward planning timelines
Student selection to instruments – getting a balance
Keeping parents engaged and supportive
Optimising retention
Dealing with online environments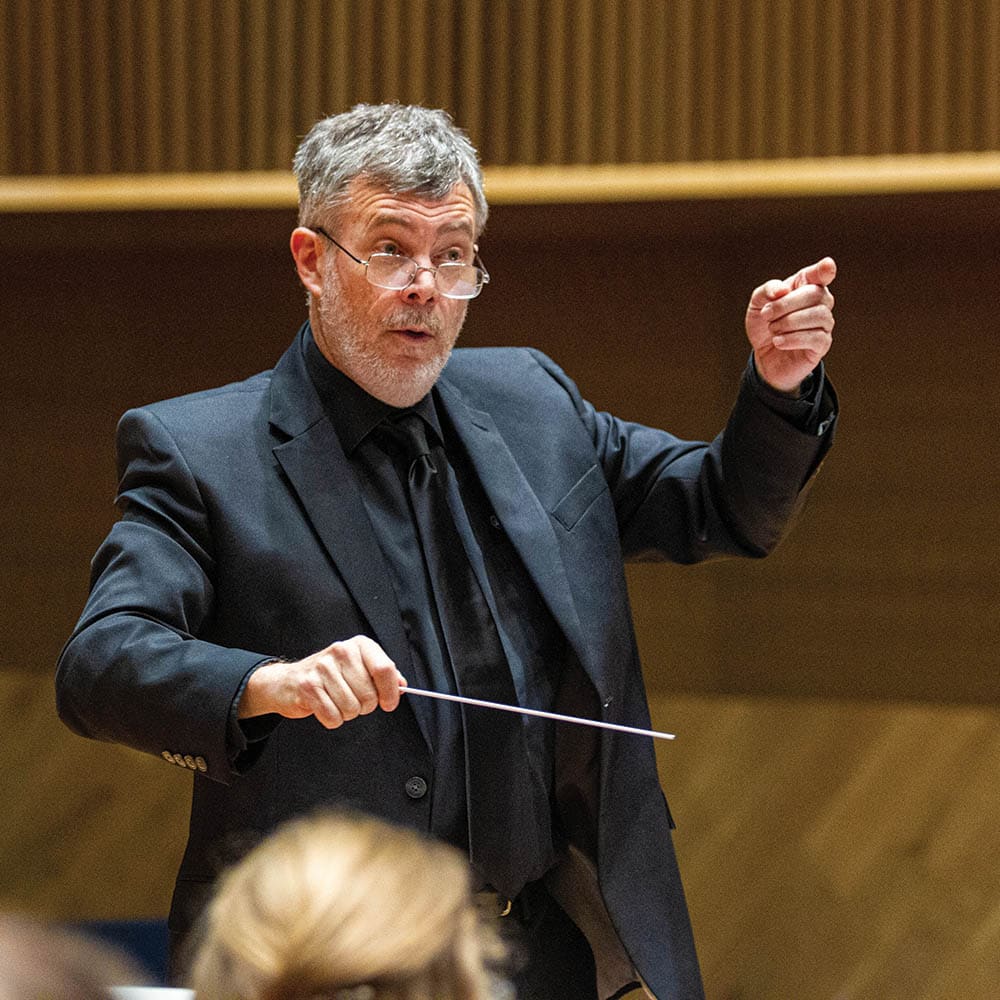 Dr. McWilliams' career includes 23 years working in the United States as a musician and educator, encompassing a broad range of styles from symphonic to jazz. His most recent appointment was Director of Bands & Instrumental Music Education and Head of Department at the University of Wisconsin, Oshkosh. While in the USA, he completed Masters and Doctorate degrees in Instrumental Music Education and Conducting. His charter with Yamaha Music Australia is to be at the front line, in schools and the community, helping ensemble directors and students reach their full potential.
About Siôn Boomsma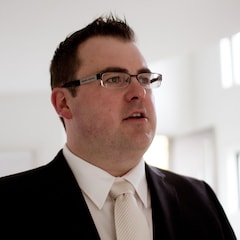 Siôn is currently General Manager of Fine Music, a specialist music education retailer in Melbourne. Throughout the last 15 years Siôn has worked closely with schools throughout Victoria, supporting their music programs and assisting with recruitment strategies. Siôn and the team at Fine Music, are often called upon to assist schools to develop new programs, or help provide strategies to improve or grow existing programs.
About Garry Clark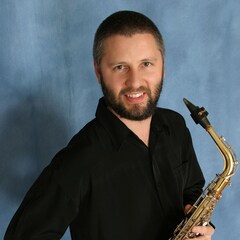 Garry Clark is a highly respected name in music education and for many years has played a central role in the development of musical talent in the Western Sydney region. He is a conductor, teacher, performer, administrator and more.
Garry has been both the National and NSW President of the Australian Band and Orchestra Directors' Association (ABODA). He has served on the board of the Asia Pacific Band Directors Association, hosting their conference in Sydney in 1998, and has played host to a number of visiting international bands. Garry has represented Australia at meetings in Taiwan and Korea. Garry is also a founding member of the NSW School Band Festival Advisory Panel and has been a regular clinician on their behalf.
About Dr. Joanne Heaton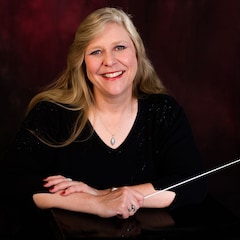 Dr. Joanne Heaton currently serves as Head of Bands at Haileybury College in Melbourne. She holds a B. Ed (music) and a Postgraduate Diploma in Education from the University of Melbourne, a Masters in conducting from the University of Utah, USA and a Doctor of Musical Arts in Wind Band Conducting from the Sydney Conservatorium. While in the USA, Joanne also served as Band Director at Eastmont Middle School in Sandy, Utah and in 2000 was awarded the Outstanding Educator of the Year for her work in Utah schools.
In demand as an adjudicator, conductor, guest lecturer and consultant, Joanne has been a guest lecturer and conductor at Monash University and The University of Melbourne and has conducted honour bands in Australia and the USA. She has also presented at major music conferences in the USA, Spain, and Australia. In 2001 she served as music education representative for the Utah State Office of Education curriculum writing project. She is a recipient of ABODA Victoria's Excellence in Music Education award and Life Membership.
About David Law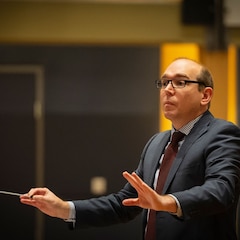 David Law is the President and Musical Director of the Queensland Wind Orchestra, one of Australia's leading wind bands. He also directs the Queensland Youth Orchestra Wind Ensemble, Brisbane's Westside Orchestra and has recently conducted seasons with the Brisbane Philharmonic Orchestra. David has conducted Griffith University's Australian Honours Ensemble Program from 2019 to 2021, has been an invited clinician for the Queensland Music Festival's Cape York Instrumental Program, has regularly directed the Wind Ensemble as part of Griffith University's State Honours Ensemble Program across Queensland, and has been a sectional lecturer with the University of Queensland Symphony Orchestra. David was an invited presenter and conductor at ANBOC 2018, presenting The Nuts and Bolts of a Private School Band Program. As Head of Performance Music at Redeemer Lutheran College, David directs a number of award-winning wind bands, string orchestras and vocal ensembles.
Recruitment and Retention - A Panel Discussion