Yamaha Music Australia engages new Piano Education Consultant
Yamaha Music Australia engages new Piano Education Consultant
Yamaha Music Australia is excited to announce the engagement of Carly McDonald to support Yamaha Music Australia's piano team as a consultant in Piano Education. The partnership is designed to support Yamaha's global ambition to engage more people in music making and as the world's largest musical instrument manufacturer, they are in a position to lead a conversation around its value.
Yamaha Music Australia is committed to developing programs and resources to support piano teachers across the country and co-exist alongside their music advocacy program Off to a Great Start. Nathan Rippon from Yamaha comments "We know how much care and dedication it takes to nurture the next generation of musicians and now it is our turn to give back to these amazing teachers. Carly brings such a breadth of experience and we're really excited to work with her around our conversations in music advocacy."
Carly extends on this sentiment, stating
"This past year has highlighted how important support is for music teachers and students and Yamaha Music Australia has always been so prevalent in this area. The future of Australian music education is exciting and as Piano Education Consultant, I look forward to collaborating with teachers and students to create unique experiences that will strengthen the community and encourage growth."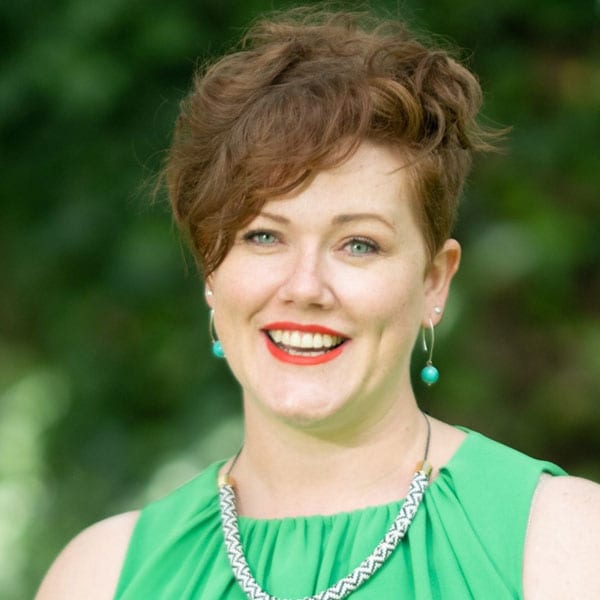 Carly McDonald is a highly regarded Australian piano pedagogue and presenter, seeking to connect teachers with creative ideas and strong business acumen. Carly established her music studio, Novar Music, in South Australia in 2005. In addition to teaching, she manages 25 teachers in 5 locations across South Australia. As author of blog Creative.Piano.Professional, Carly provides thought leadership in early music education and studio business. She is the Creative Editor of The Piano Teacher magazine, Editor of The Piano Teacher Hub Australia, Australian Ambassador for the Piano Adventures series by Randall and Nancy Faber and co-editor of the "I Want To Play That" piano series. She is passionate about working with musicians to develop a strong foundation of skills for self-expression throughout their lives.
Yamaha Music Australia engages new Piano Education Consultant