A new era in high end Yamaha DTX Drums
A new era in high end Yamaha DTX Drums
---
Continuing decades at the forefront of design and innovation, Yamaha introduce two new ranges of high performance electronic drum kits with the new DTX8 and DTX10 Series.
---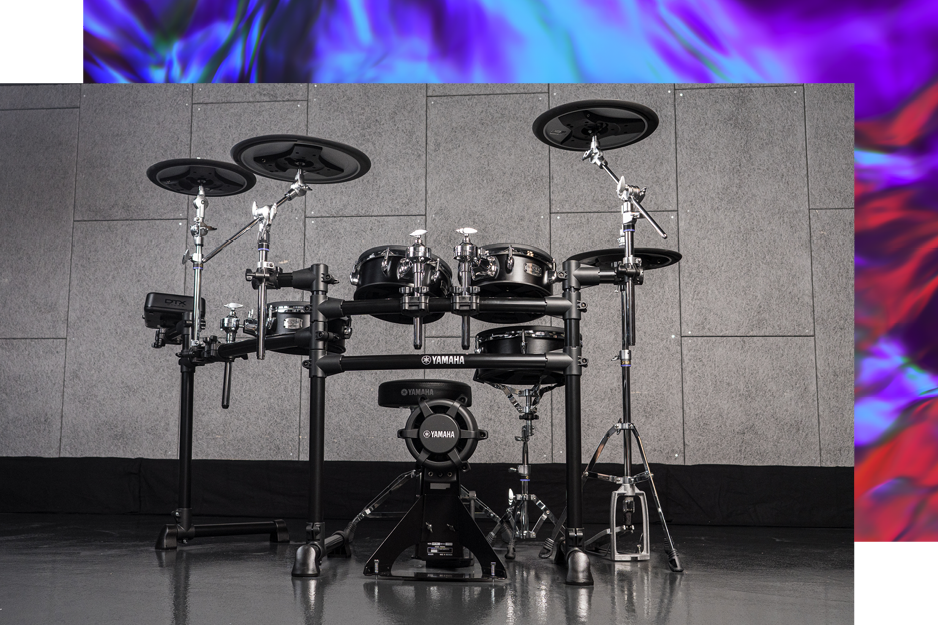 Introducing
DTX8 SERIES
Yamaha's DTX8 Series electronic drums feature beautiful all-birch shells equipped with your choice of Textured Cellular Silicone or Mesh heads to provide the optimum response for your personal playing style.
Superbly Playable
Superbly Playable
With real sounds and real sampled room ambience recorded in world-renowned studios, KIT MODIFIER knobs that inspire creativity, and hardware that is sturdy and easy-to use, DTX8 delivers superb playability.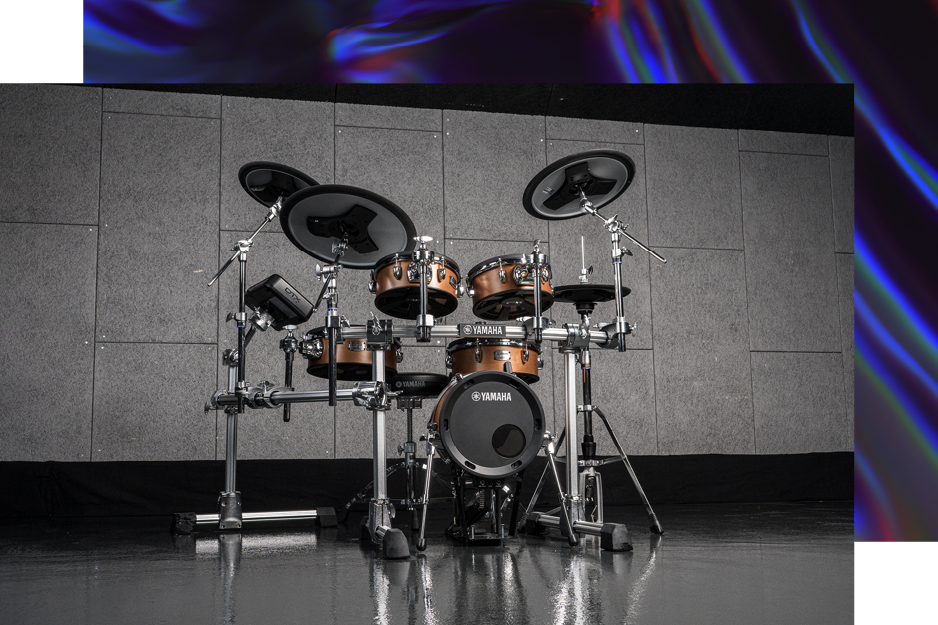 Introducing
DTX10 Series
DTX10 series drums are the new flagship of the DTX line-up, combining the power and functionality of exceptional electronic drums with the sheer beauty and comfort of their acoustic counterparts.
Inspiring creativity
Inspiring creativity
Powered by the new DTX-PROX sound module, the DTX10 boasts new professional sounds and professional features to reproduce the way acoustic drums behave.
A new era in high end Yamaha DTX Drums