Conversations with Carly – Online Piano Teacher Edition with special guest Joe Chindamo
Conversations with Carly – Online Piano Teacher Edition with special guest Joe Chindamo
From the comfort of your home or studio, join Carly for a casual conversation with special guest, Joe Chindamo. An opportunity to chat to one of the world's best jazz pianists as well as a formidable composer for concerto, chamber and film music.
Conversations with Carly is a fly-on-the-wall chance for piano teachers to gain insight into the world of those they know, and perhaps some they do not, in music education. Designed to connect us when we might be far apart. Questions and interaction encouraged!
Session will run for 45-60 minutes. RSVP Essential.
DATE: Thursday 30 September 2021
TIME: 7:30pm (VIC, NSW, TAS, QLD - AEST) / 7:00pm (SA, NT - AECT) / 5:30pm (WA - AWST)
PLATFORM: Zoom, link provided via email.
About Joe Chindamo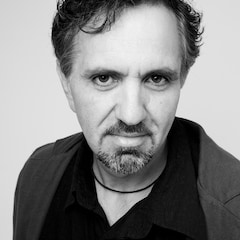 Joe Chindamo is musical polyglot in the tradition of Bernstein and Previn. He is routinely described as one of the best jazz pianists in the world, though his art transcends jazz, having composed concertos, chamber music and film music. He possesses an uncanny ability to personalise anything which enters his orbit, as is evident in his work with violinist and duo partner Zoe Black.
With twenty-three CDs in his wake, many of them topping charts in Japan, countless world tours and a plethora of awards, he can comfortably take his place amongst the best jazz pianists in the world. Joe's abilities and musical activities transcend jazz, as is demonstrated by his work with violin virtuoso Zoë Black, with whom he has formed a innovative duo and recorded two CDs entitled REIMAGININGS. and DIDO'S LAMENT.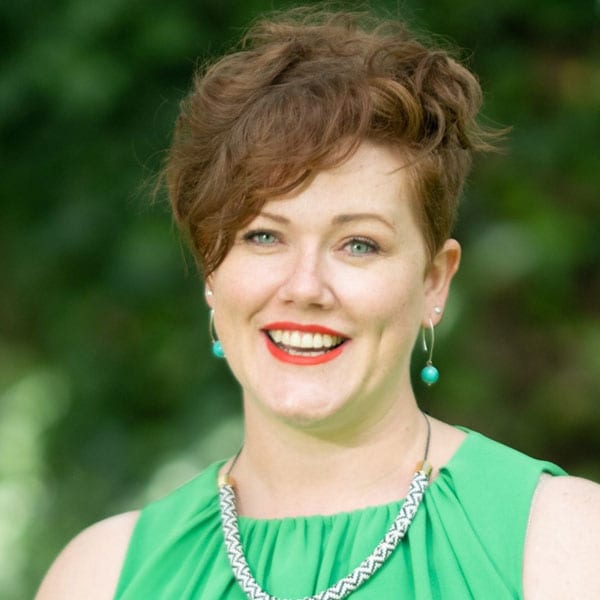 Carly McDonald is a highly regarded Australian piano pedagogue and presenter, seeking to connect teachers with creative ideas and strong business acumen. Carly established her music studio, Novar Music, in South Australia in 2005. In addition to teaching, she manages 25 teachers in 5 locations across South Australia. As author of blog Creative.Piano.Professional, Carly provides thought leadership in early music education and studio business. She is the Creative Editor of The Piano Teacher magazine, Editor of The Piano Teacher Hub Australia, Australian Ambassador for the Piano Adventures series by Randall and Nancy Faber and co-editor of the "I Want To Play That" piano series. She is passionate about working with musicians to develop a strong foundation of skills for self-expression throughout their lives.
Conversations with Carly – Online Piano Teacher Edition with special guest Joe Chindamo