Conversations with Carly – Online Piano Teacher Edition with special guest Elissa Milne
Conversations with Carly – Online Piano Teacher Edition with special guest Elissa Milne
From the comfort of your home or studio, join Carly for a casual conversation with special guest, Elissa Milne. Described as a formidable voice in Piano education, Milne is one of Australia's leading composers and teachers, specialising in creating new resources for 21st century piano teachers. Her music is included in the syllabuses of the major examination boards around the world.
Conversations with Carly is a fly-on-the-wall chance for piano teachers to gain insight into the world of those they know, and perhaps some they do not, in music education. Designed to connect us when we might be far apart. Questions and interaction encouraged!
Session will run for 45-60 minutes. RSVP Essential.
DATE: Thursday 9 December 2021
TIME: 7:30pm (VIC, NSW, TAS - AEDT) / 6.30pm (QLD – AEST) / 7:00pm (SA, NT - AECT) / 4:30pm (WA - AWST)
PLATFORM: Zoom, link provided via email.
About Elissa Milne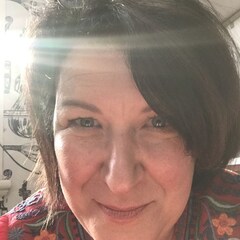 Elissa Milne is a Sydney-based composer who specialises in composing educational piano music and creating new resources for 21st century piano teachers. Australian-born and New Zealand raised, Elissa's music is published by Faber Music and Hal Leonard, and her pieces are included in the syllabuses of all major examination boards around the world.
Elissa has either presented seminars or keynote speeches for ISME, EPTA (Europe), APPCA, VMTA, WAMTA and other music education conferences over the past 10 years, and has regularly given lectures as part of the Sydney Conservatorium's Piano Teacher Festival program. In addition, Elissa has conducted composition workshops and creativity masterclasses, adjudicated piano festivals and composition competitions, and provided professional training, social media services and marketing consultancy in a variety of music industry contexts. Her writing about music has been published in concert programs, journals, magazines and blogs; her songs have won awards.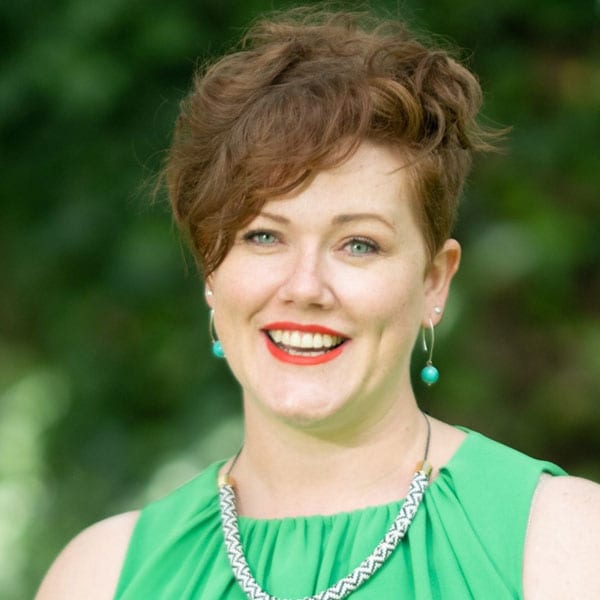 Carly McDonald is a highly regarded Australian piano pedagogue and presenter, seeking to connect teachers with creative ideas and strong business acumen. Carly established her music studio, Novar Music, in South Australia in 2005. In addition to teaching, she manages 25 teachers in 5 locations across South Australia. As author of blog Creative.Piano.Professional, Carly provides thought leadership in early music education and studio business. She is the Creative Editor of The Piano Teacher magazine, Editor of The Piano Teacher Hub Australia, Australian Ambassador for the Piano Adventures series by Randall and Nancy Faber and co-editor of the "I Want To Play That" piano series. She is passionate about working with musicians to develop a strong foundation of skills for self-expression throughout their lives.
Conversations with Carly – Online Piano Teacher Edition with special guest Elissa Milne