Engaging Teen Students Through Songwriting
Engaging Teen Students Through Songwriting
Prolific songwriter and teacher, Helen Perris shares her secrets for keeping piano students engaged through the often difficult teenage years. In this webinar, you will learn approaches to exploring songwriting in order to work collaboratively with or spark the creativity of your students.
Topics include lyric writing, chord progressions/harmonising a melody, and creating an accompaniment/comping.
Event has already occurred stay tuned to our page for more events.
DATE: Thursday 21 January
TIME: 11:00am AEDT
PLATFORM: Youtube Live (details will be sent upon registration, no login required)
About Helen Perris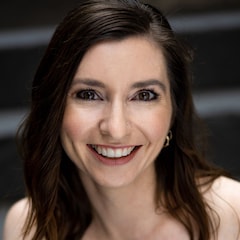 Helen teaches piano, voice and songwriting in her Western Sydney studio and has released two EPs and three singles, with a full album in post production awaiting release. She has written hundreds of songs, some of which have been shortlisted for awards.
Engaging Teen Students Through Songwriting