The historic and iconic performing arts venue, Meat Market acquire new Yamaha S7X Grand piano
The historic and iconic performing arts venue, Meat Market acquire new Yamaha S7X Grand piano
MELBOURNE, Sep 5th 2019 – The historic and iconic performing arts and events space, Meat Market recently acquired a new Yamaha S7X 7'6" (223cm) premium grand piano to upgrade their existing instrument. To meet their increasing artist line up within Melbourne's thriving arts scene, the venue embarked on an 18-month journey to find a prestigious instrument to further compliment their space.
Jy Hildred, Technical & Operations manager for the venue spoke about their need to attract a broader range of artists:
"We needed a prestigious and revered instrument that could satisfy our increasing classical and contemporary artist line up. We felt that Yamaha's SX grand pianos were not just considered next level, but its sound and power would blow away both classical and contemporary artists. Being a 560 sq. metre space also – that can be expanded to over 1100, we needed a serious instrument that would fill our space"
Mark King, Sales Manager for the Australian Piano Warehouse was thrilled to help Jy and their Piano technician, Gary Beadell, find their next instrument:
"The SX series really gives a profound piano experience and it's great that we could introduce this venue to this unique instrument."
Meat Market has come a long way since its early days as the centre of Melbourne's wholesale meat trade in 1880. Now a hub for creative arts and cultural events, Meat Market houses a list of talented creative industry professionals. In 2015, a dedicated on-site management team was appointed to develop the venue into an arts and cultural space. With 50 arts businesses and individuals now operating from the site, Meat Market is an important hub for arts development and presentation within Melbourne's thriving arts scene.
The SX Series grand pianos are available in four models (S3X, S5X, S6X and S7X), and feature specifications resulting from years of prototyping and testing, including inheriting design DNA from the Yamaha CFX concert grand piano. You can learn more about these instruments here
*(header banner image Photo Credit © Jaime Murcia 2015)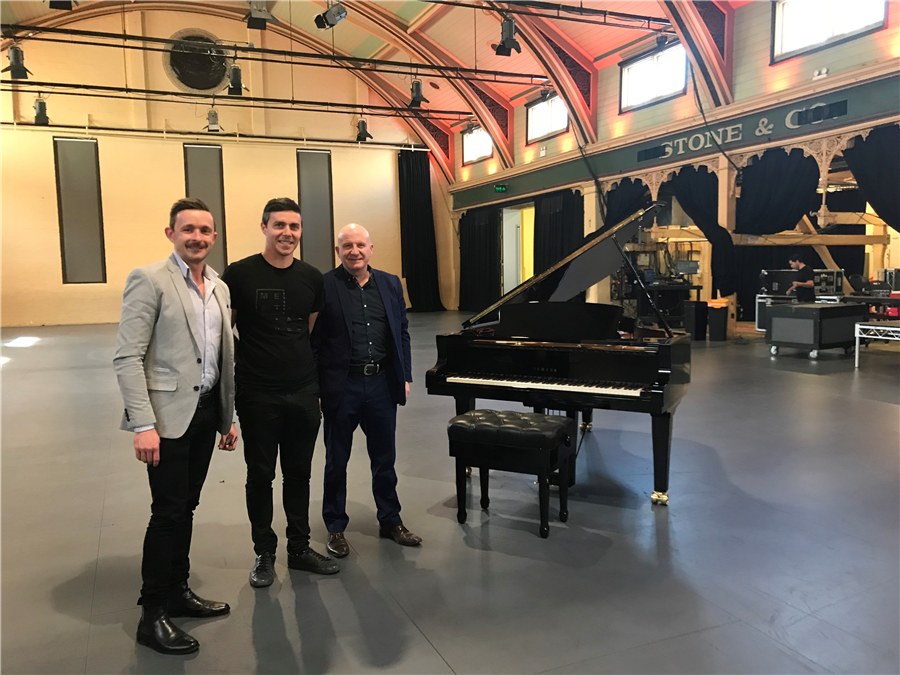 From left to right: Nathan Rippon (Product Manager, Yamaha Music Australia); Jy Hildred (Technical & Operations manager, Meat Market), Mark King (Sales manager, Australian Piano Warehouse).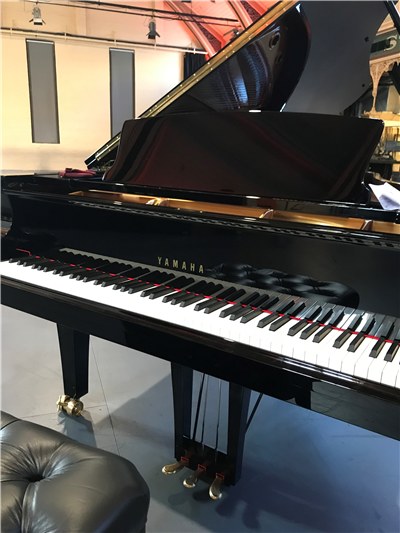 The newly acquired S7X at Meat Market, Melbourne
The historic and iconic performing arts venue, Meat Market acquire new Yamaha S7X Grand piano