Winston Music Launch Yamaha's acclaimed SX Premium Grand pianos in South Australia
Winston Music Launch Yamaha's acclaimed SX Premium Grand pianos in South Australia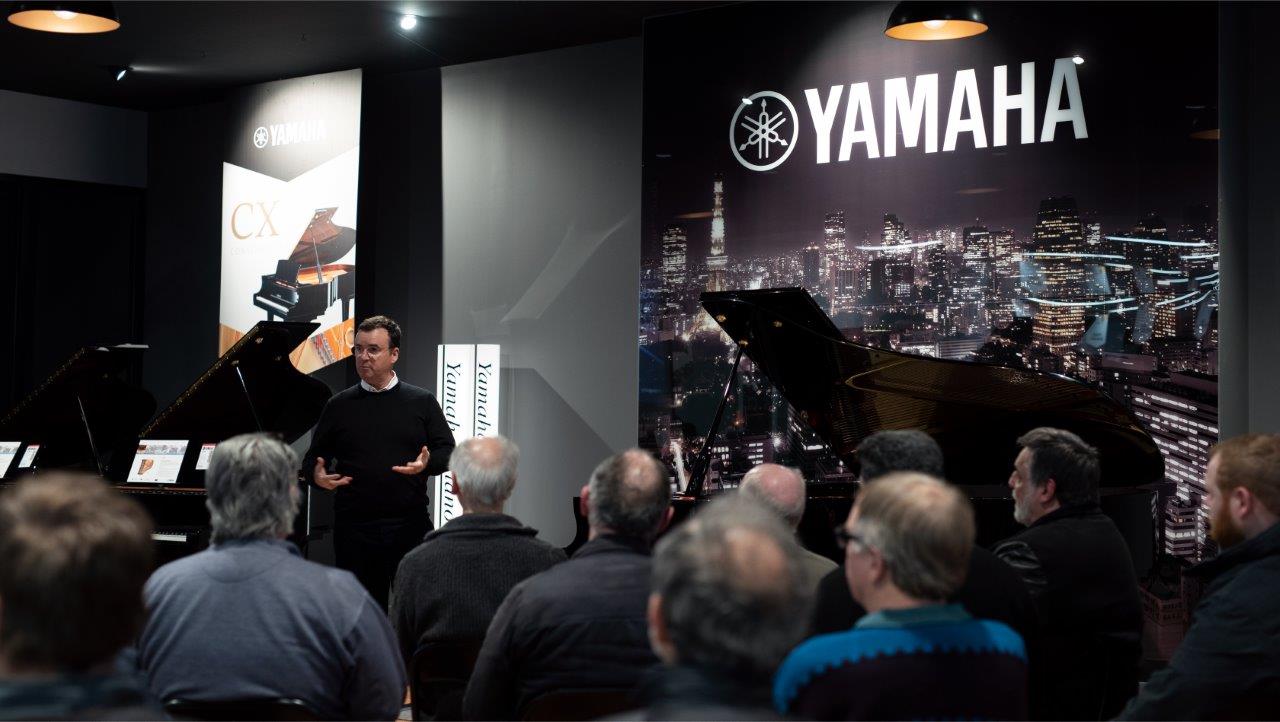 David Kinney, presenting to Adelaide Piano Technicians about the acclaimed SX
ADELAIDE, Aug 14th 2019 – Leading musicians, teachers, lecturers and educators came together to launch Yamaha's acclaimed SX series premium grand pianos at Winston Music, Adelaide – a part of the Dale Cleves Group of stores.
Launched in Australia in 2018, the SX Series represents an inspired and evolved approach to premium piano building with dramatic technological innovation and exclusively designed components. The result is a profound piano experience with an expanded natural tonal palette – a sound and power that global audiences are describing as 'unique with the highest level of musical expression'.
Local piano technicians were given the chance to work with special guest speaker, David Kinney - sought-after piano technician and Piano Technical Manager at Sydney Conservatorium of Music, to explore the instruments revolutionary technology - from Yamaha's proprietary Acoustic Resonance Enhancement (A.R.E.) treatment to the newly designed hammer structure.
David Kinney commented that the new SX series from Yamaha has reached the next level of piano design and manufacture:
"Alongside Yamaha's legendary robust build quality and reliability, the SX grands herald a level of refinement in touch responsiveness and tone quality that surpasses rival pianos in this market segment. I'm delighted to see that in recent years, Yamaha's piano tone philosophy has evolved to embrace greater warmth, beauty, and subtle tonal colouration. As a technician of 35 years' experience, and as the piano buyer for Sydney Conservatorium of Music, choosing Yamaha SX grand pianos is clear and sensible."
Stefan Krcmarov, Area Manager for the Dale Cleves Group of stores is excited to welcome this series to South Australia:
"Staff from our Group of stores were fortunate to visit Yamaha's premium piano facility in Kakegawa, Japan last year, for an exclusive tour and first-hand look at how these incredible pianos are made. It's no surprise that this insight has been supremely beneficial in sharing the SX story with our clients, music educators and our colleagues. The trip was a memorable experience and we're very grateful for YMA's generous hospitality."
The SX Series grand pianos are available in four models (S3X, S5X, S6X and S7X), and feature specifications resulting from years of prototyping and testing, including inheriting design DNA from the CFX concert grand piano. You can learn more about these instruments here https://yamaha.io/2H4fvDh
You can also peruse the SX series by appointment at Yamaha's Premium Piano Centre, Melbourne. More information here https://yamaha.io/2uw16sR
Winston Music is a proudly South Australian family owned and operated business, owned by Dale Cleves Music Pty Ltd. Dale Cleves Music has almost 50 years of experience in retailing music products, and operates Winston Music in Adelaide, the Australian Piano Warehouse stores in Melbourne, Sydney, Brisbane and Perth as well as Dale Cleves Music stores in Mount Gambier, SA and Warrnambool, Victoria.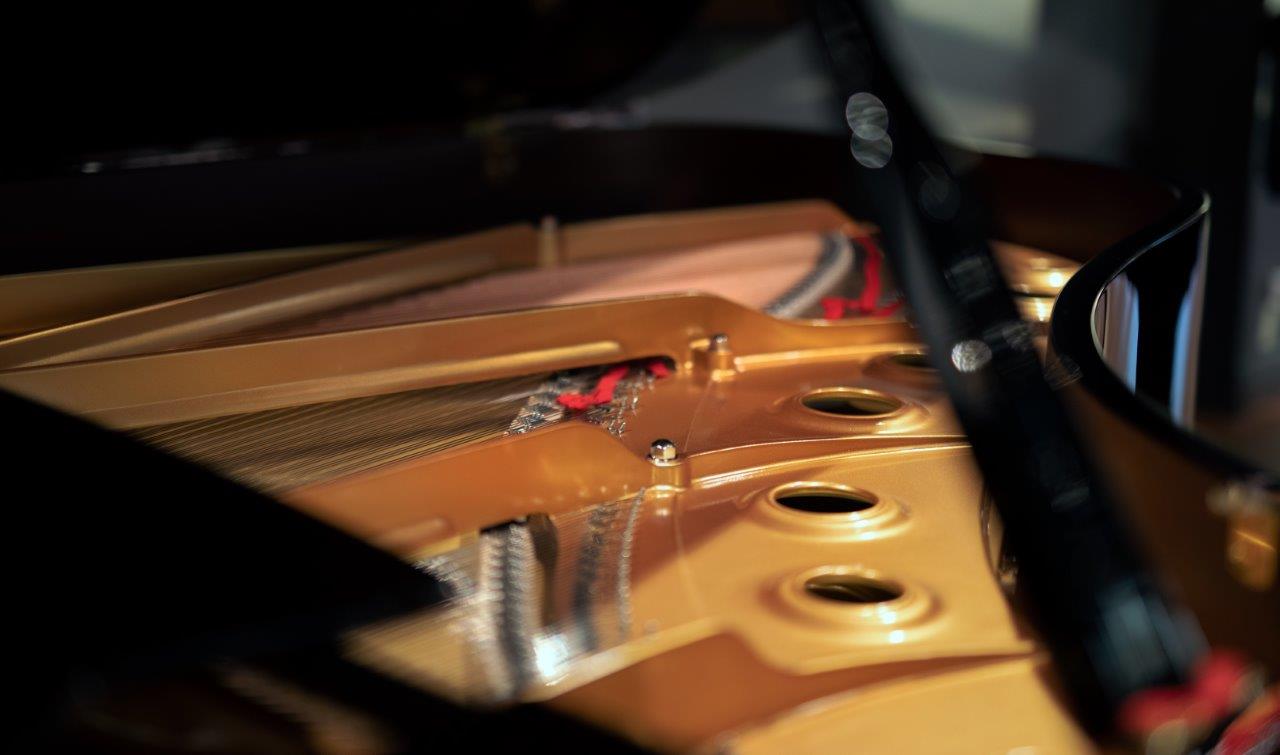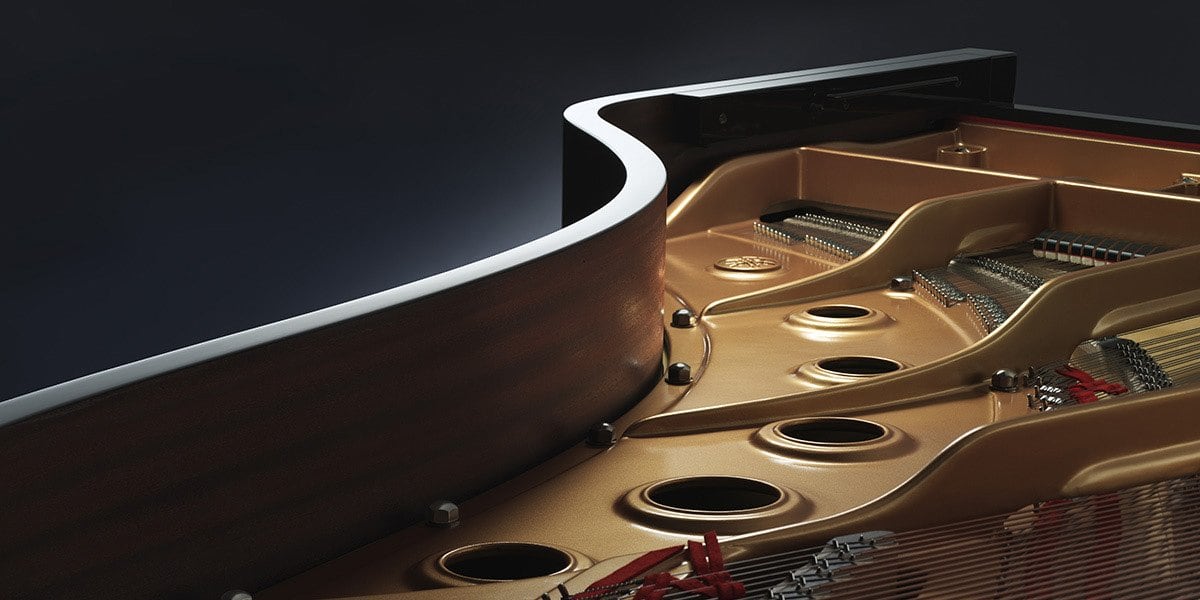 Winston Music Launch Yamaha's acclaimed SX Premium Grand pianos in South Australia