"The Legacy Tour" Uses Legendary Yamaha PM10
"The Legacy Tour" Uses Legendary Yamaha PM10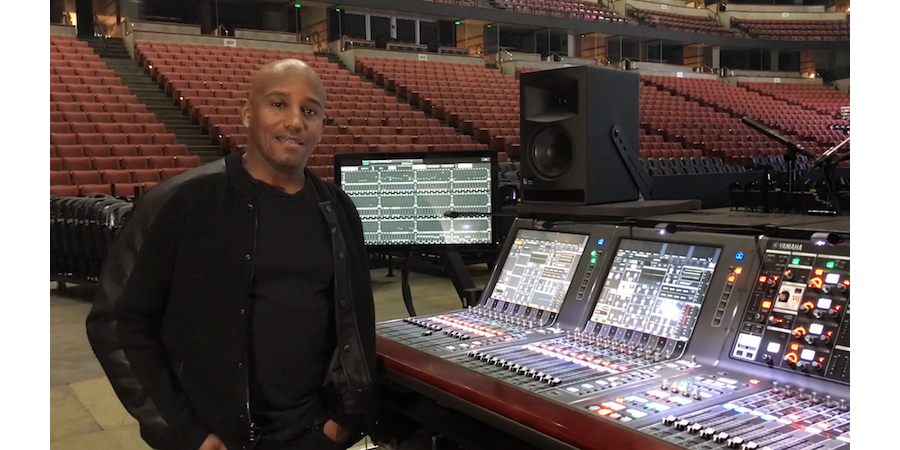 Marc Anthony is an American/Puerto Rican singer, actor, record and television producer, and also the top selling tropical salsa artist of all time. The two-time GRAMMY™ Award and five-time Latin Grammy Award winner has sold more than 12 million albums worldwide.
Anthony is currently out on "The Legacy Tour" and his front of house engineer has been taking a Yamaha RIVAGE PM10 Digital Audio Console along for mix duties. For over nine years, independent engineer, Jose Rivera, has mixed front of house for Anthony. He also alternates mixing duties for Anthony with artist, Ozuna.
Both artists are performing to sold out concerts in large and mid-size arenas, and in Central and South America, large stadiums. Marc Anthony will be completing "The Legacy Tour" (that began last September) on February 23rd at the Nassau Coliseum. Ozuna completed his "Aura Tour" on December 23rd in the AA Arena in Miami. Both artists will begin new tours in the U.S. again this year.
"I chose the Yamaha PM10 for its sound, capabilities, dependability, and ease of use," states Rivera. Quite familiar with Yamaha consoles, Rivera said he has toured with many Yamaha consoles including all of the PM analog consoles, along with PM1D, PM5D, M7CL, CL5, LS9, DM2000VCM, 02R96VCM, and 01V96i digital consoles. After his initial demo on the RIVAGE PM10, Rivera spent time preparing his mix file on the PM10 and was up and running.
With regard to the PM10, Rivera sites specific features like SILK, Eventide H3000 Live, tc Electronic VSS4HD, NonLin2, Rupert Neve Designs, and Yamaha on-board effects. He said he's using 67 inputs on the console supporting 12 musicians and 3 background vocalists.
"I've always loved the preamps on Yamaha consoles; they have always been very transparent with a lot of headroom," says Rivera. "With SILK, Yamaha has added the option of the analog character to their amazing preamps, and the BLUE/RED variable option."
For more information on Jose Rivera, follow him on Instagram at jrmix_audio.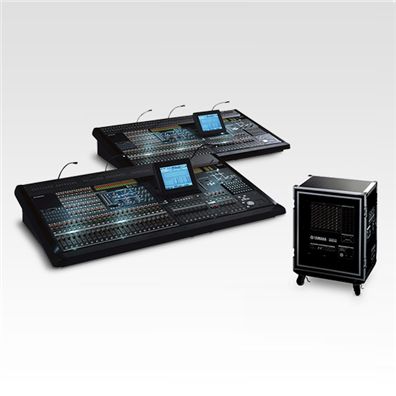 A powerful choice for medium to large-scale live sound, the PM5D is available as a stand-alone console, or as the double-capacity PM5D-EX system featuring the console plus a DSP5D Digital Mixing System.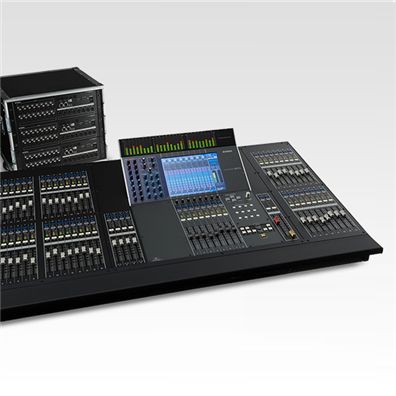 An innovative Centralogic™ control interface makes these digital live-sound consoles as intuitive to use as analog consoles.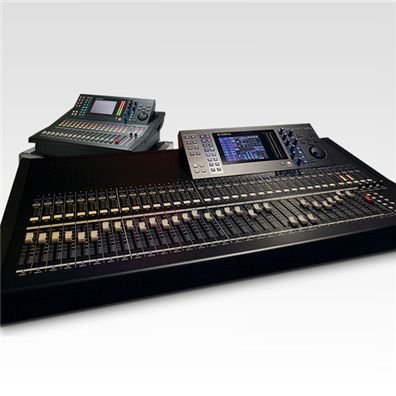 Incredibly compact, lightweight digital live-sound consoles with recallable head amps, a built-in USB memory recorder/player, and stunning sound quality.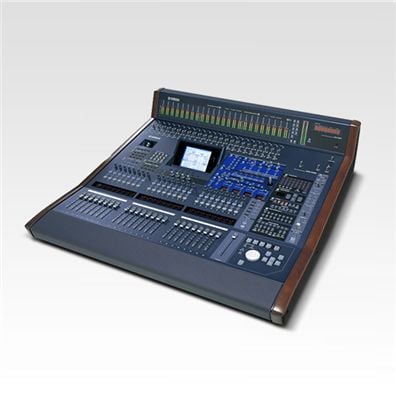 The first digital mixer in the world to receive official THX pm3 approval for surround sound production. Version 2 includes a number of refinements, including built-in Add-on effects.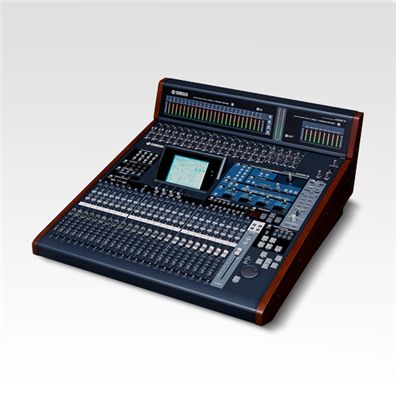 The successor to the 02R, the de facto standard for production consoles, now comes with VCM and other plug-in effects as standard.
"The Legacy Tour" Uses Legendary Yamaha PM10