International Piano E-Competition – 2018 Junior Entries Open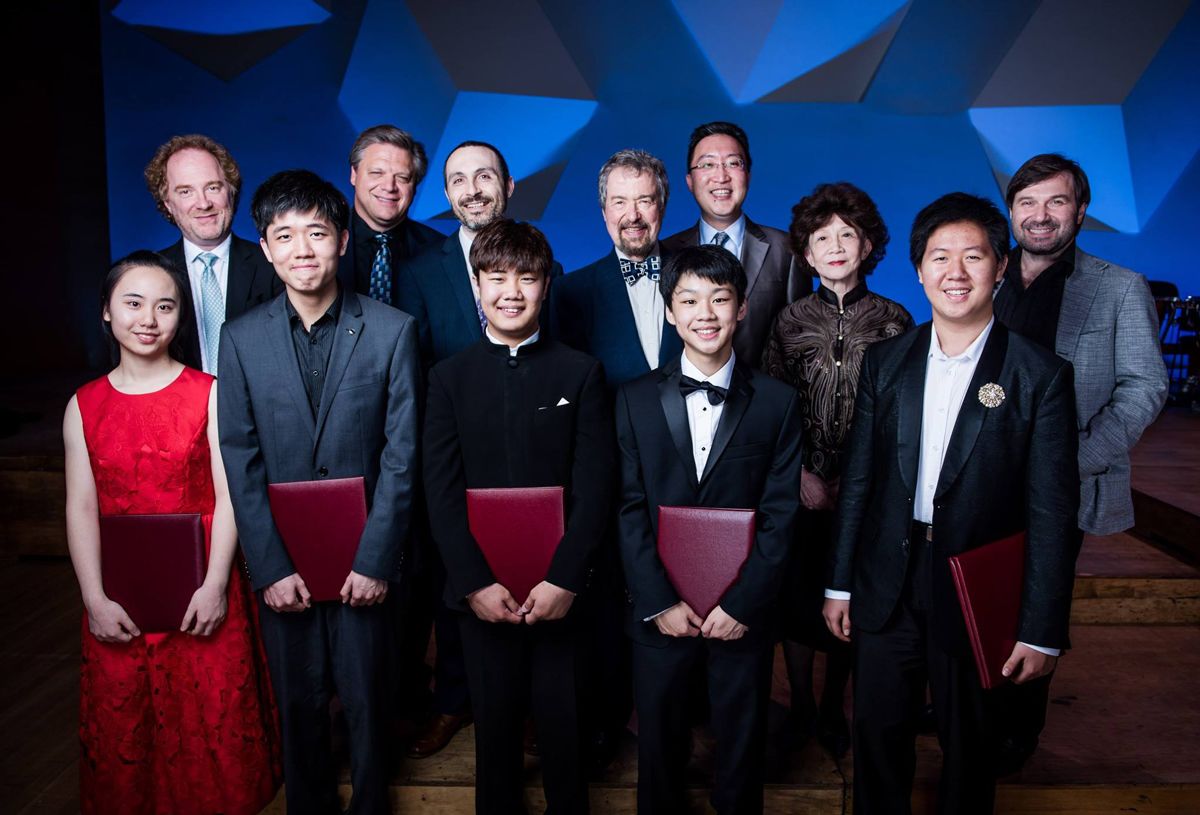 The bi-annual e-Piano Junior Competition is an international classical piano competition open to performers up to the age of 17, conducted by the University of Minnesota's School of Music in partnership with Yamaha.
Entries close November 16, 2018. For competition details and entry forms click HERE.
Once accepted, live auditions will be held in January / February 2019 in multiple recording locations around the world. In Australia these will be hosted at the 'Yamaha Premium Piano Centre' in Melbourne on a Yamaha Disklavier CFX Concert Grand Piano.
What makes these auditions unique is that they are recorded live utilising Yamaha's proprietary Disklavier technology. Through this amazing technology, the competitors recorded performances and captured video will be synced together. This enables the performances to be replicated on any Disklavier, note for note, pedal for pedal, with every phrase and nuance captured exactly as the original performance.
An international jury will then assess the virtual performances on a Disklavier in Minnesota. Five successful competitors will be announced in March, and in July be invited to perform at the Ted Mann Concert Hall, University of Minnesota with the Minnesota Orchestra. First prize is $10,000.
The first prize in the 2017 competition was awarded to young Australian pianist Shuan Hern Lee of Perth.