The 2017 Massed Saxophone Project brought over 130 saxophonists to Perth for a weekend of workshops, performances, and networking opportunities.
Held on the last weekend in August since 2013, the Massed Saxophone Project curated by Matt Styles of the West Australian Academy of Performing Arts (WAAPA), has brought together a community of artists, amateurs, and aficionados for a day of workshops, performances, networking, and trade displays.
This year's featured artists included improvising tenor saxophone colossus George Garzone (USA) and celebrated contemporary classical saxophonist Rob Buckland (UK).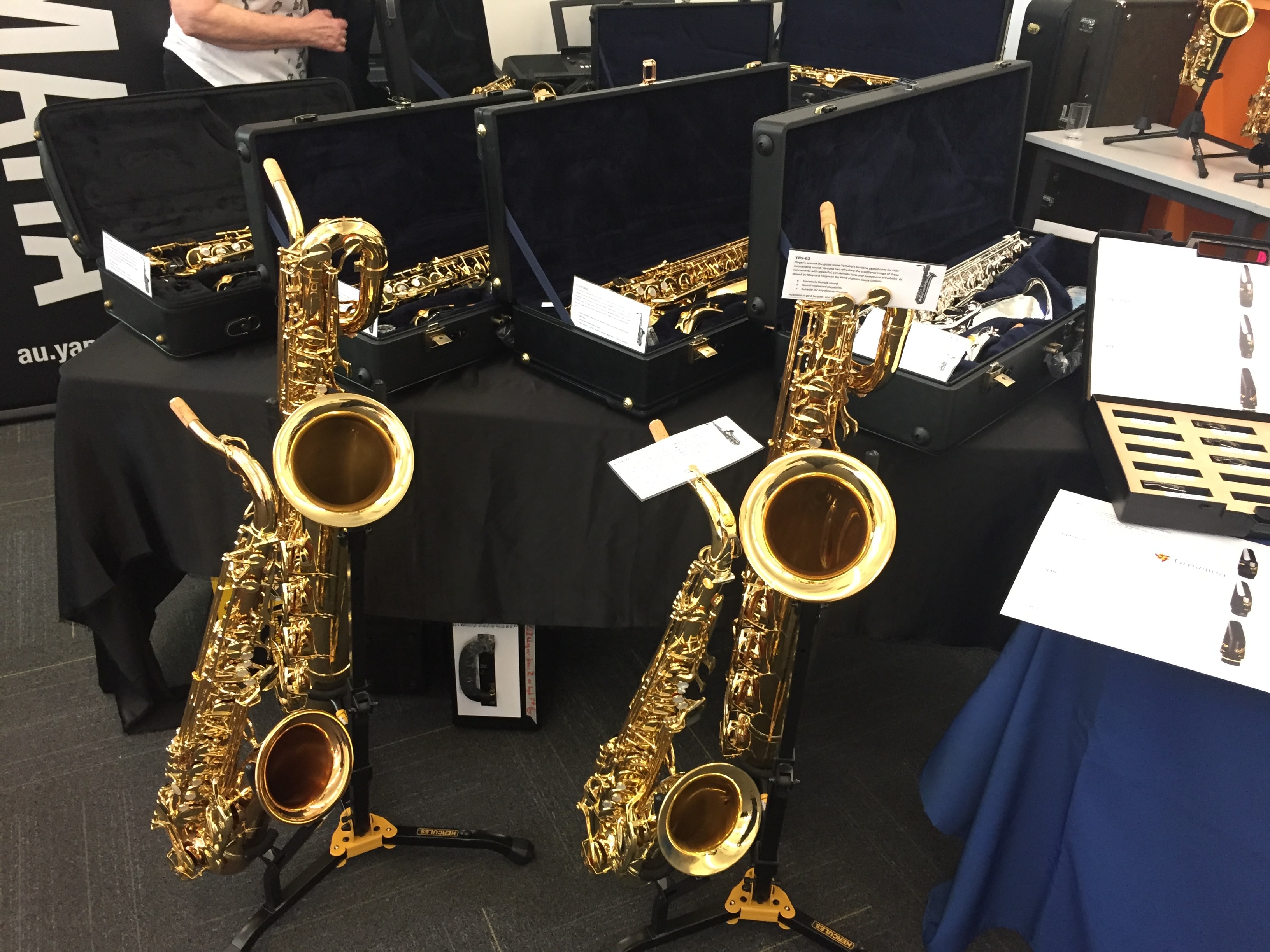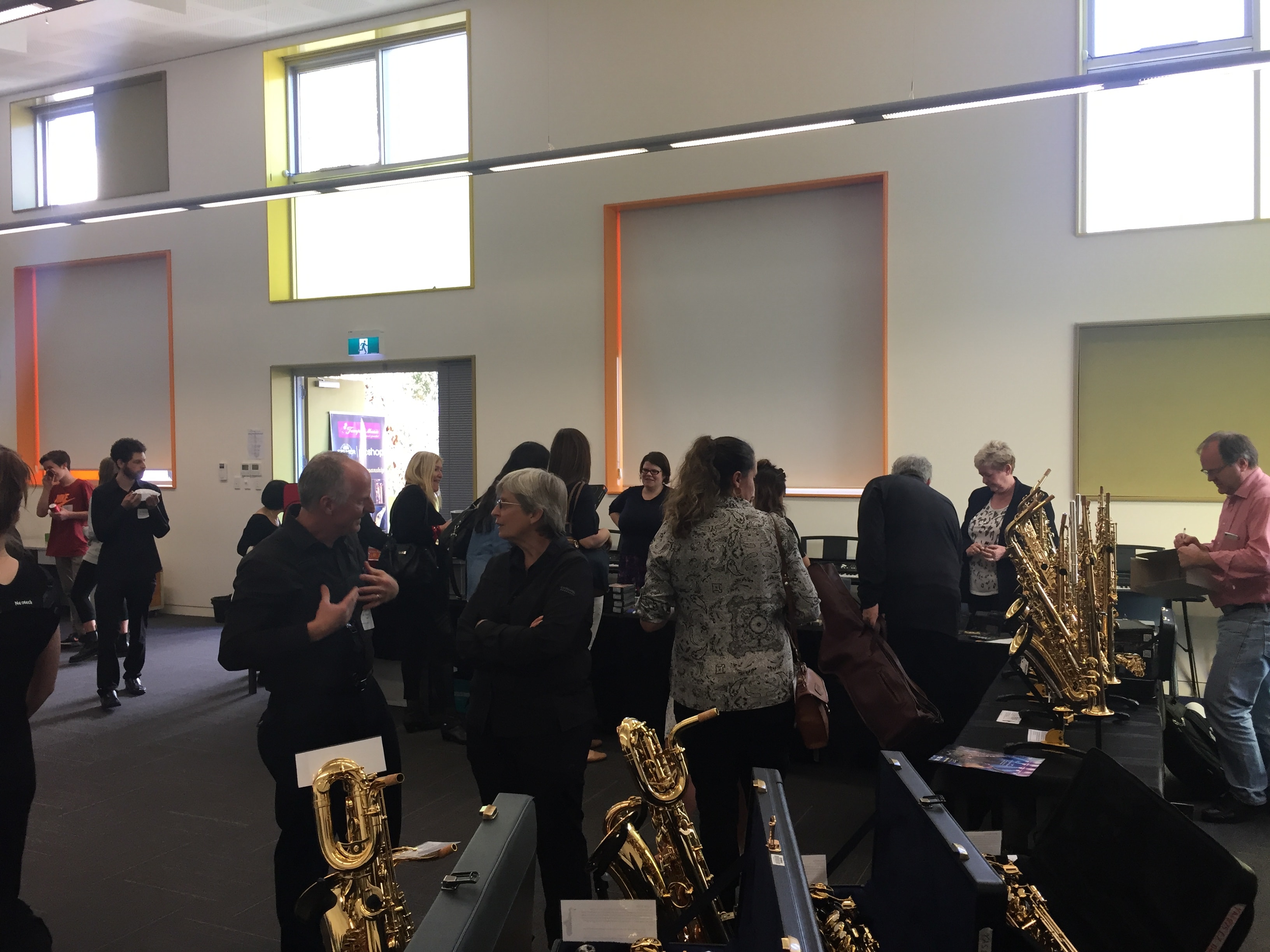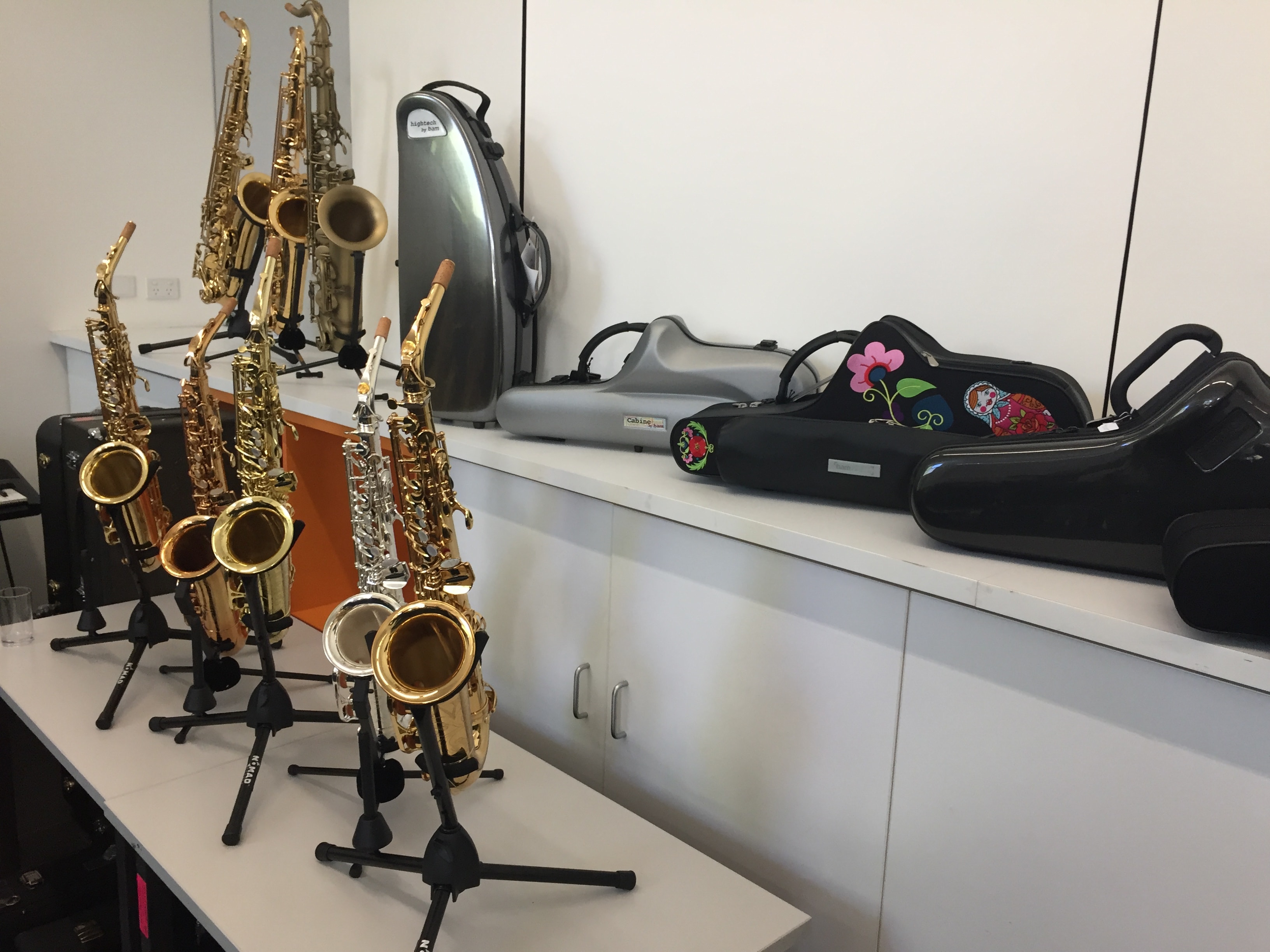 Yamaha Music Australia attended this year's conference in partnership with Perth's Pro Network dealer, Tempest Music. On display were a phenomenal range of Custom Z, Custom EX, and 62 saxophones including the highly touted YTS-82ULWOFII; a cornerstone in Yamaha's range of saxophones for the improvising/commercial musician, as used by Chris Bullock (Snarky Puppy) and Jeff Coffin (Independent Artist).
With over 130 attendees at Massed Saxophone Project this year, the event is proving to be one of most significant in WA's brass and woodwind calander. The event has grown so exponentially that it has had to move from WAAPA to the incredible music facilities at Churchlands Senior High School. The Massed Saxophone Project represents a fantastic opportunity to develop as a saxophonist and musician, enjoy some fantastic performances by local and international artists, and check out the latest gear.