Saxophone Specialist visits Australia
In the final week of October, Yamaha Music Australia hosted Jeff Peterson from the Yamaha Los Angeles Atelier. Jeff's role at the LA Atelier includes Research and Development (having been part of the design team for the Mark II Custom Z saxophone series, the most recent 62 saxophones, and the CSVR range of clarinets, to name a few), woodwind product specialist, as well as being a technician to a slew of East Coast horn stars.
During his stay in Australia Jeff worked on upskilling YMA's Band and Orchestral Product and Repair Specialist, Brae Grimes, presented a seminar on 'Matching the Saxophone to the Artist' to a room with retailers, saxophonists, and technicians, and gave technical seminars to at the Australasian NAPBIRT Conference.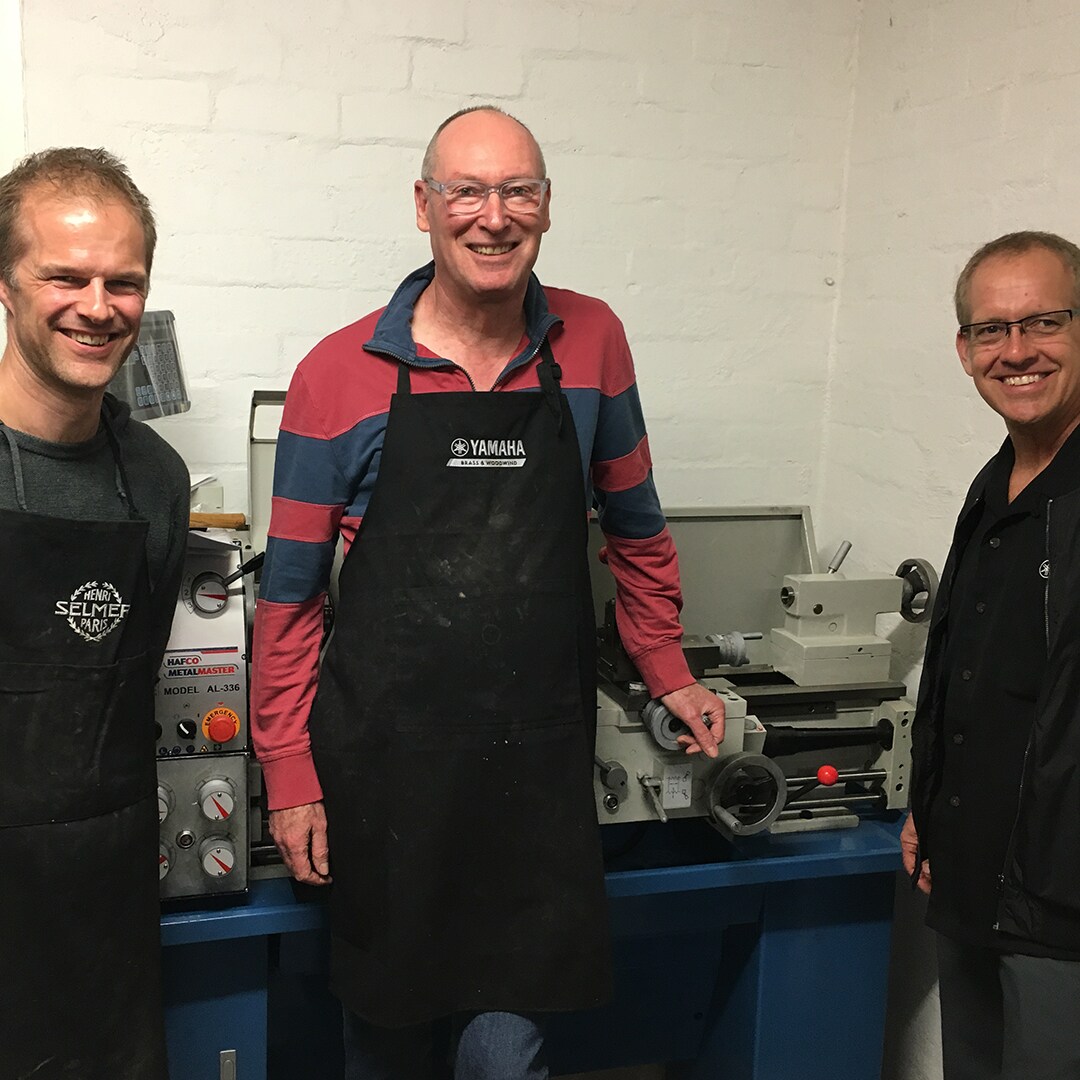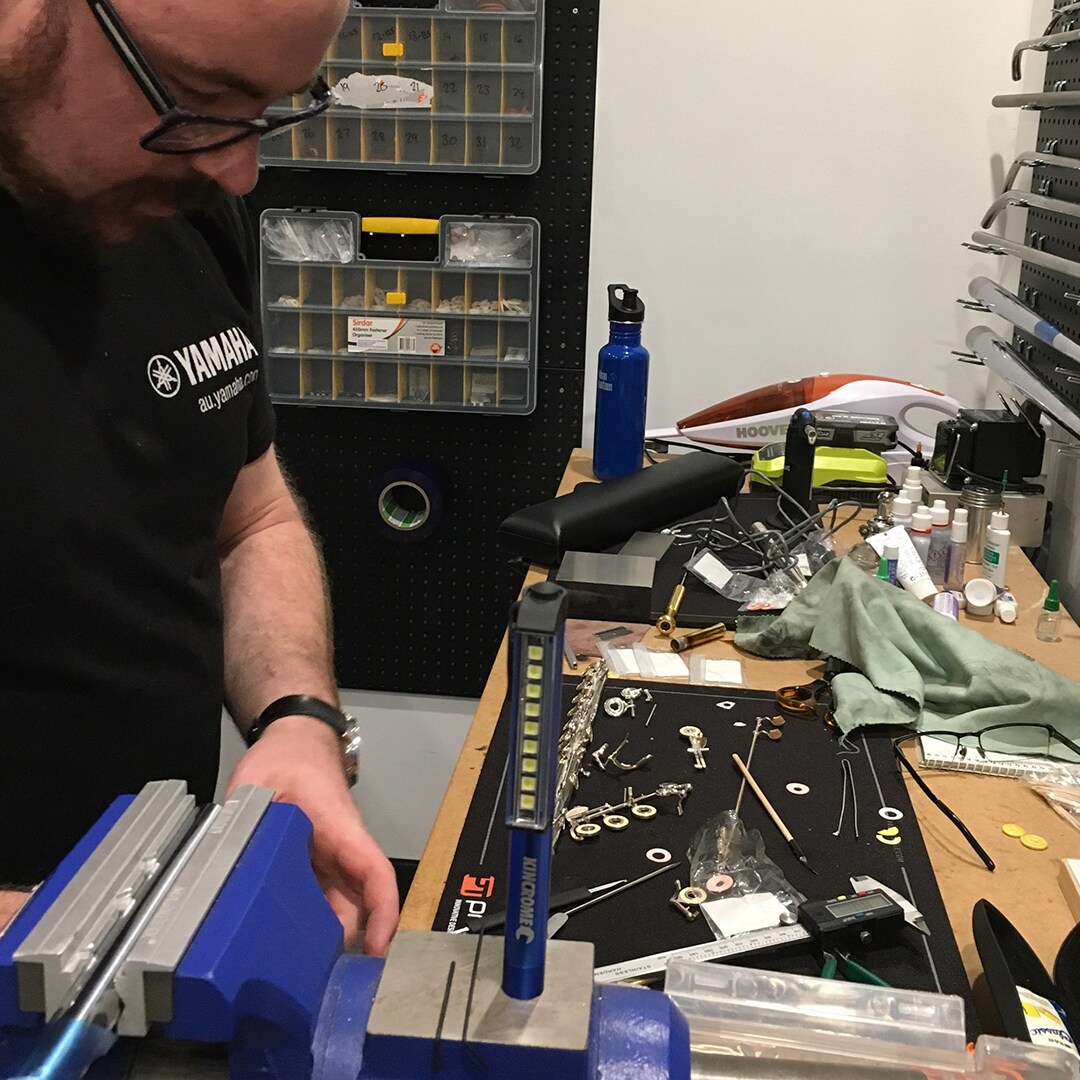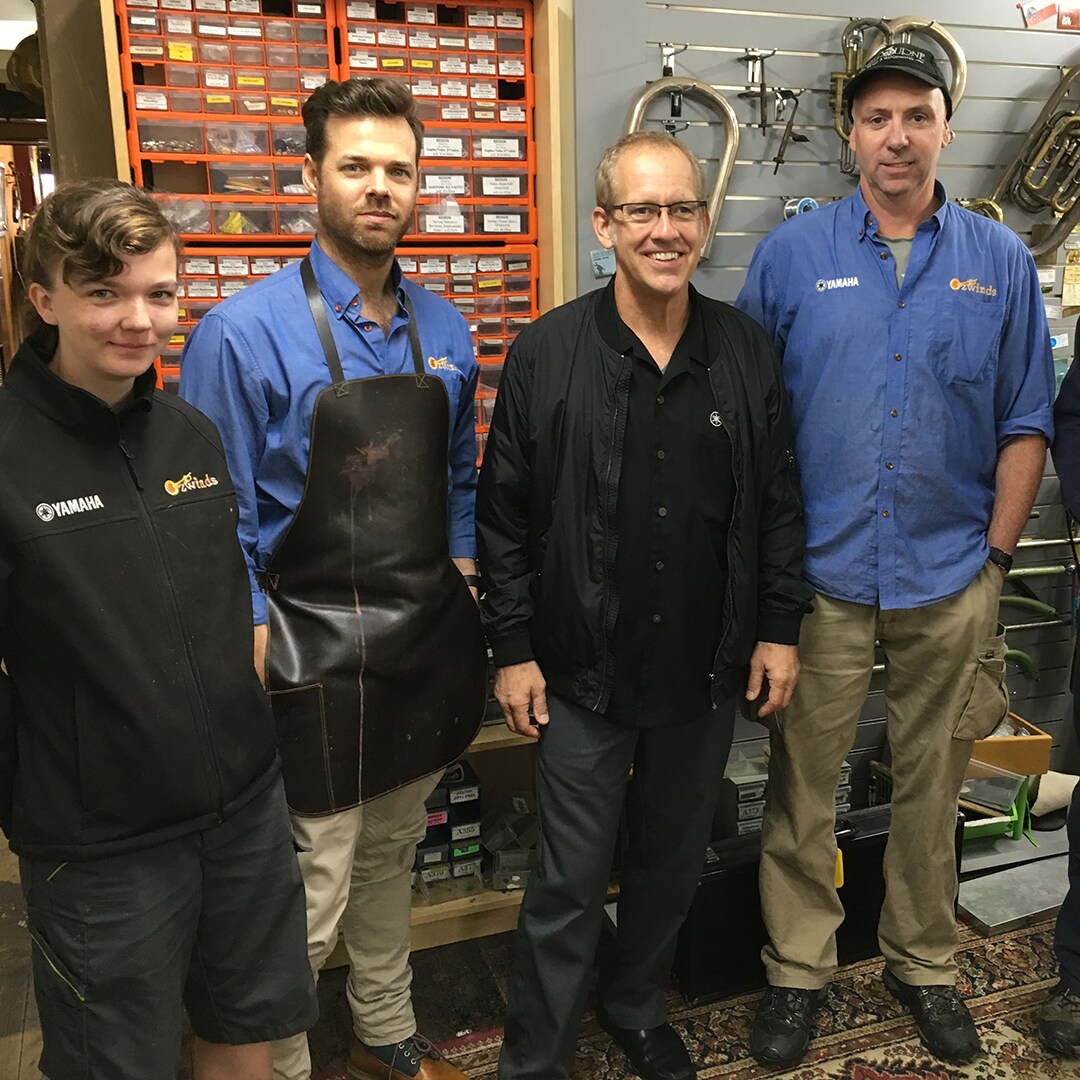 Jeff also visited a few Melbourne workshops to see the outlay of our Yamaha Service Network representatives. This also spurred on insightful dialogue between our network of technicians and a prominent member of the Yamaha woodwind design team.
YMA is committed to providing the best instruments and service to our customers, and being armed with the best information from one of the best sources is a big part of the puzzle. Having a resource like Jeff, who has been part of the design team for a number of our instruments, experienced with seeing the manufacturing process, and in close contact to many of the Japanese designers who work on all woodwind instruments, visit Australia has been a giant leap forward in terms of community and network development. We will continue to develop relationships between the design team and technicians to provide the very best quality instruments for our local customers.