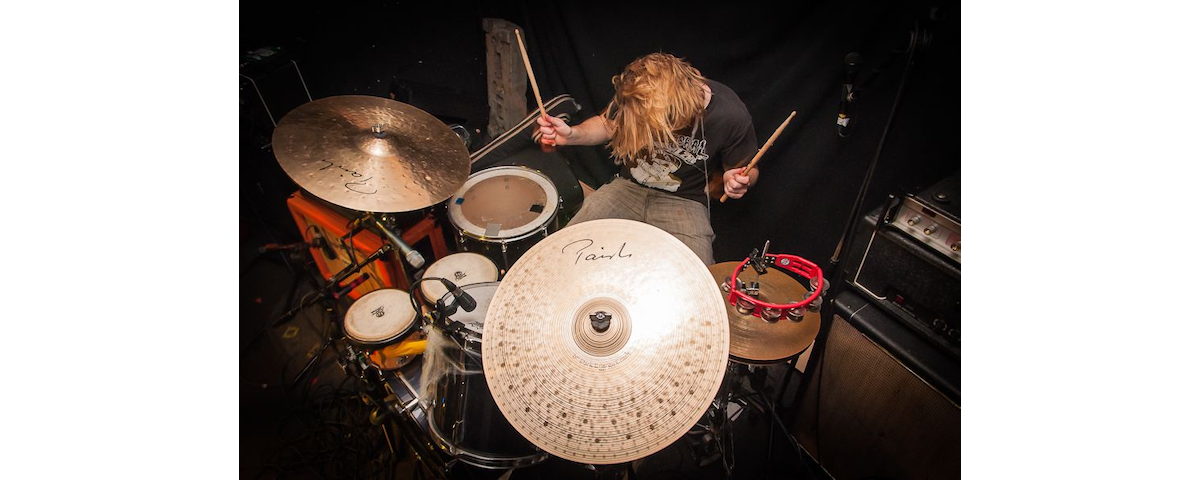 ---
Yamaha Drums are my choice for hitting and banging. The quality is second to none right across the board; from the beautiful sounding tones that come from the shells to the bomb-proof hardware. Yamaha Drums are perfect for any musical style also - what more could you want?! Oh, and did I mention their damn sexy tubs too...?
---
Biography

Simon Ridley is the drummer for DZ DEATHRAYS, an indie/thrash/punk 2-piece from Brisbane, who has recently been creating a stir on the international music scene. He and guitarist/vocalist Shane Parsons have toured the US twice for CMJ and SXSW festivals, and recently returned from a tour of the UK that saw them support Cerebral Ballzy and play The Great Escape showcase festival. It's no surprise that after all that, they've garnered a lot of buzz and landed at #8 in NME Magazine's Best Bands of 2011. They also scored spots in NME's Top 10 Buzziest Bands from The Great Escape and Q Magazine's Top 10 Acts from the same festival. They're gearing up to head back over and release their debut album here in Aus and in UK in early 2012. Simon is killer drummer who has an explosive on-stage presence, much to some punters' surprise due to his quite unassuming and modest personality. He's played in various other Brisbane bands including current side-project, Velociraptor.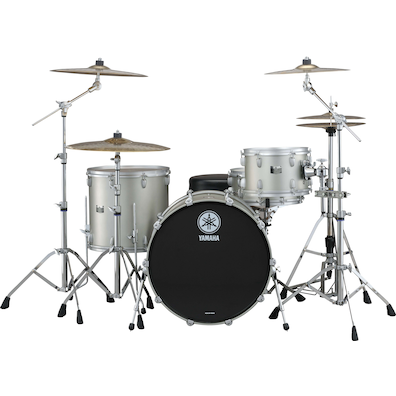 The perfect choice for rock drummers looking for a solid, powerful sound with sharp attack.

Other Colours Available