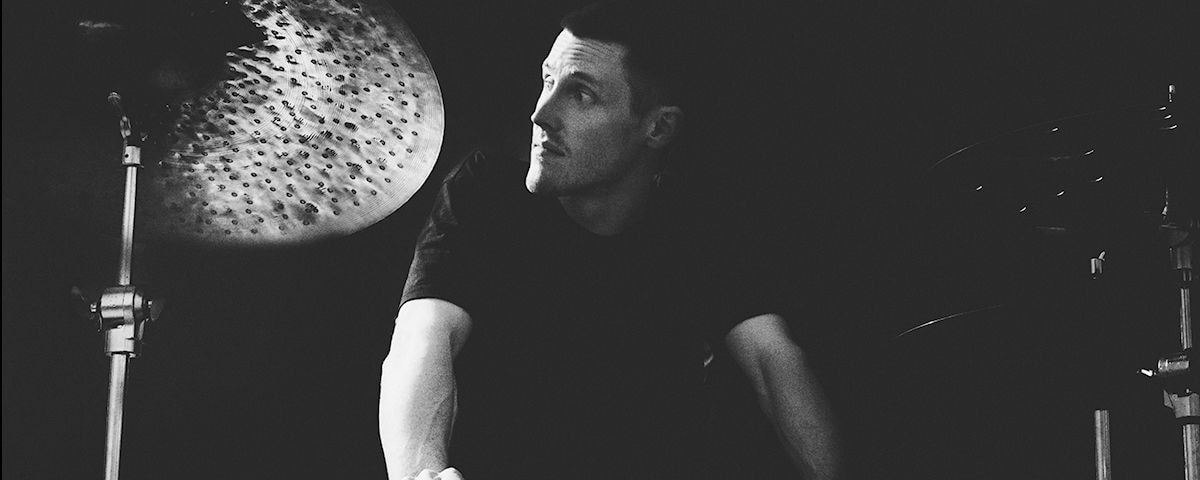 ---
Yamaha drums really are the most versatile drums on the market. You can see in their diverse range of artists, huge catalogue of drums, outstanding craftsmanship and the fact that they have been in the business for more the 40 years. For me, they tune well at any pitch, contain detailed timbre and sonic qualities and work well in any musical format.
---
Biography

Leigh Fisher has recorded/performed with a wide range of artists including: Miguel Atwood Ferguson (US), Ed Sheeran (UK), Mark de Clive Lowe (US), Kirkis, M-Phazes, Daniel Merriweather, Meg Mac, Andy Bull, REMI, Megan Washington, Missy Higgins, Sara Bareilles (US), Tim Shiel, Barney McAll, James Haddad (US), Stephen Magnusson and Luke Howard. As well as studio producers: Kevin Killen (US), Jan Skubiszewski, Ken Thomas (UK), Jonathan Steer, John Castle, Matt Redlich and Dave Fridmann (US).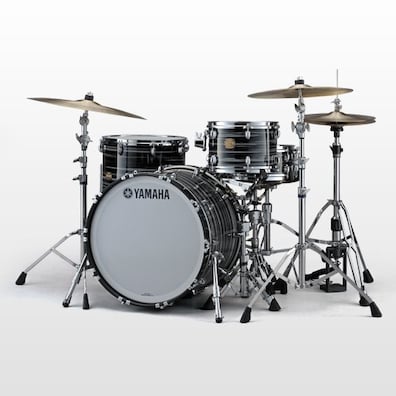 Our flagship PHX series drums radically changed drum design using a special blend of newfound Asian woods to deliver an amazing tone that has gained great acclaim from drummers around the globe. The major component in the mix and the wood that gives these ultra highend drums their characteristic warmth, is a wood called Kapur.The sound of Kapur is now available in a brand new series of drums— the new Club Custom.Made from 100% Kapur the Club Custom drums provide musicians with a new tonality for creating great music. Warm and dry they play well with a wide variety of musical styles. Sound balance is great making them perfect for use in the recording studio, and they have a soft, mild character that lays down exceptionally well behind vocals. Besides sounding great, Club Custom drums look great too with three special "Swirl" finishes and two "Matte Wood" finishes to choose from. Club Custom drums offer a fresh, unique sound that opens up a whole new range of tonal possibilities for the drummer.

Other Colours Available