Biography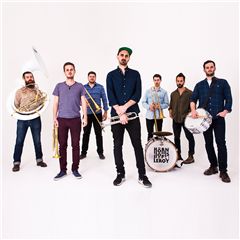 Inspired by the flavours of New Orleans to Fitzroy, this punked-out seven piece raucous street band take brass band music to a whole new level. From humble beginnings, the band has evolved from playing the streets of Melbourne to some of the biggest festivals and stages across the country.
Taking sounds from a number of musical influences, their debut record will be a fresh culmination that highlights all there is to dig about this band.
Whether you love them for their New Orleans inspired street parties or their raucous stage shows, Horns of Leroy always deliver and have earned themselves a reputation to match.
Ben Harrison & Travis Woods – Trumpet
Nick Pietsch & Chris Vizard – Trombone
Grant Arthur – Sousaphone
Daniel Berry & Tim Clifton – Percussion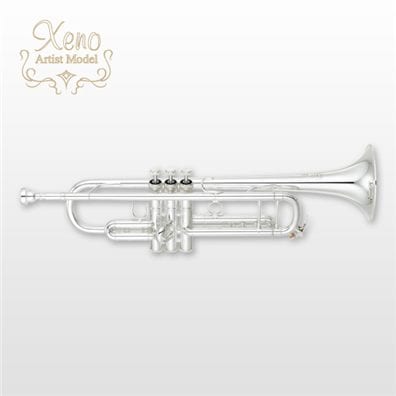 Custom Xeno Artist Model "New York" Bb Trumpets.
Other Brass & Woodwind Artists