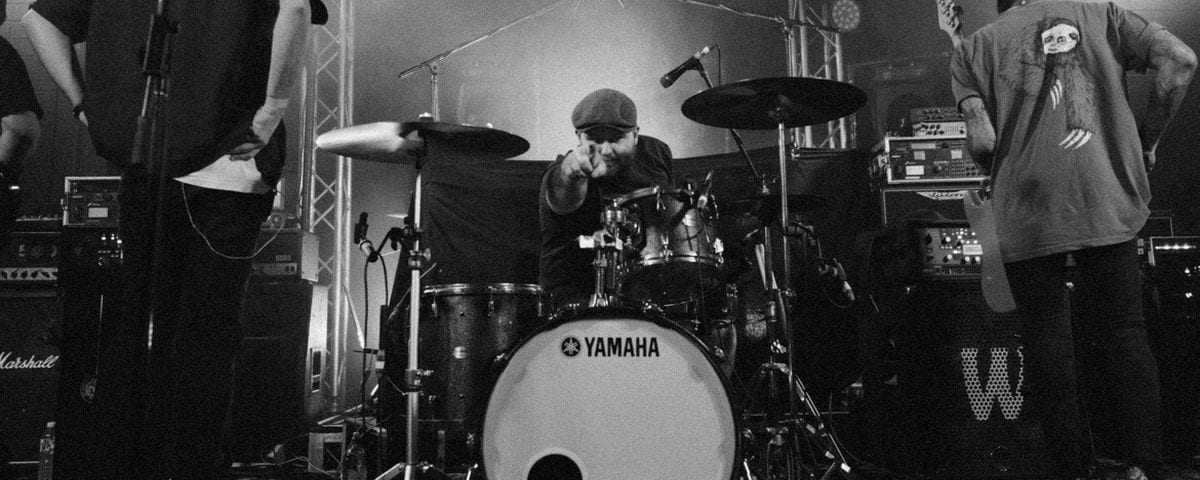 ---
I could not be happier with representing such a great brand and being a part of this wonderful family. Every Yamaha drum set I have tried has a really consistent tone, I love how big the toms sound/feel and the crack of the snare!
---
Biography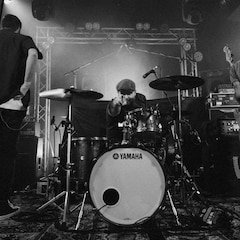 Recently graduating from the Western Australian Academy of Performing Arts, Dan is one of Perth's up and coming drummers and educators. Dan teaches at the prestigious Christ Church Grammar School and plays for alternative rock band Shangrila.
Some of his favourite Yamaha endorsed players include Justin Foley, Andrew Fisenden, Steve Jordan, Steve Gadd, Ben Falle, and Adam Weston from Birds of Tokyo. Talking with Adam about the brand capitalised even more on his interest in Yamaha, and using the drums every day at WAAPA cemented his love.