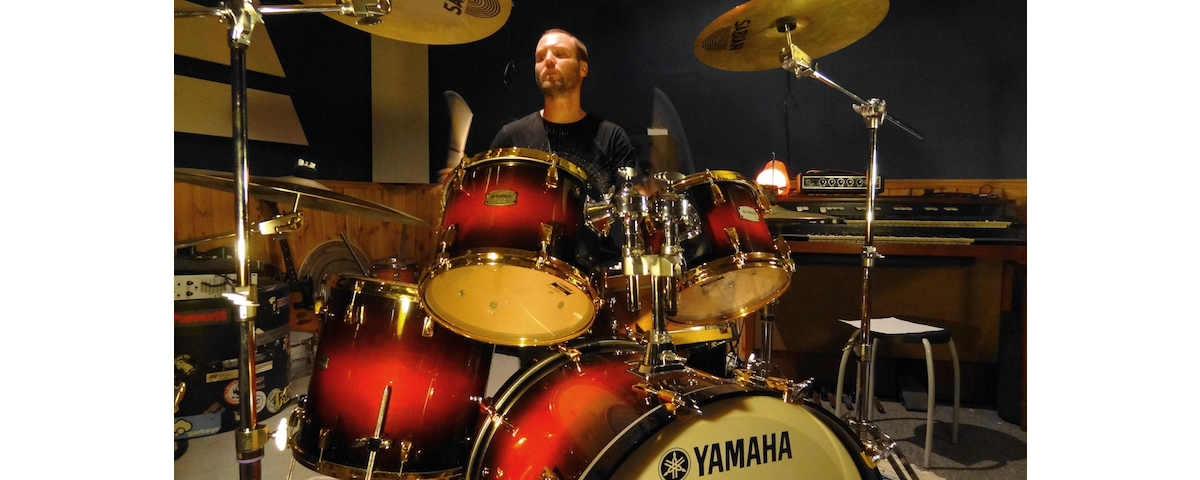 ---
Yo my names Billy Davis besides being my own artist you can find me either in sessions playing keys for Multi-Grammy winner Kimbra, Australian Aboriginal Artist of the year Benny Walker and Denzel Curry amongst others. Whether live or in the studio I am very set on having the best and most unique sounds, the Yamaha Montage is my main weapon of choice with everything I do.
---
Biography

Brett Mitchell is the drummer of Australian band Jebediah.
Formed in 1995 by Kevin Mitchell (Guitar / Vox), Brett Mitchell (Drums), Chris Daymond (Guitar) and Vanessa Thornton (Bass), Jebediah started out playing the normal gigs young bands do. A school ball here, a band comp there. They stood out a little from the Perth band scene at the time as they were a little brasher than most and seemed to worry more about how high and hard they could pogo around the stage than how to hit that note just right. Things started to get a little silly around April 1996, with a bunch of labels chasing the band, and an eventual signing to Murmur Records (home of Ammonia and Silverchair at the time). The momentum grew with some amazing shows supporting bands such as Presidents of the USA and Everclear, and playing at Homebake and The Falls festivals. Late 96 the debut single Jerks of Attention; is released, garners the band its first national radio play and the Jebs start hitting the road properly. They have been together ever since.
Even after a 7 year hiatus, the band's return in 2011 with the album Kosciuszko proved the band are very much a loved crew - selling out the better part of a year long tour through 2011 and cementing single "She's Like A Comet" in the hearts of many.
Over their career they have had 15 hit singles; been nominated for 5 ARIA's, 2 APRA's and 11 WAMi awards; won 8 WAMi Awards, including Most Popular Single in 2011, and took home First Prize in the highly acclaimed International Songwriting Competition for "She's Like A Comet".