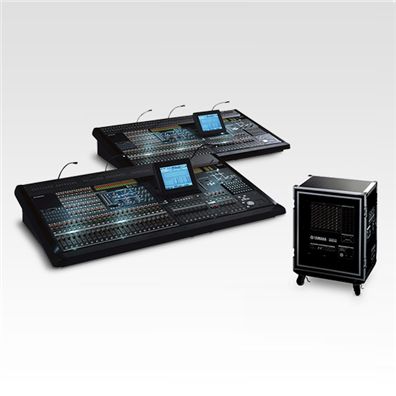 A powerful choice for medium to large-scale live sound, the PM5D is available as a stand-alone console, or as the double-capacity PM5D-EX system featuring the console plus a DSP5D Digital Mixing System.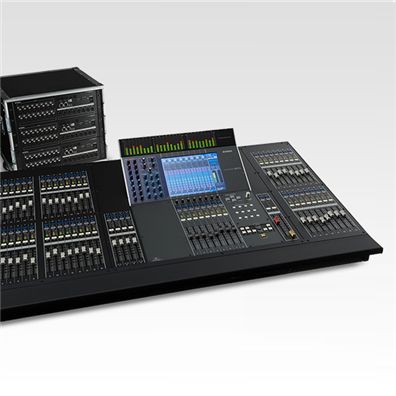 An innovative Centralogic™ control interface makes these digital live-sound consoles as intuitive to use as analog consoles.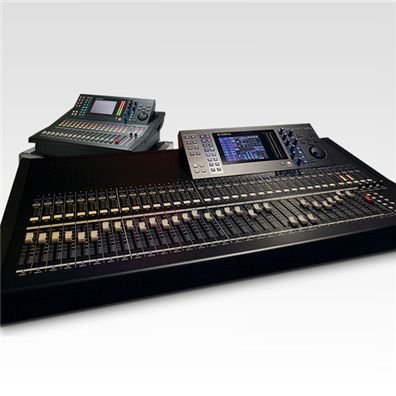 Incredibly compact, lightweight digital live-sound consoles with recallable head amps, a built-in USB memory recorder/player, and stunning sound quality.
A compact, easy operation digital rack mount mixer for installations. The IMX644 offers effective, error-free operation for inexperienced users as well as detailed setup and control capability for system integrators.