AD/DA and Network Interfaces
This remotely controllable 8-channel microphone preamp and 24-bit/96-kHz AD converter employs microphone preamp technology inherited from the PM5000.
Precision 24-bit DA converters deliver 8 channels of top-quality analog audio output.
Specialty Mini-YGDAI Cards
Standard Mini-YGDAI Cards
8 top-quality microphone and line preamplifiers in a 1U rack-mountable unit.
Amplifier Control Devices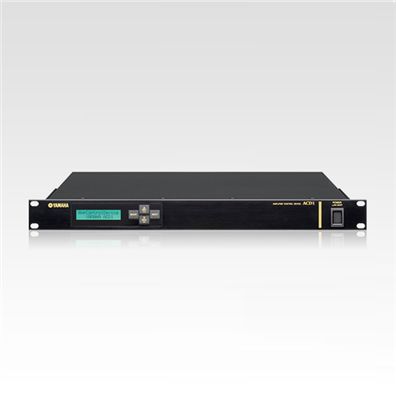 This Amp Control Device connects Tn, PC-1N, XP, XM and XH series amplifiers to a computer running Yamaha's Amp Editor amplifier control and monitoring software.