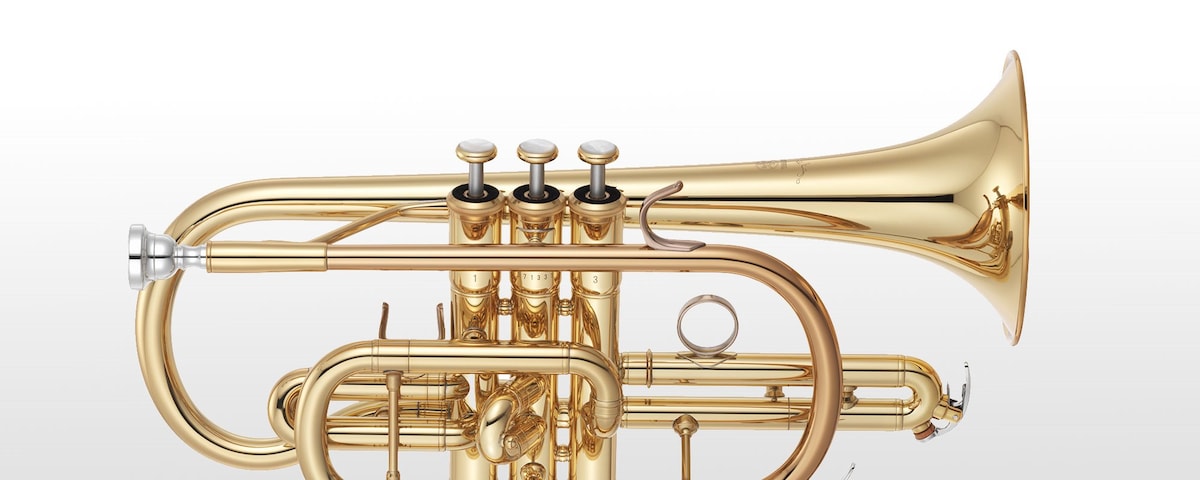 New one piece valve casing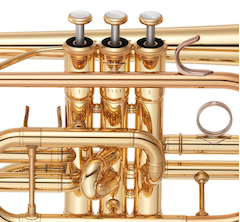 The valve casing is the critical heart of any cornet. Everything from basic materials to the processing accuracy has been painstakingly analyzed and refined to provide improved breath efficiency and ideal playing resistance.
New braces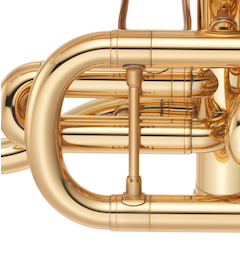 A brace added on the main tuning slide provides established tone color without being buried by surrounding instrumental sounds in orchestra and wind bands. The other braces have larger dimensions than those of YCR-6330II, providing a stable blowing feel supported by the body of the instrument.
Case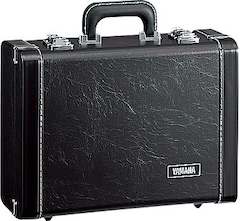 CRC-6330