YGD PICKUPS
COMFORT FIT
HANKO MARK
BESPOKE METAL
FINISH
Every Revstar features custom-wound pickups, designed to perfectly match the character of each guitar.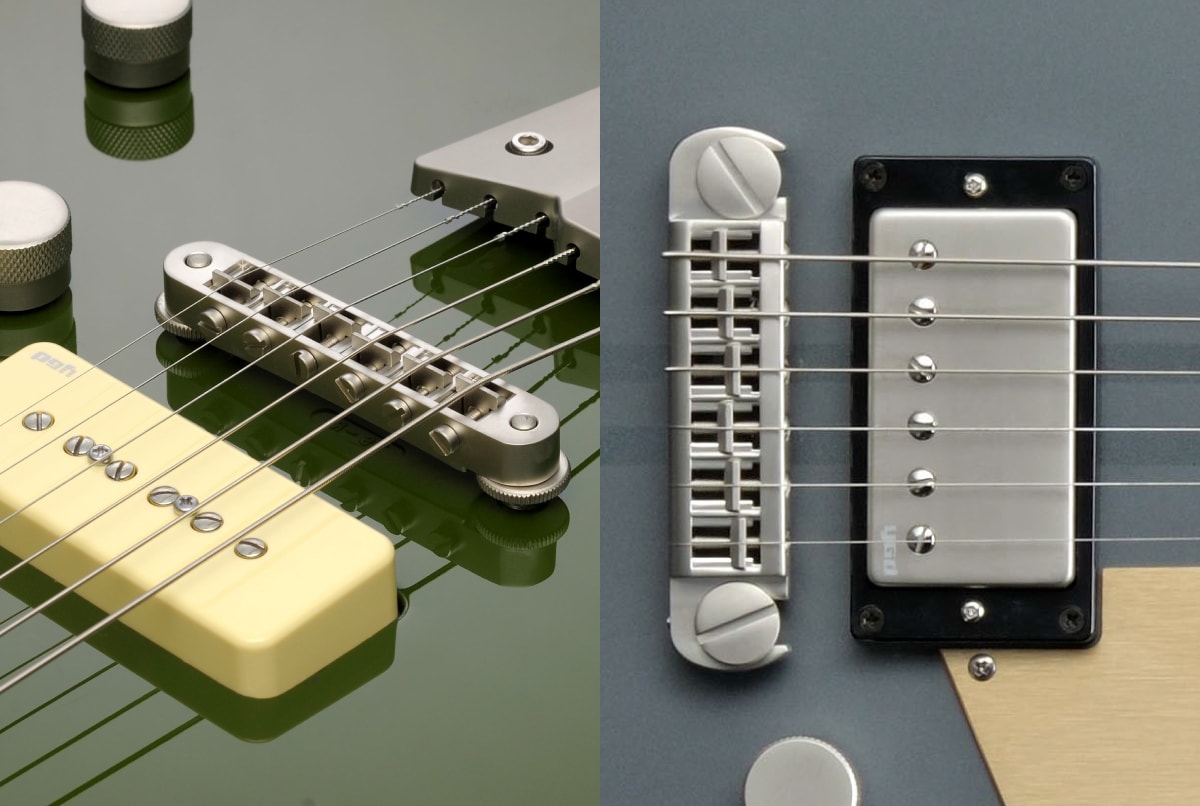 Workhorse looks combined with a deep belly cut, all-new neck joint and forearm contour for all-night comfort. No compromises.
Used in place of a signature in Japan, the hanko stamp on every Revstar guitar is our seal of approval.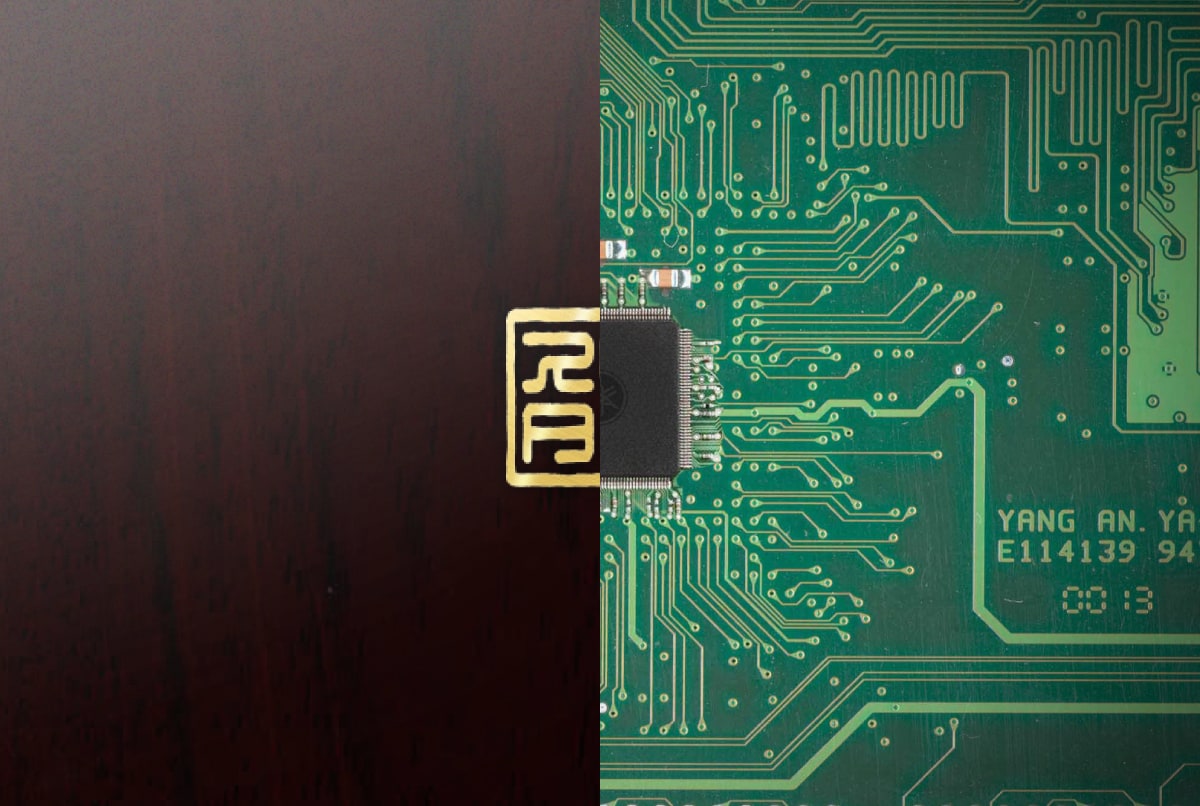 Inspired by custom bike parts, Revstar's hardware features unique designs engineered from the finest materials.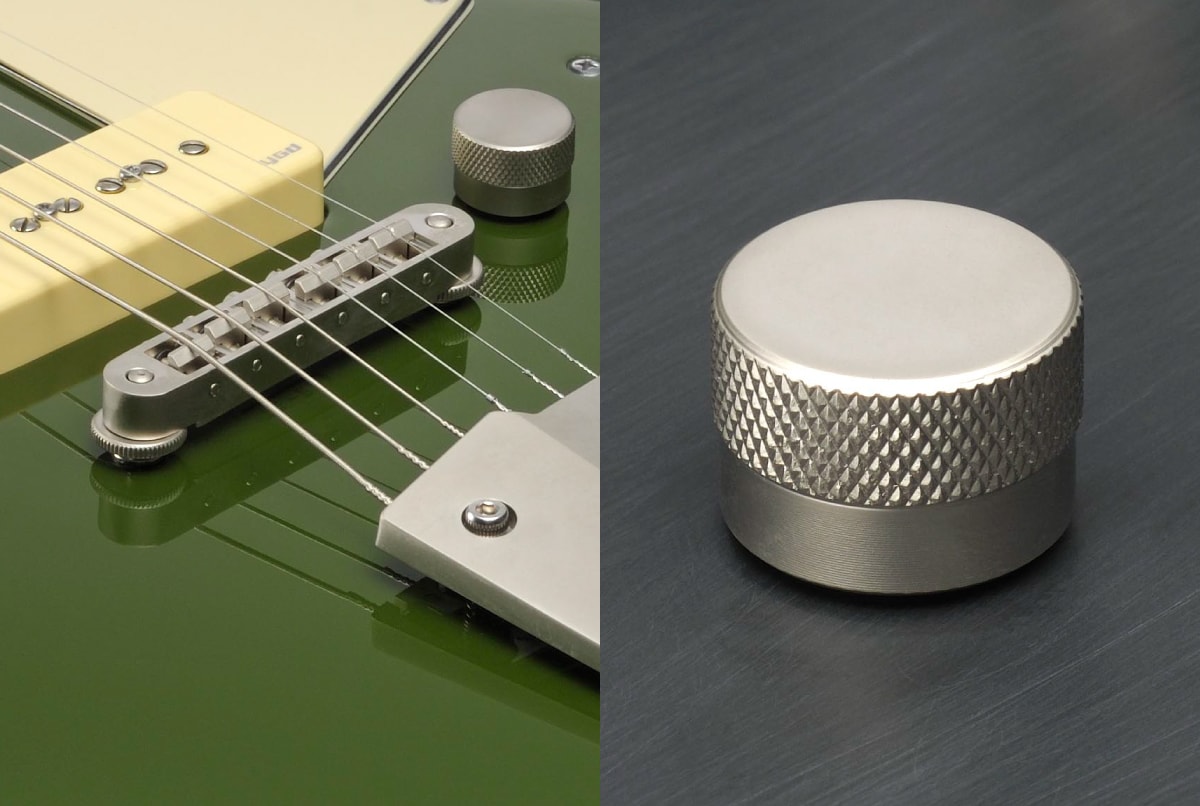 Custom-mixed colours drawn from Japan's engineering heritage and raw, organic textures designed to tell your story with every inch of wear.
Pickups
Designed from the ground up, Revstar features specially wound YGD pickups that are perfectly matched to each guitar. More than 50 prototype pickups were tested featuring different combinations of wire, windings, magnets and base plates. Eventually, a spec was settled on for each guitar model and the Revstar pickup series was born.
Alnico V magnet, German silver baseplate and heavy formvar wire for punchy, dynamic, articulate tone and the perfect balance between gain and clarity. [8.4k (neck) /8.8k (bridge) DCR]
VH5 : RS820CR / 720BX / 620
Alnico V magnet, German silver baseplate and heavy formvar wire for bright, powerful, balanced vintage/modern sound. [8.4k (neck) / 8.8k (bridge) DCR]
Alnico V magnets, brass baseplate and underwound polyurethane wire for clear, ringing, low-output tone. [4.3k (neck)/4.9k (bridge) DCR]
VP5 : RS702B / 502TFMX / 502TFM / 502T / 502
Alnico V magnet, German silver baseplate and plain enamel wire for clear, vintage tone with bite. [8.3k DCR]
Alnico V magnet and German silver baseplate for powerful, open tone
Ceramic magnet and brass baseplate for powerful, punchy tone to match the solid nato wood construction of RS320.
Dry Switch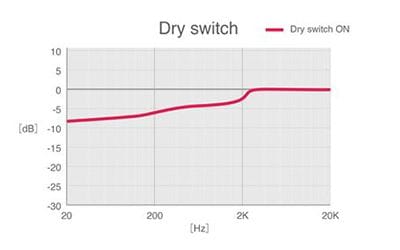 Designed especially for Revstar, Yamaha's proprietary Dry Switch gives you the versatility of a coil split, but with a tone that's miles ahead.Using a passive filter circuit painstakingly designed to give the perfect frequency response, the Dry Switch filters out low frequencies to give the punch and clarity of a single coil pickup minus the inevitable hum and hollow tone often associated with split humbucking pickups.And because it's a filter circuit, the Dry Switch works on both humbuckers and P90s for a totally unique, usable tone.
Custom Hardware
Inspired by the stripped-down custom Café Racer motorbikes popularized on the streets of London in the 1960s, Revstar's hardware captures the high-performance, individual character of those bikes with a wide range of totally unique, customized hardware. From the unique pickup covers and raw copper scratchplate on the Revstar Professional, to the totally custom floating aluminum tailpiece on the RS502T, each and every component is perfectly calibrated for great performance and unmistakable style—capturing the very essence of a Café Racer.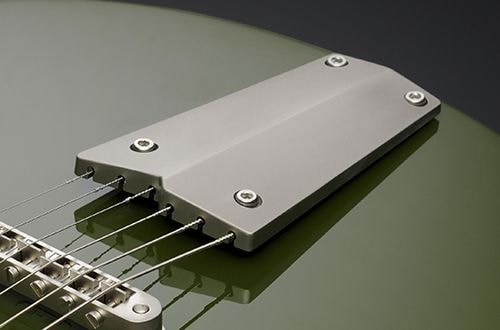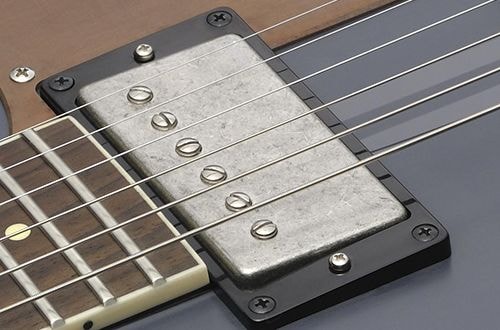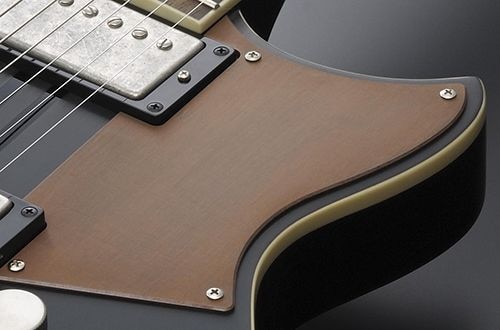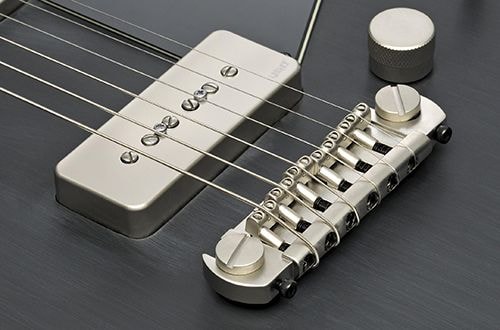 Comfort Contoured Body
Revstar is a workhorse through and through, but that doesn't mean there has been any compromise on comfort and playability. With every contour designed from the ground up to look and feel great, Revstar's body features a deep belly cut, hidden forearm contour and a newly designed neck joint for outstanding upper fret access. This is a guitar made to be played all night.
IRA(Initial Response Acceleration)
Using IRA technology, stresses between parts like finish, woods, body, neck, fingerboard are released by applying specific vibrations to the completed guitars. Once this treatment is complete, the guitar responds accurately to the guitarist's performance, and produces sound more easily. It also shortens the time needed for the guitar to adapt to your playing style. And it delivers excellent sustain (RSP20CR)
The Effects of Initial Response Acceleration (color indicates volume)

*Brighter colors indicate increased volume therefore greater resonance.
*This is a graphic representation of the effects of Initial Response Acceleration.