Gigs were played. History was made. CP set the stage.
In 1976, Yamaha released the first of the CP series stage pianos. These "electric grands" became instant classics with their authentic sound and live performance convenience. Thirty years later, Yamaha celebrates those milestone keyboards by unveiling the latest and greatest in the CP series.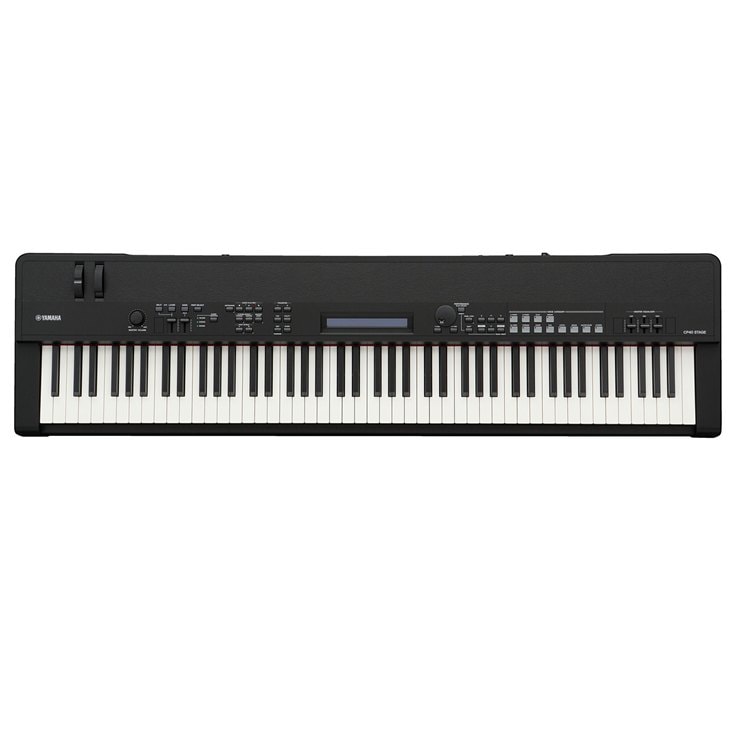 The CP40 STAGE features amazingly realistic piano sounds and touch in an incredibly compact package.
The colours and finishes shown may vary from those on the actual products.