Yamaha Premium Piano Centre
An Exclusive By-Appointment Display of Premium Grand Pianos
For the first time in Australasia, Yamaha has created the brand new Yamaha Premium Piano Centre in South Melbourne, offering a purpose-built exclusive location to audition the full range of Premium Grand Pianos.
Audition your prestigious new instrument in a private, acoustically treated environment.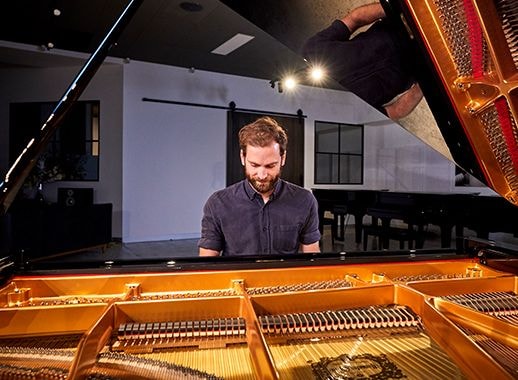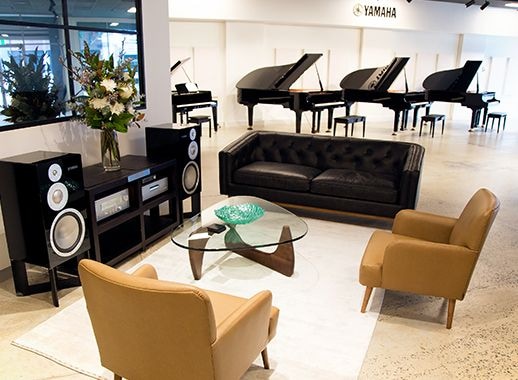 Experience Yamaha's Premium Range
Showcasing an exclusive display of Yamaha's Premium Pianos, prepared for performance by Yamaha's expert technicians.
Premium Grand Piano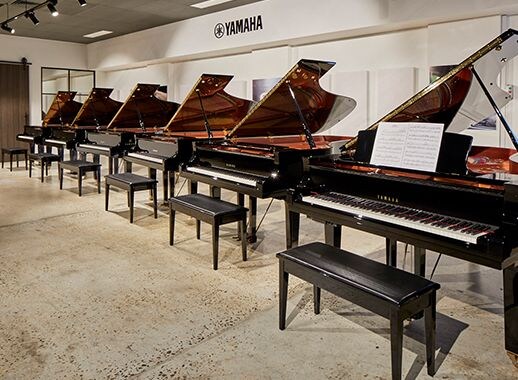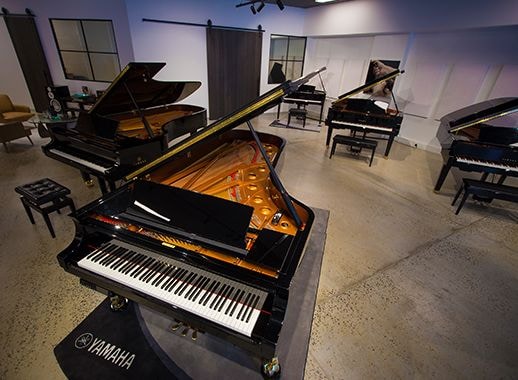 The Latest Technology in Hybrid Pianos
Hybrid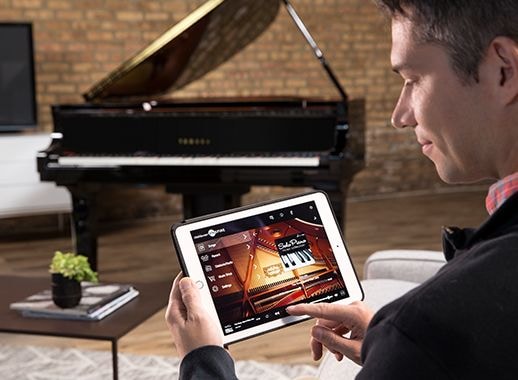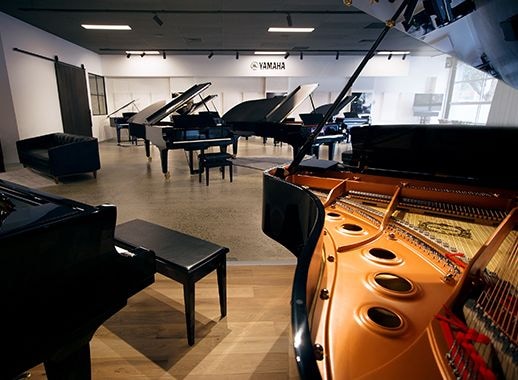 Acoustic Conditioning System
Installed in the Premium Piano Centre is Yamaha's AFC3 technology - an acoustic enhancement system that is used to improve or enhance the architectural acoustic characteristics of a room and optimize reverberation while preserving that room's natural acoustic 'signature'.
The system is controllable, meaning at the push of a button you can experience how a piano will respond in a small, mid-size or large auditorium.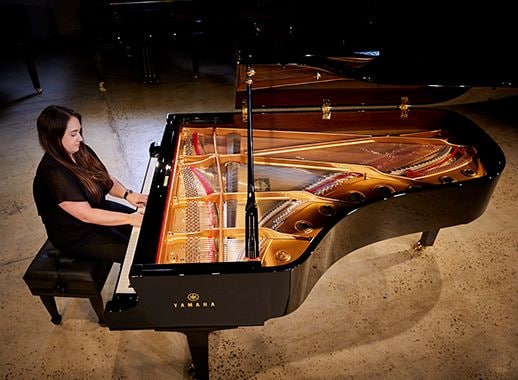 Find A Concert Series Piano Dealer
Local or interstate appointment enquiries are invited via your local Concert Series Piano Dealer.
Location
Phone: 1300 739 390
Address: 17B Market St, South Melbourne VIC 3205




Yamaha Premium Piano Centre