THINKING ABOUT HEARING HEALTH
THINKING ABOUT HEARING HEALTH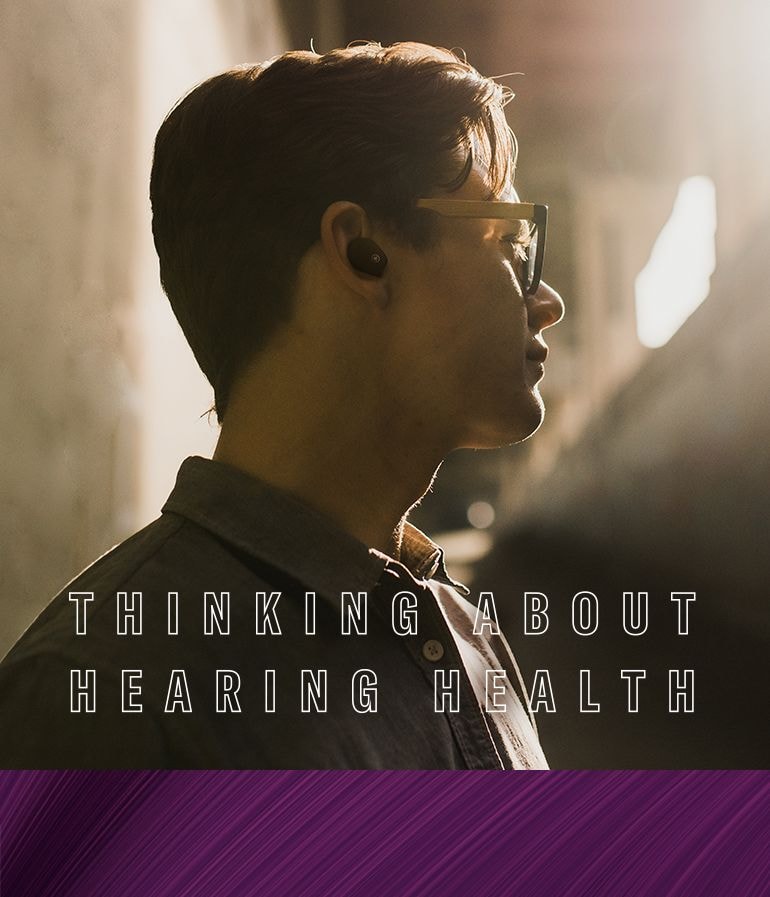 LOVE MUSIC, FOR A LIFETIME
Since day one, Yamaha has enriched hearts and lives through music and sound. This quest continues through our approach to hearing health, sharing the risks associated with hearing loss and how to enjoy music responsibly.
THE RISK OF HEARING LOSS IS GROWING
The World Heath Organization (WHO) reports that roughly half of people ages 12-35 are at risk of hearing loss. There's a direct correlation to extended listening sessions and high volume exposure through headphones and earbuds.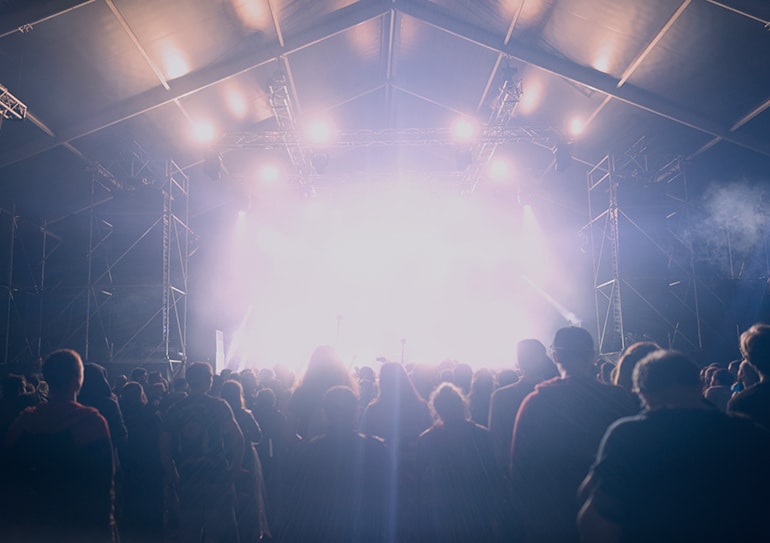 ABOUT MUSIC LISTENING LEVELS
Continually listening to music at high levels will, of course, damage your hearing. Taking this into account, there are trends that seek to reduce sound output levels at the source—from headphones, earbuds, music players, and the like. Particularly in Europe, there are emerging international standards for limiting maximum sound pressure level to 100 dB or less. In addition, sound level restrictions may be imposed at live performances, concert venues, and events, with various efforts being conducted worldwide to protect people's ears from excessive volume.
UNDERSTANDING EVERYDAY SOUND LEVELS
Understanding everyday sound levels is key to understand how you perceive sound in headphones and earbuds. Once sounds exceed 100 dB, it puts strain on your ears. At 130 dB, it's loud enough to damage hearing.
OPTIMAL LEVELS AND LISTENING TIME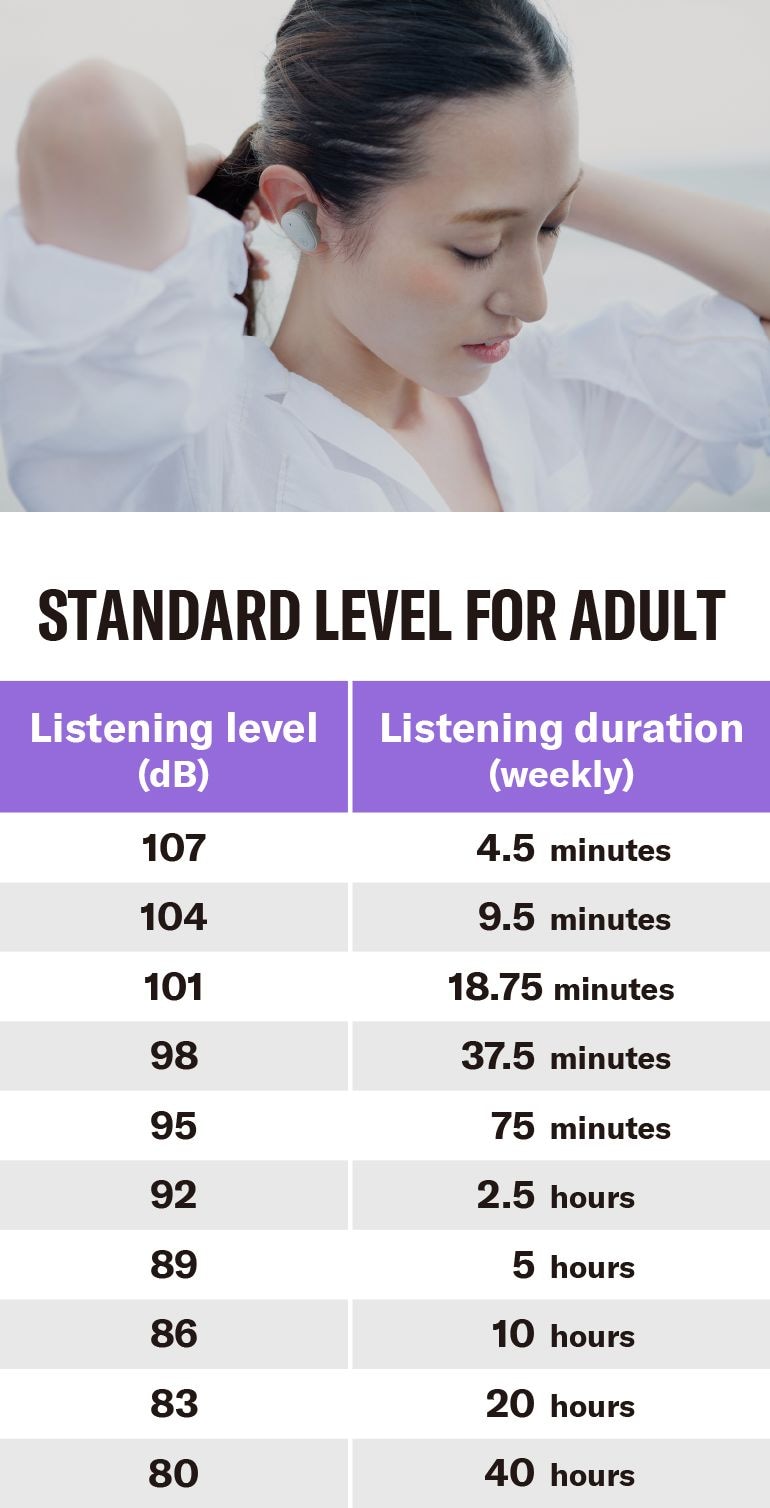 When thinking about hearing health, consider both the volume level and total listening time. The more you listen, the lower the volume should be. The chart below can serve as a guide but is not considered medical advice.
Reference
ITU-T H.870 "Guidelines for safe listening devices/systems"- ITU (International Telecommunication Union)
LOOKING OUT FOR YOUR EARS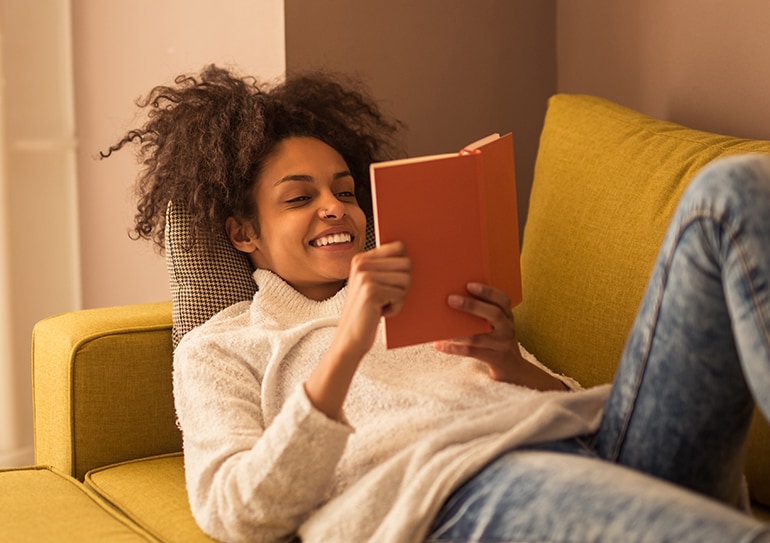 TAKE TIME TO REST YOUR EARS
Your ears get fatigued from everyday sounds. Not just music listening. Quiet time is important, especially if your ears are subjected to noisy environments. Consider earplugs for these situations. Earplugs are available to block more damaging frequency ranges while letting more atmospheric sounds in.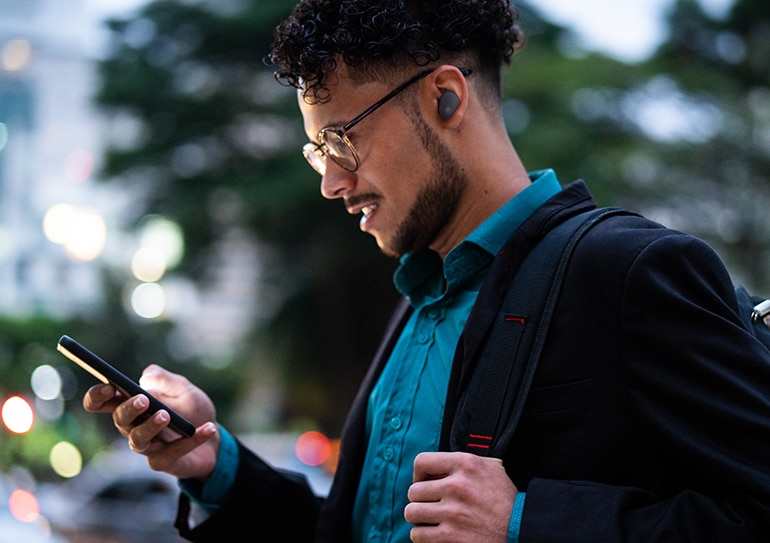 BE CAREFUL WITH THE LEVELS
When the surrounding noise is loud, it's very tempting to turn up the volume to unsafe levels without realizing it. Make sure to check the music listening level from time to time.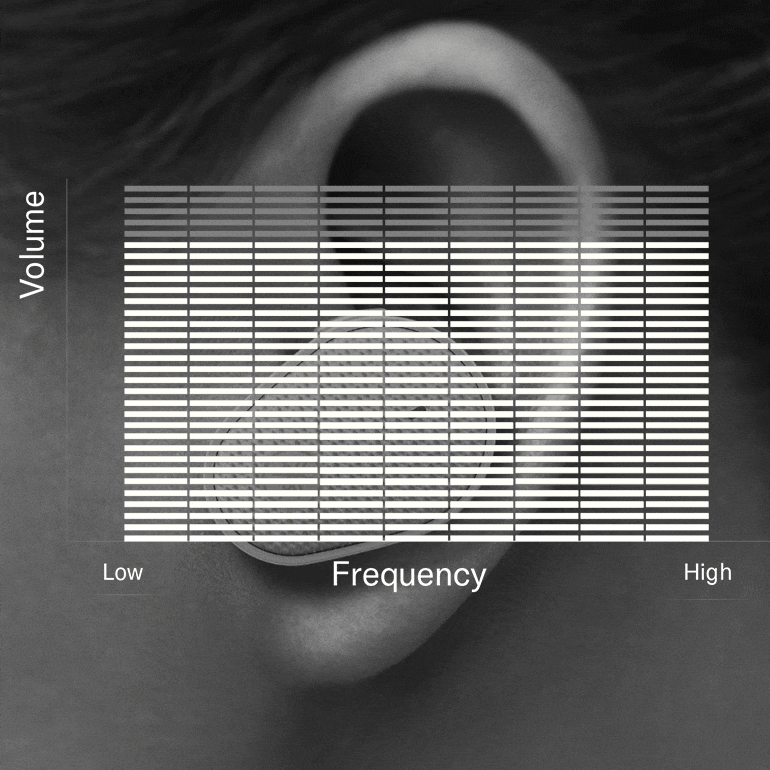 CHOOSE EARBUDS AND HEADPHONES THAT DO NOT STRAIN YOUR EARS
The unique Listening Care feature installed in Yamaha earbuds and headphones allows you to fully enjoy music at low levels but high-quality sound. Because of the auditory characteristics of the human ear, you may feel a lack in high and low frequencies when listening to music at a lower level. And so, in order to better hear these frequencies, you may compensate and inadvertently increase the level unsafely. Listening Care monitors the listening level and optimally corrects the high and low frequencies that are difficult to hear while maintaining the original balance of the music. This results not only in less strain on your ears due to excessive levels, but also naturally reproduces an easy-to-listen sound.
ADVICE FROM A HEARING EXPERT
Keita SUYAMA
FitEar/Safe Listening
ENJOYING MUSIC WITH GOOD SOUND FOREVER
Our enjoyment of and involvement with music has many different facets, including listening to music with earbuds and headphones, going to live concerts, and playing musical instruments. Yet, we often pay little attention to our ears, which receive that music, and the important role they play. If you are absorbed in your music, you may end up listening to it for a long time at loud levels. And particularly now with smart phones and wireless earbuds that let you easily enjoy music, you can be in a dangerous listening environment without being aware of it. You may wonder how to get full satisfaction from your music and enjoy it with high-quality sound forever—without stopping listening at all or completely giving up loud sound.
Yamaha is deeply involved in sound and music, and I'm looking forward to the comprehensive proposals it offers users for balancing the music experience and hearing protection, as well as providing helpful hints on using listening devices in a safe environment.
Takashi YAMATODANI, M.D., Ph.D.
A member of the Japanese Society of Otorhinolaryngology-Head and Neck Surgery
The director of Yamatodani Clinic at Hamamatsu, Japan
ADOPTING HEALTHY LISTENING HABITS
Hearing loss or tinnitus caused by exposure to loud noise is called acoustic hearing impairment (noise-induced hearing loss). In the past, it used to be more common in people who worked in loud environments. However, hearing loss and tinnitus caused by prolonged listening to loud sound through earbuds or headphones has become a growing problem in recent years with rapid adoption of portable audio devices and smartphones. In general, there is a risk of hearing loss when exposed to sound at 80 dB (decibel) or higher, which is the sound level in a moving vehicle, for a long period of time. Earbuds and headphones that allow sound to enter directly into the ear require even more attention.
Sound (air vibrations) entering the ear is converted from vibrations to electrical signals by the hair cells in the cochlea, an organ in the inner ear, and transmitted to the brain. These hair cells are very sensitive and are gradually damaged and decreased by prolonged exposure to high sound levels. Hair cells do not regenerate once they are damaged, so it is often the case that the hearing loss or tinnitus is not cured by the time the symptoms are noticed.
To prevent earbud hearing loss, World Health Organization (WHO) recommends "do not turn up the volume," "do not listen continuously for long periods of time," "take breaks," and "limit the amount of time spent using earbuds per day". It also recommends "using earbuds or headphones with a noise-canceling function" to hear better without turning up the volume in environments with loud ambient noise.
As hearing professionals, we have high expectations for Yamaha that has been making musical instruments and audio products for generations, to continue to make earbuds, headphones, and other audio products with hearing care in mind, so that customers can enjoy music and sound for a lifetime.
MAY TRUE SOUND
BE WITH YOU
FOREVER
THINKING ABOUT HEARING HEALTH