Your Choice: Donate or Save
Your Choice: Donate or Save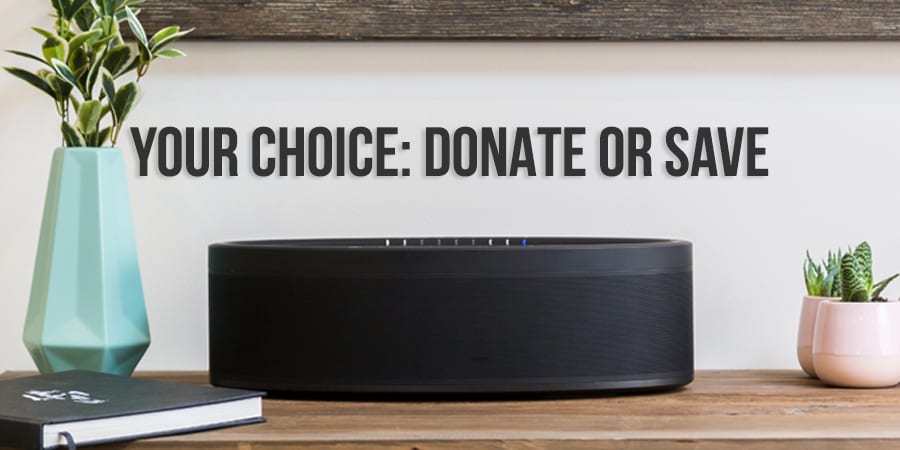 For the month of October, support Beyond Blue by purchasing any Yamaha Home Audio product off our website – but we're giving YOU the choice in how much you want to donate… and how much you want to save for yourself.
'CHOOSEBB' = Yamaha will donate 10% of the RRP to Beyond Blue
'CHOOSE55' = Yamaha will donate 5% of the RRP to Beyond Blue, while you receive a 5% discount off the RRP
'CHOOSESAVE' = You receive 10% off the RRP
Enter the promo code at checkout.
Only applicable to Yamaha Home Audio products purchased from au.yamaha.com
Ends 31st October 2018.
Yamaha is proud to partner with Beyond Blue to make a difference to mental health in Australia and promote the positive effects music can have on our mental health and wellbeing.
For purposes of this promotion, 'Yamaha' in all above-mentioned instances refers to Yamaha Music Australia Pty Ltd. RRP is the Recommended Retail Price.
Your Choice: Donate or Save