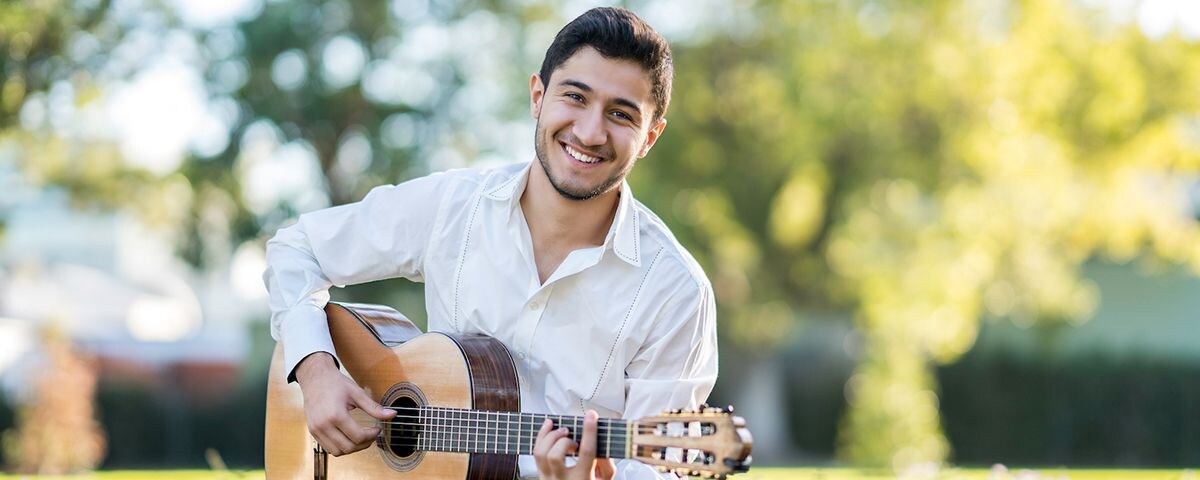 ---
Throughout my playing career, I have never come across a better of nylon string guitar than my Yamaha NX range. It has a strong acoustic resonance and give off a true Spanish/Classical tone. Also, the pickups are feedback resistant, so my performance is less likely to be compromised in amplified situations. I would highly recommend the NX range to all of my musician colleagues and friends!
---
Biography
Biography
Sako Dermenjian is an Armenian classical guitarist, born and raised in Syria, now based in Australia. He was given his first guitar at the age of 7 as a gift from his grandmother and it hasn't left him since. And when he left Syria at the age of 17, the guitar became one of the few constants over the next few years of Sako's life. The intensity of war had left him with a sense of urgency to make the most of his life. On arrival in Australia a few years later Sako was forced to re-think the direction of his music. One gig led to another and in 2016 he was invited to perform for the Lord Mayor at the Wollongong Australia Day awards dinner. Later that year he was invited to play in front of a global audience at TEDx Wollongong and talk about his journey under the theme It's about time.
Sako is the first prize winner of Sydney Eisteddfod 2018 and the second prize winner of 2019 Young Virtuoso Awards. He is completing his Bachelor of Performance in classical guitar at the Sydney Conservatorium of Music with his teacher Dr.Vladimir Gorbach. Sako performs in a lot of festivals, solo and with his bands touring Australia such as Peak Festival, Illawarra Folk festival and many more...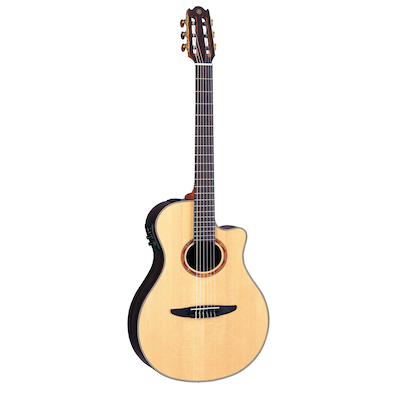 The NCX1200R offers all the sophistication of a classical guitar along with outstanding, playability, and rich, high-quality tone in a truly professional instrument.
Other Guitar & Bass Artists