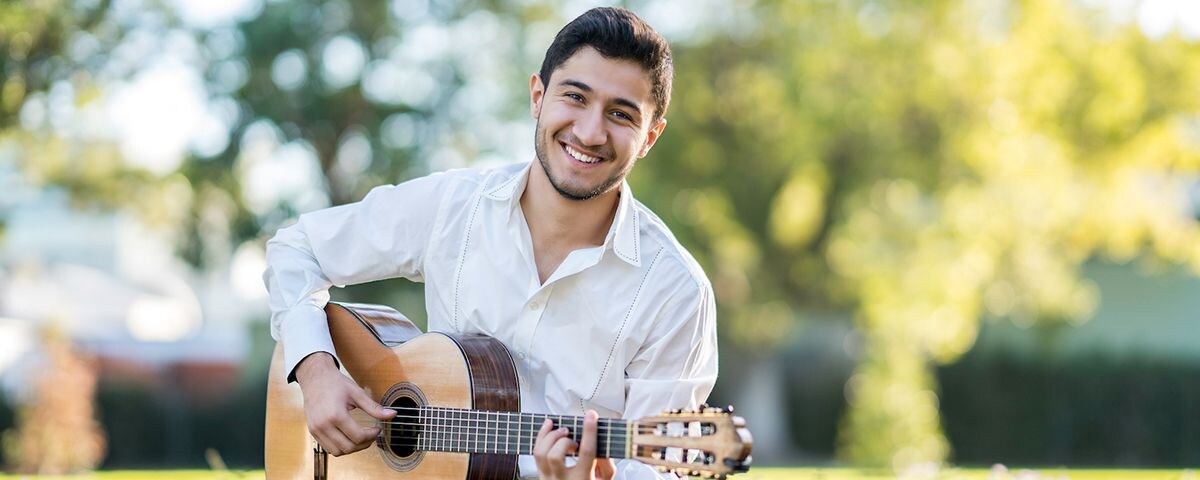 ---
Throughout my playing career, I have never come across a better of nylon string guitar than my Yamaha NX range. It has a strong acoustic resonance and give off a true Spanish/Classical tone. Also, the pickups are feedback resistant, so my performance is less likely to be compromised in amplified situations. I would highly recommend the NX range to all of my musician colleagues and friends!
---
Biography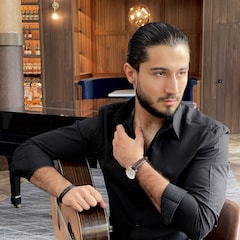 Official TEDx performer/speaker, officially endorsed Yamaha artist, Sako Dermenjian is a virtuosic classical and contemporary guitarist with Armenian heritage, he was born and raised in Syria and now resides in Sydney, Australia. He is renowned for his ensemble playing as well as his interpretation and promotion of the modern classical guitar repertoire.
Sako Dermenjian is a High Distinction Graduate of the Sydney Conservatorium of Music where he read for both Bachelor of Music (Performance) and Master's degree with a full merit scholarship in Classical Guitar.
He has studied with Russian virtuoso Dr Vladimir Gorbach. Sako won the Sydney Eisteddfod Guitar Prize and many more. He is an international touring artist, working on his album release so stay tuned!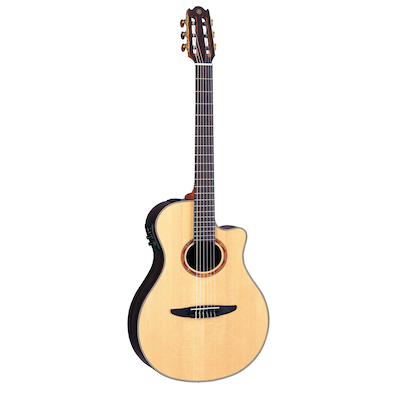 The NCX1200R offers all the sophistication of a classical guitar along with outstanding, playability, and rich, high-quality tone in a truly professional instrument.
Other Guitar & Bass Artists