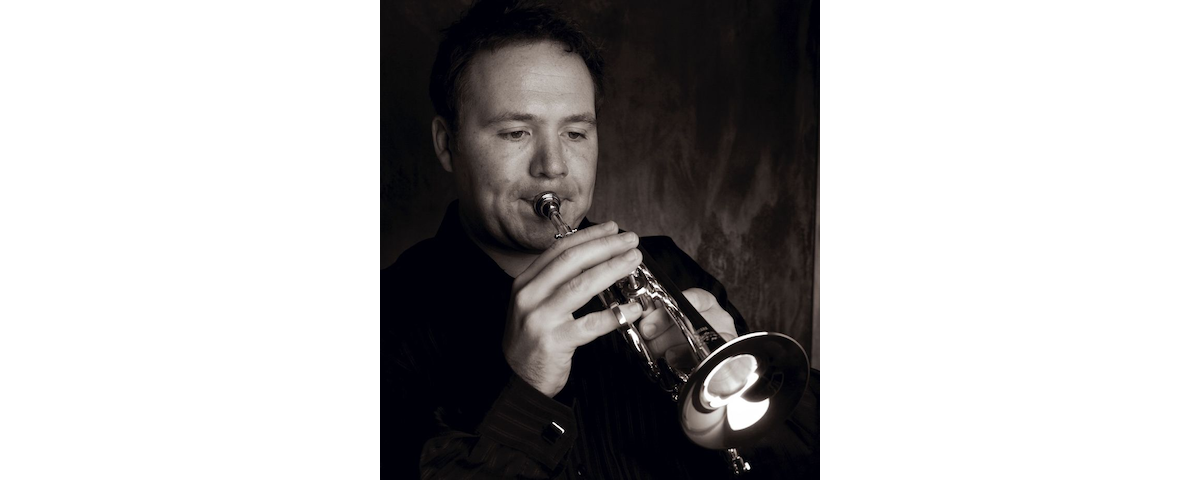 ---
The Yamaha Chicago Artist model is an exceptional tool for the orchestral trumpet player. Incredibly responsive, this trumpet comes alive from pianissimo to fortissimo without exerting any effort and the precise centering of each note makes this instrument feel very secure. The true beauty of these trumpets for me is the intonation. Never before have I played a trumpet that is so perfectly in tune, making all my performance situations considerably more enjoyable. Beautiful sound, beautiful accuracy, beautiful intonation, beautifully made – a beautiful trumpet.
---
Biography

Joshua Clarke began his trumpet studies at the age of ten under the tutelage of Valentin Malkov (formerly principal with Leningrad Philharmonic). At the age of 16 he began studying with Gordon Webb (formerly principal with the London Philharmonic) and two years later, began a bachelor of music degree at the Sydney Conservatorium of music. Having completed his Bachelor of Music Degree, Joshua moved to the Canberra School of Music (2001) where he completed a graduate degree under the guidance of Daniel Mendelow (currently principal with the Sydney Symphony).
Recently Joshua has continued to perform regularly with the Sydney Symphony Orchestra, Western Australian Symphony Orchestra, Oz Opera, the Philharmonia, Malaysian Philharmonic and as a guest principal trumpet with The Queensland Orchestra.
Joshua is also the director of the dynamic modern brass ensemble, BrassFusion. Performing regularly on period instruments, Joshua is a proud founding member of the Australian Baroque Brass and has appeared as a soloist with this ensemble throughout their subscription series.
Relishing the challenges of teaching, Joshua has established an extensive private studio and is the Director of the New South Wales Academy of Music.
In 2007 Joshua began his new position as principal trumpet with the Australian Opera and Ballet Orchestra.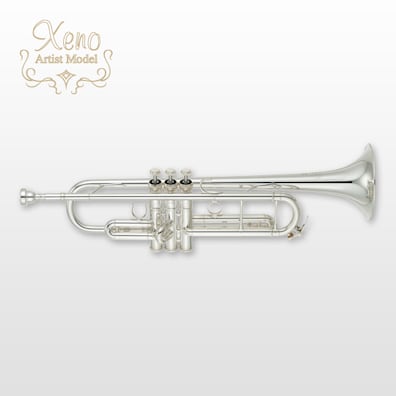 Custom Xeno Artist Model "Chicago" Bb Trumpets.
Other Brass & Woodwind Artists