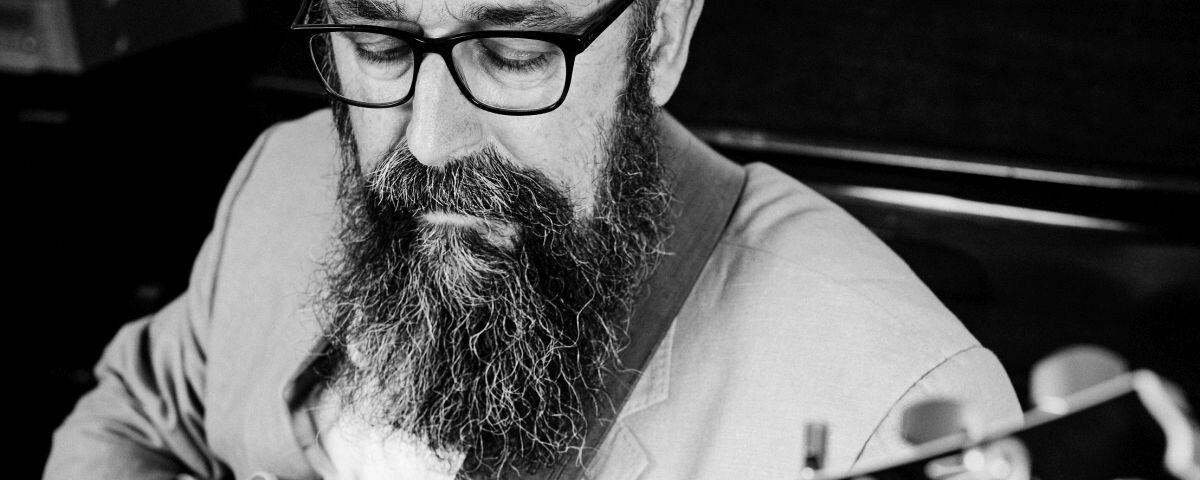 ---
Yamaha electric guitars are the absolute finest of their kind anywhere. They provide a design, build and set up that enables the artist to speak in their particular musical dialect with ease and freedom. The fact that on top of this they sound phenomenal is a welcome bonus. I consider many of the models Yamaha has introduced over the years to be true classics and instruments worthy of "hall of fame" status. Their place in the development of modern music is irrefutable.
---
Biography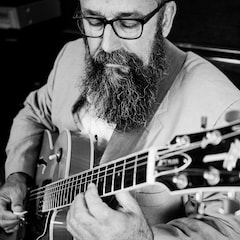 Dr Glen Hodges taught in tertiary music institutions for over thirty years and has a wealth of experience in instrumental, vocal, ensemble and composition tuition. During his time in the education sector, Glen held various senior roles as Head of Guitar Studies, Deputy Head of Music and Head of Jazz and Popular Music Performance at the University of Tasmania, Central Queensland University and Griffith University.
Now a freelance performer and composer residing just north of Coffs Harbour, Glen focuses on his original music, performing and providing music training on various platforms. He is also investigating the possibility of developing his 300-acre hinterland property into a creative retreat for artists to enjoy the pristine surroundings and spend some focussed time on their craft.
Glen's formal studies included composition, classical voice, classical guitar and jazz guitar. He received a number of awards and scholarships both in Australia and in the USA and taught at the University of North Texas as a teaching fellow and at Texas Wesleyan University. His PhD with Macquarie University (Sydney) studied the improvisational style of jazz guitar great Jimmy Raney. He also supervised numerous PhD students during his university tenure.
Working with some of Australia's finest jazz musicians, he has featured at many jazz festivals, including Pinnacles (Brisbane), Great Tropical Jazz Party (Magnetic Island), Big River Jazz Festival (Rockhampton), North Queensland Jazz Festival (Mackay), Hot August Jazz (Hobart) and the Great Barrier Reef Jazz Festival (Hamilton Island).
Glen is in demand as a workshop leader and adjudicator. He has also been involved in church music for some 35 years, most recently serving eight years as Music Pastor at Hobart Central Church. Songwriting is a long-term passion, and Glen has performed his originals in range of venues from churches to concert halls in Australia and the USA.
Other Guitar & Bass Artists