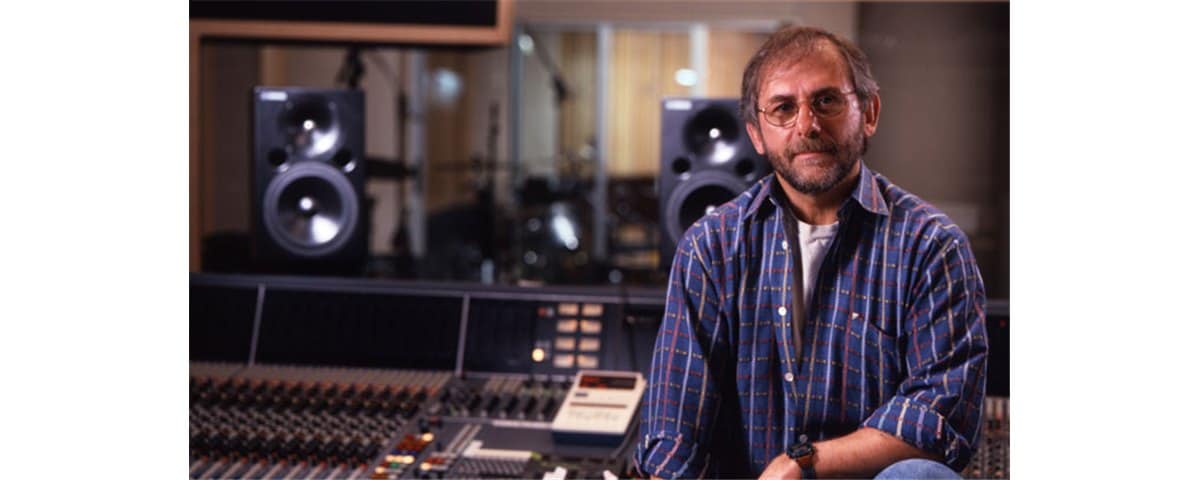 Biography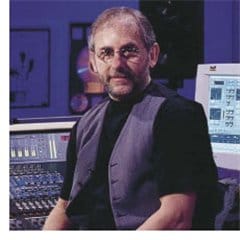 The 5-times Grammy award winner, producer and sound engineer Elliot Scheiner shouldn't need introduction being one of the world's top pioneers of surround production starting in 1994 with the Eagles album 'Hell Freezes Over', while in Europe at that time the discussion on how, why and what for just started. The list of references reads like a who's-who of the international music scene: Fleetwood Mac, Sting, John Fogerty, Van Morrison, Toto, Queen, Faith Hill, Lenny Kravitz, Natalie Cole, Doobie Brothers, Aerosmith, Phil Collins, Aretha Franklin, Jennifer Warnes, Barbra Streisand and many many others.
Elliot Scheiner won three Grammy awards for the Steely Dan Album 'Two Against Nature', and two more in 1977 and 1981, again for the Steely Dan Albums 'Gaucho' and 'Aja'. For his most recent production with Toto guitarist Steve Lukather Elliot Scheiner uses the same studio setup as used in the seminar, with the Yamaha DM2000 – Steinberg Nuendo combination as the heart of the system.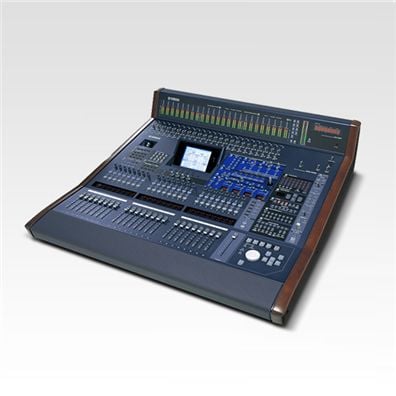 The world's first THX pm3 certified digital mixer, the DM2000VCM embodies Yamaha's dedication to providing the best in surround production. It boasts 96 inputs and 22 mixing buses, and now comes with VCM and other plug-in effects as standard.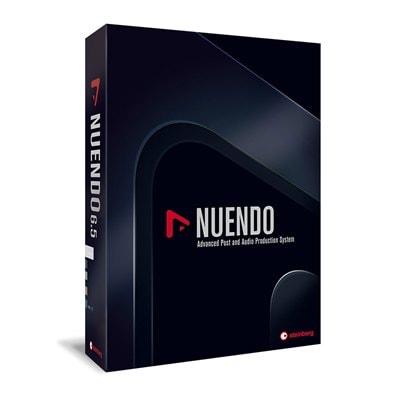 Nuendo offers a vast range of dedicated functions focused on post production, studio production and live recording that underscore the reputation of Nuendo as one of the world's most powerful audio production systems.