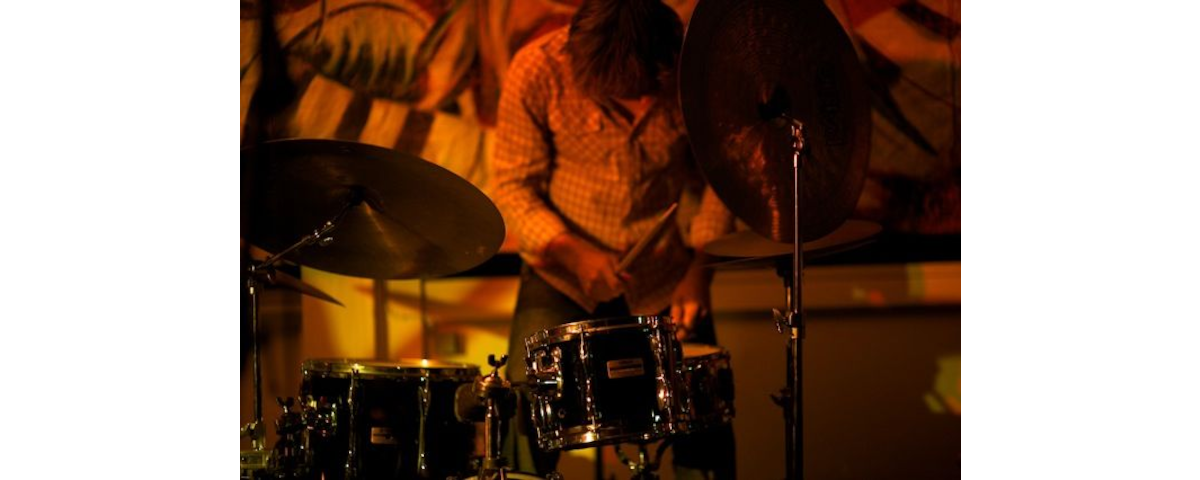 ---
Yamaha kits are always so reliable. When I'm playing at festivals, on TV, or in the studio… if there's a yami there I know I will be fine
---
Biography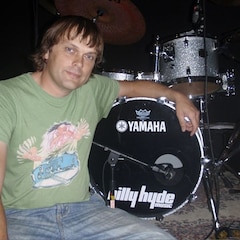 David has been involved in virtually every aspect of the music industry and music education and has gained the reputation as one of the most versatile and in-demand drummers and drum teachers in Australia.
Dave divides his time between national touring, recording and teaching drum set at Southern Cross University (Lismore), Jazzworx (Brisbane) and from his home studio on the north coast of NSW
Performance credits include Rhonda Burchmore, Rodriguez ,Pete Murray, Grace Knight (pop/jazz), Lisa Hunt , Margaret Urlich (pop), Leonardos Bride (pop), Bob Barnard (jazz), Jim Kelly (contemporary jazz),Jack Thorncraft (Australian Jazz Legend), Don Burrows and George Golla (jazz), Mickey Rooney (USA cabaret).
Dave maintains a very busy performance schedule and has performed in many and varied situations both across Australia and internationally.
David's ability to cross the boundaries of genre and style has made him an asset to many acts within the music industry both as live performer and experienced studio musician.
Sensitive to the music and musicians around him Dave is just as happy to sit back and play swinging brushes as he is to smash through a high volume high energy show.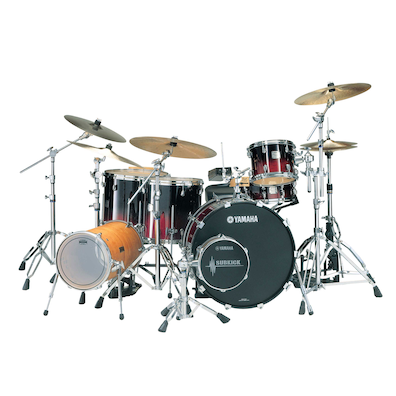 With two shell materials, a wide selection of contemporary, universal, and retro shell sizes two lug types, and a choice of over 30 finishes, the Yamaha Absolute Series gives you the freedom to create a totally individual, personalized drum set.

Other Colours Available
For over 30 years, the Recording Custom has set a benchmark for excellence. Possibly the most recorded drum in history, it has enjoyed an unparalleled history of success and innovation. Although trends come and go, the Recording Custom, with its birch shells and pristine interior and exterior finish, delivers a sound the seems "pre-EQ-ed", perfect for studio or multi-miking in any situation. Unmiked, it will hold its own-with power and tone to spare.

Other Colours Available