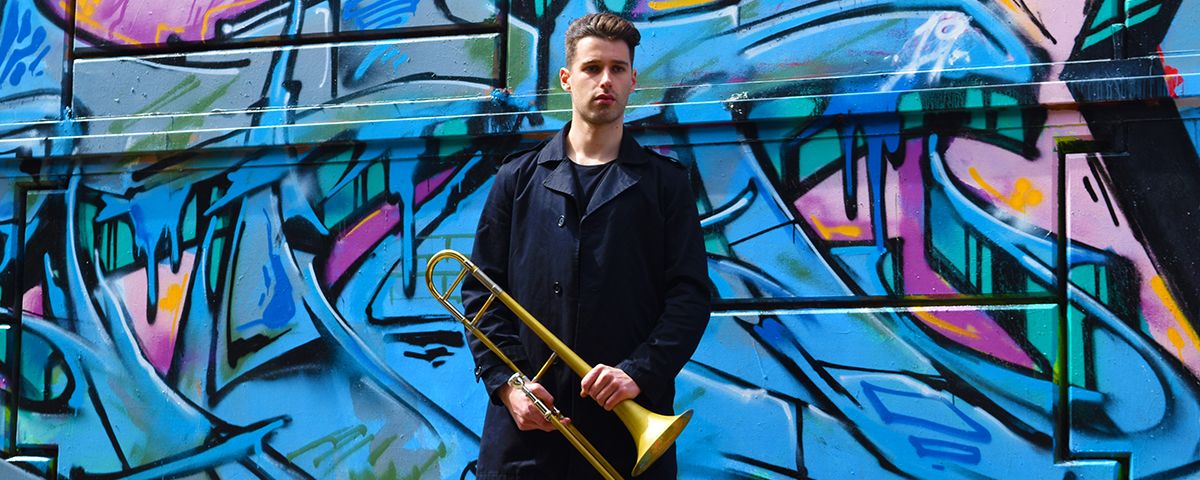 Biography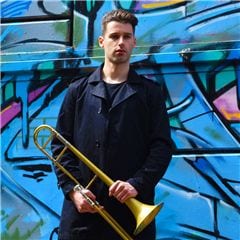 Chris Vizard is a freelance musician based in Melbourne, Australia.
Studying both Trombone and Piano from a young age, Chris made the move to the U.S.A in 2011 to major in Jazz Studies under the tutelage of renowned jazz trombonist Conrad Herwig.
Since returning to Melbourne, Chris has had the fortune to perform and record with the likes of The Cat Empire, Jet, Dean Lewis, Angus Stone, Baker Boy, Maceo Parker, Joe Camilleri and The Black Sorrows, Ed Kuepper and the Aints!, Wycliffe Gordon, Kenny Werner, George Garzone, Django Bates and Barney McAll.
Chris is a full-time member of the Horns of Leroy Brass Band and can be seen performing with them regularly at venues across the country.
Other Brass & Woodwind Artists