Careers at Yamaha Music Australia
Careers at Yamaha Music Australia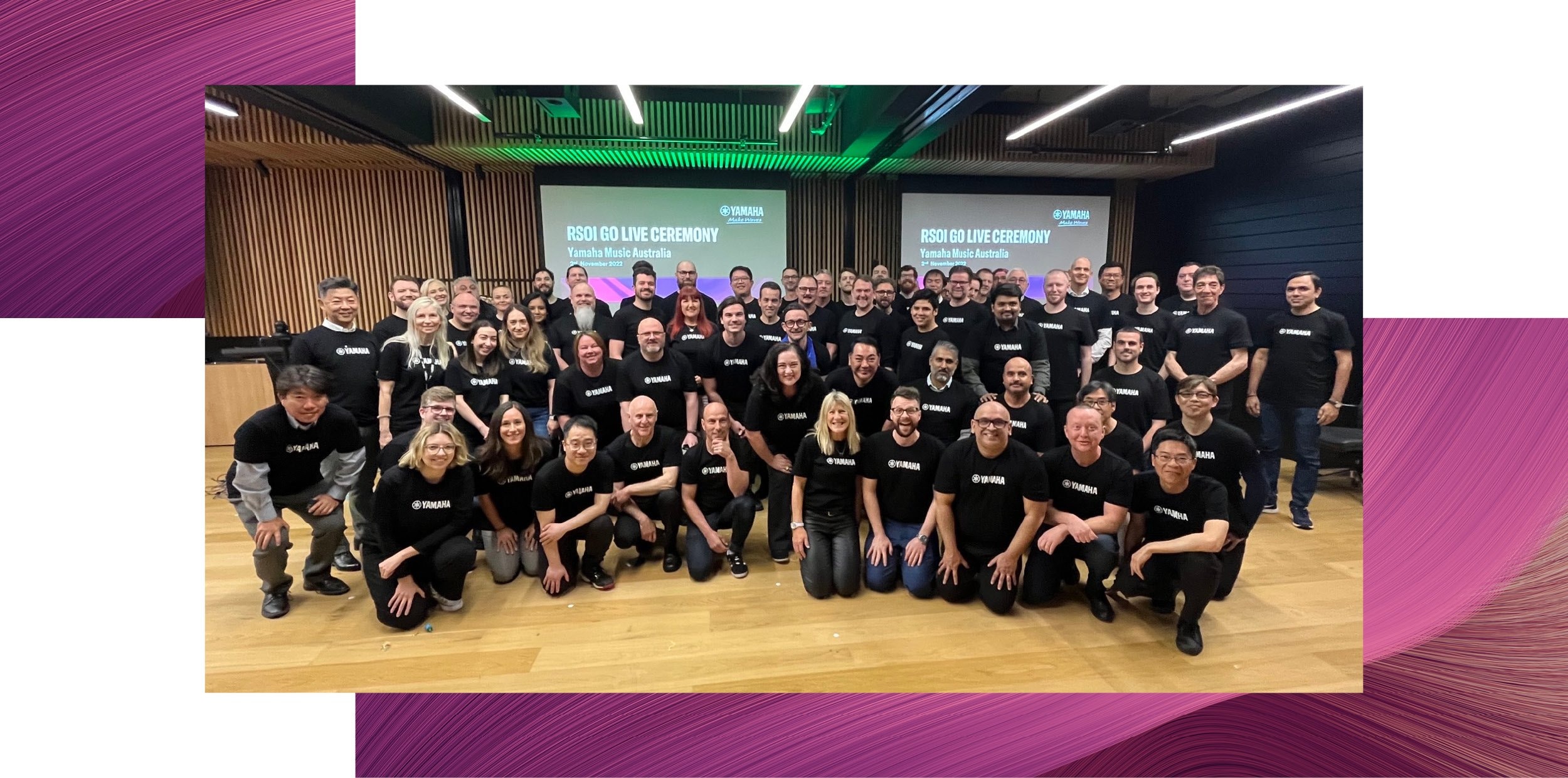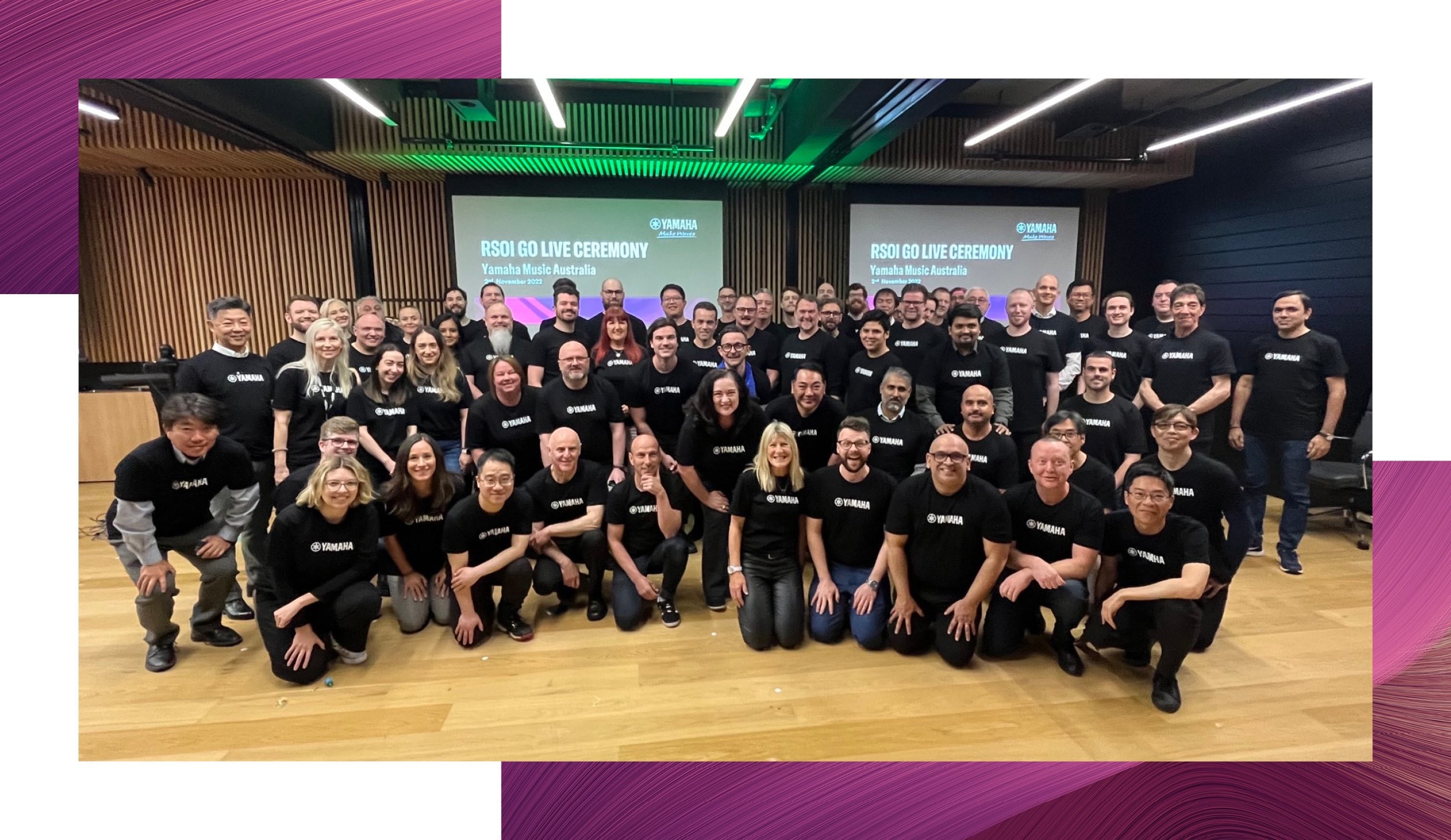 SHARING PASSION & PERFORMANCE
At Yamaha, we enrich lives through music.
Whether it's bringing innovative new instruments to market, sharing the joy of music education, shaping the music performed in concert halls and recording studios, or immersing homes in theatre-quality sound — music is our way of life.
We believe music is what connects us all. Our people are at the heart of our success.
That's why we're creating a diverse, equitable and inclusive workplace. One that cultivates safety and respect, and which includes and represents the diversity of communities we operate in.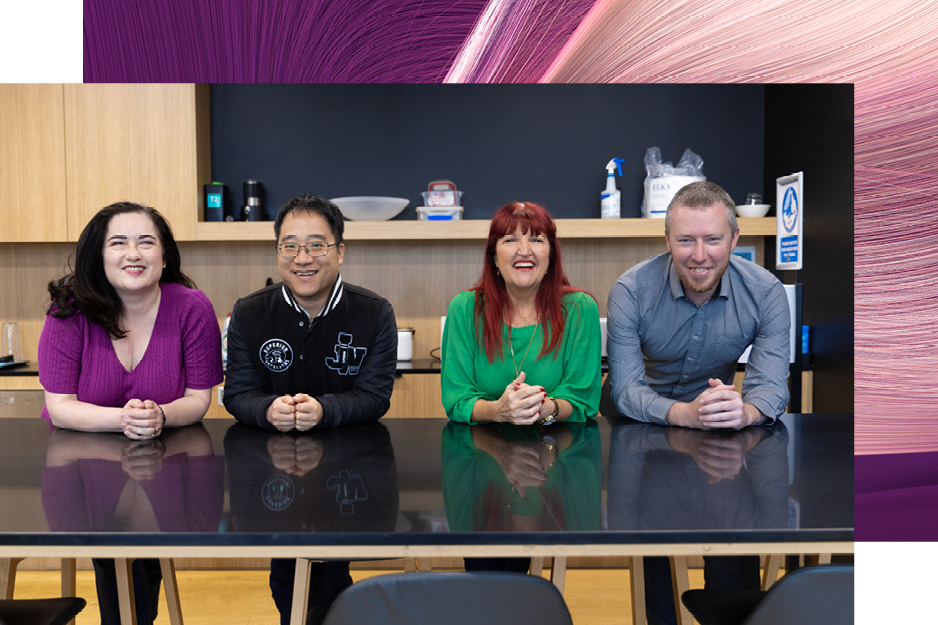 WHO WE ARE
Yamaha's history began in 1887 when its founder, Torakusu Yamaha, repaired a broken reed organ for his local school. He went on to pioneer the production of Western musical instruments in Japan.
Today, Yamaha is one of the most renowned brands associated with music. We pride ourselves on quality, and our products and services are known the world over for our dedication to excellence, authenticity and innovation.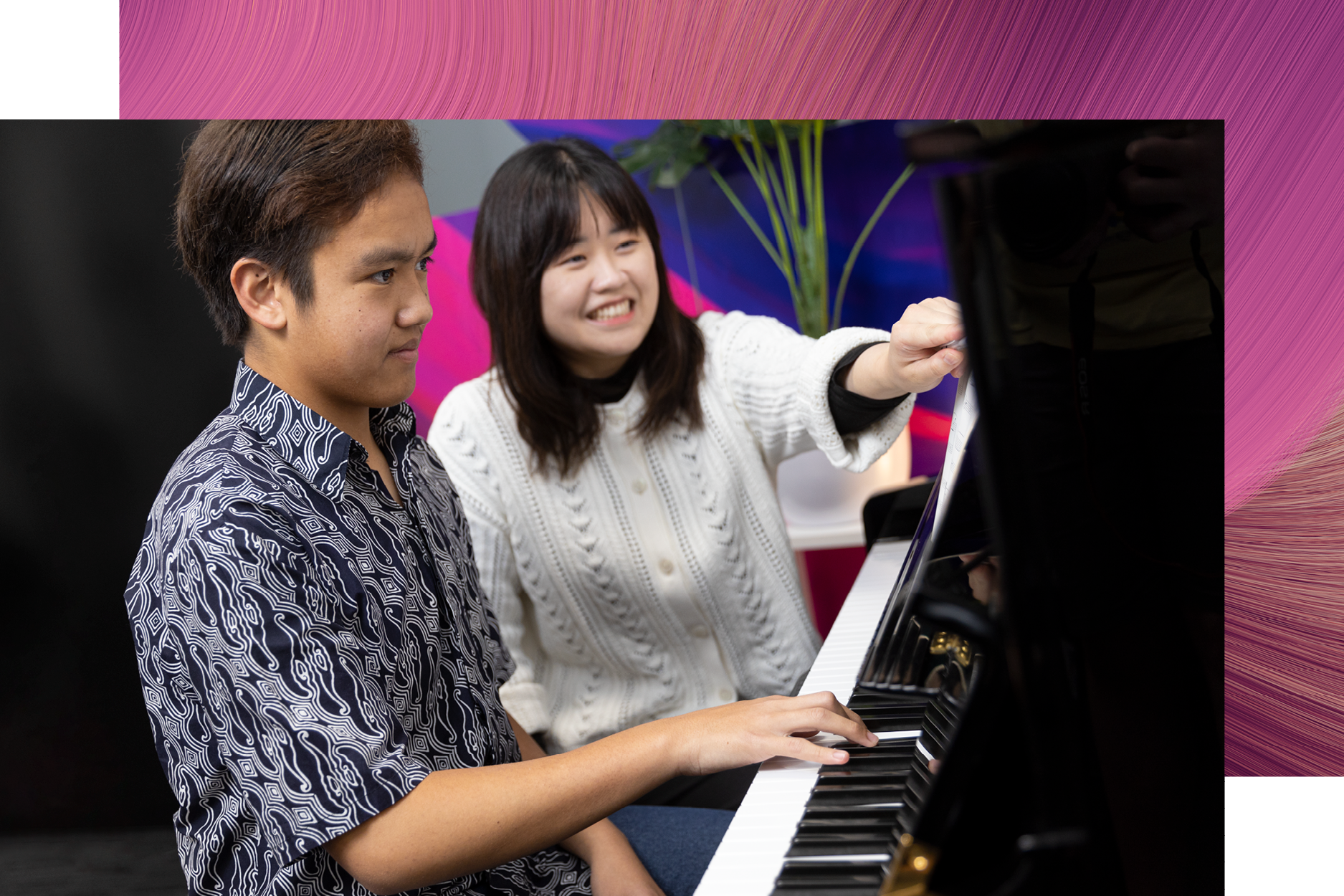 WHY YAMAHA MUSIC AUSTRALIA?
Our core business in Australia is Musical Instruments, Audio Equipment and Music Education, plus all the functions that support us in bringing those to our customers.
While part of a global organisation, our Australian business is a tight-knit team of around 85 passionate experts, working collaboratively to Make Waves.
When you join Yamaha, you join a family, who want to want to see you grow, share your ideas and be the best version of yourself.
That's why we offer the following benefits.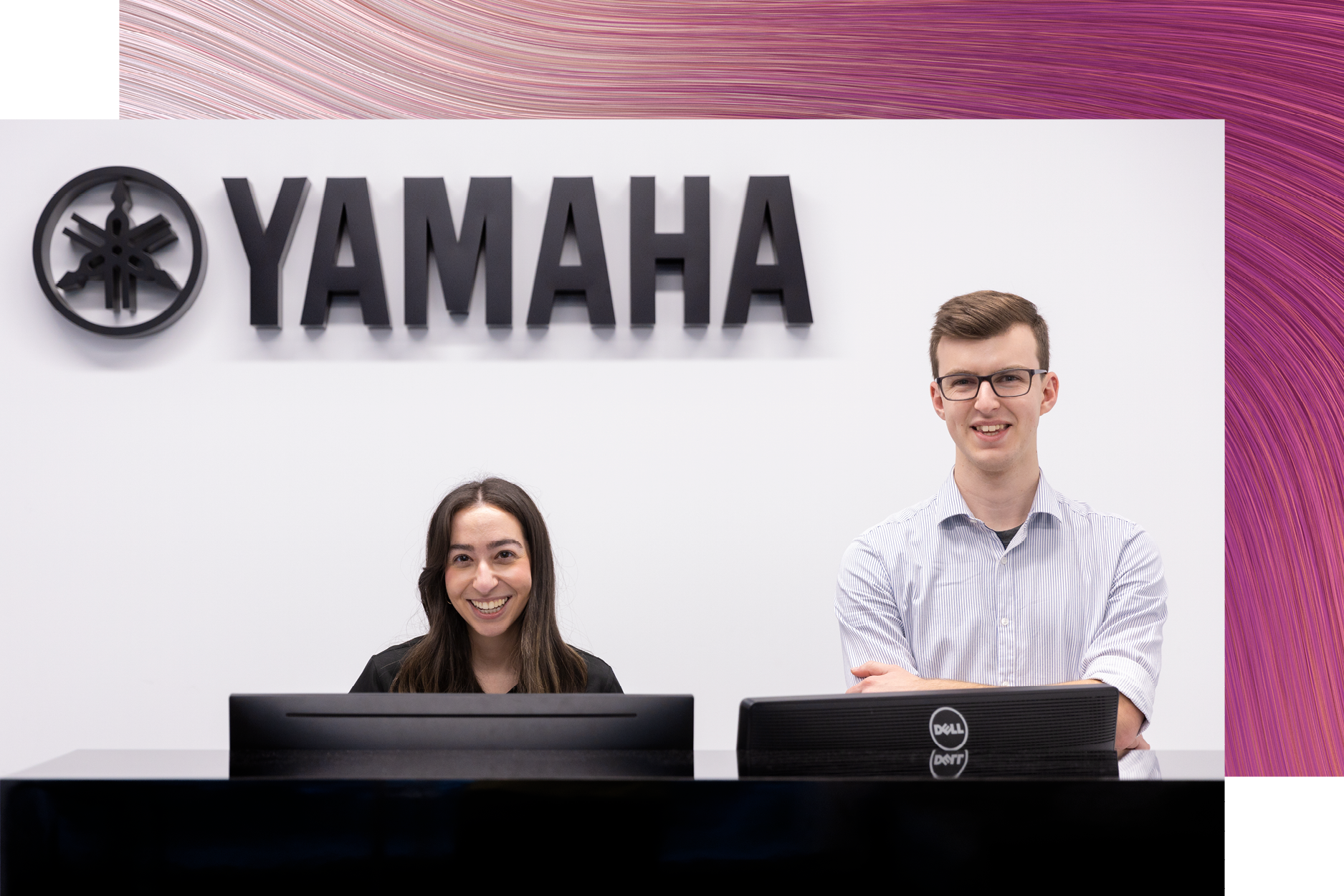 BENEFITS OF JOINING YAMAHA
Diversity, Equity and Inclusion — are our priority. Our DEI Committee champion initiatives to support our employees and communities to feel a sense of connection and belonging, where people can share their unique strengths and innovative ideas. We are members of the Diversity Council of Australia, which means every employee has the access to the latest research, inspiring events and programs to stay up to date in the diversity space.
Growth & Learning Culture — We are constantly challenging and supporting each other on our growth and learning journey to learn, adapt and move forward. We support our employees with tailored career development opportunities.
Wellbeing — We care about our people and their mental and physical wellbeing.
Our wellbeing benefits include:
Employee Assistance Program
High Performance & Positive Wellbeing Workshops
Access to online wellbeing resources
Free flu vaccinations, and more
Flexibility — Our hybrid work arrangements enable applicable roles to work in a collaborative and inclusive way. We offer staggered start and finish times to empower you to work to your best rhythm. When we're in the office, our modern offices — including end of journey facilities — are located near South Melbourne Market, with a thriving café precinct, local gyms, and boutique retailers all on your doorstep.
Perks

Staff purchase discounts on our product range
Access to studio for instrument practice
Birthday Leave
Wellbeing Day
Community Service and Volunteer Leave
A great social calendar with lots of opportunities to socialise with the team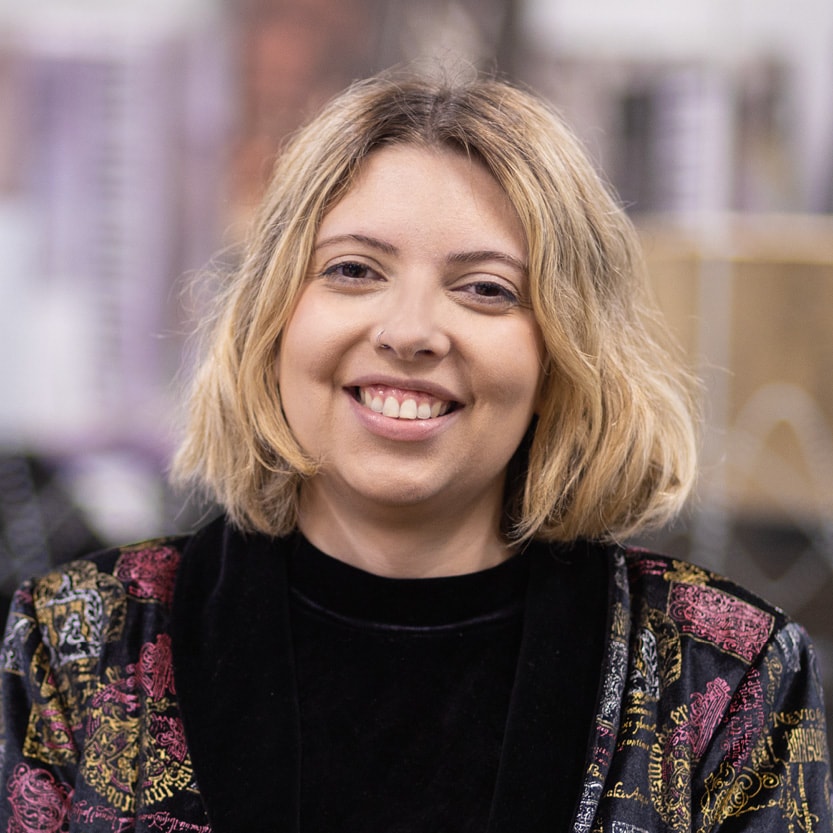 Larissa
What made you want to join Yamaha?
The name Yamaha plays a big role as it's such an iconic and well-known brand, so that was definitely the first thing that got my attention. After that, I realised that my team was amazing and everyone's always happy to help. I really love my job and the people I work with.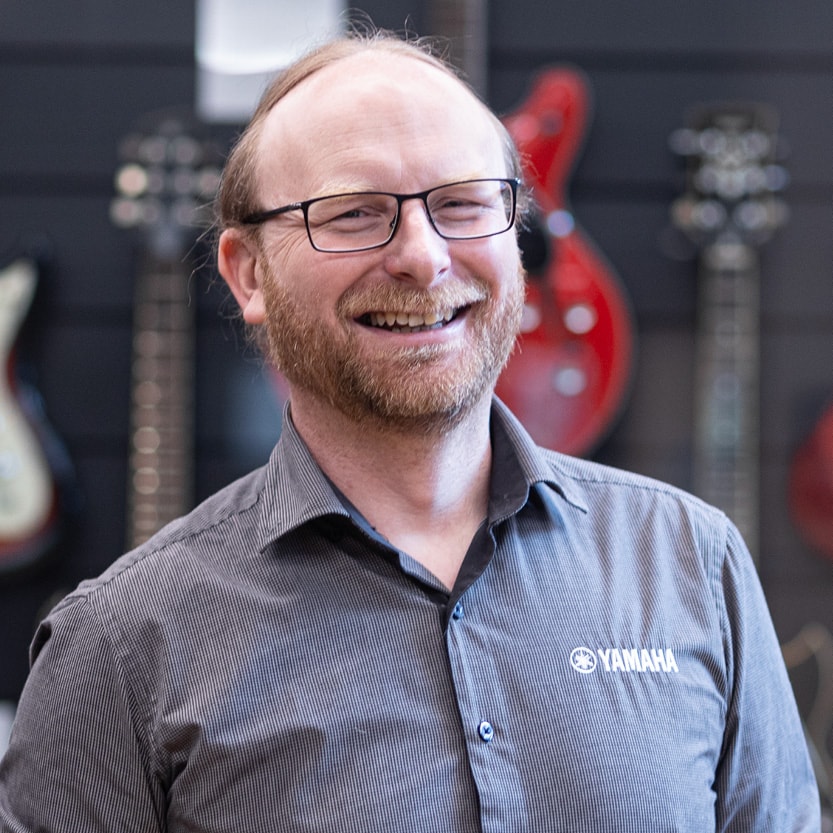 Steve
What's the best part of your job?
Variety. I expected to work here for maybe 2–3 years, but 16 years later I am still here and still excited. A big part of this is the evolution of the company and the people around me. At first I was all about gear, now I am passionate about helping the people around me grow and be the best they can be — and letting them teach me and inspire me to do the same for myself.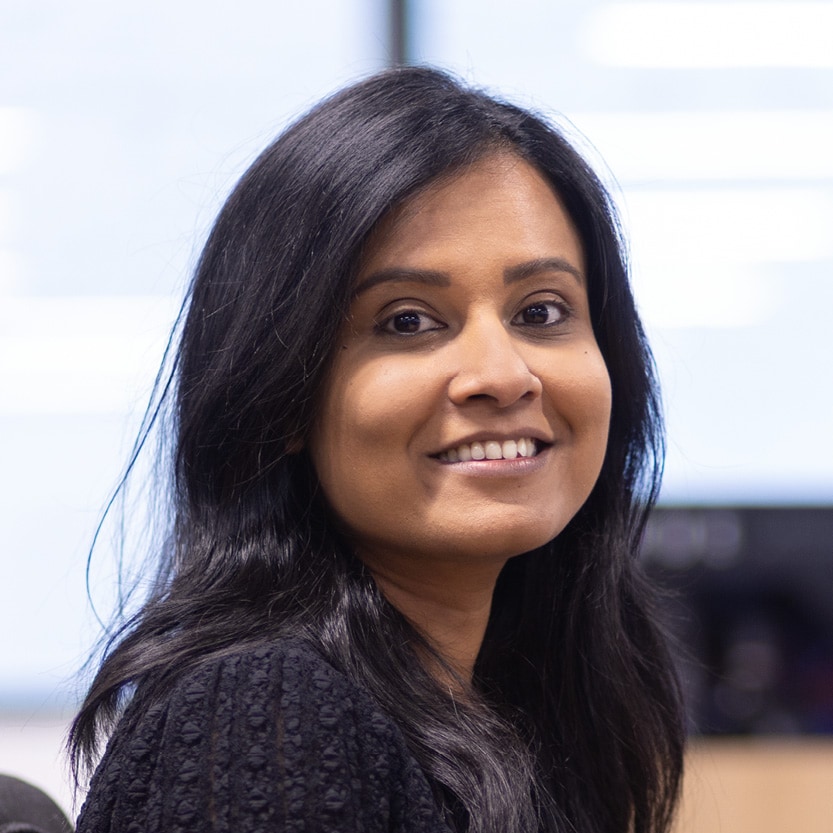 Dilani
How do you find the culture at Yamaha?
Friendly, engaging individuals working passionately towards a common goal of achieving the Yamaha Way.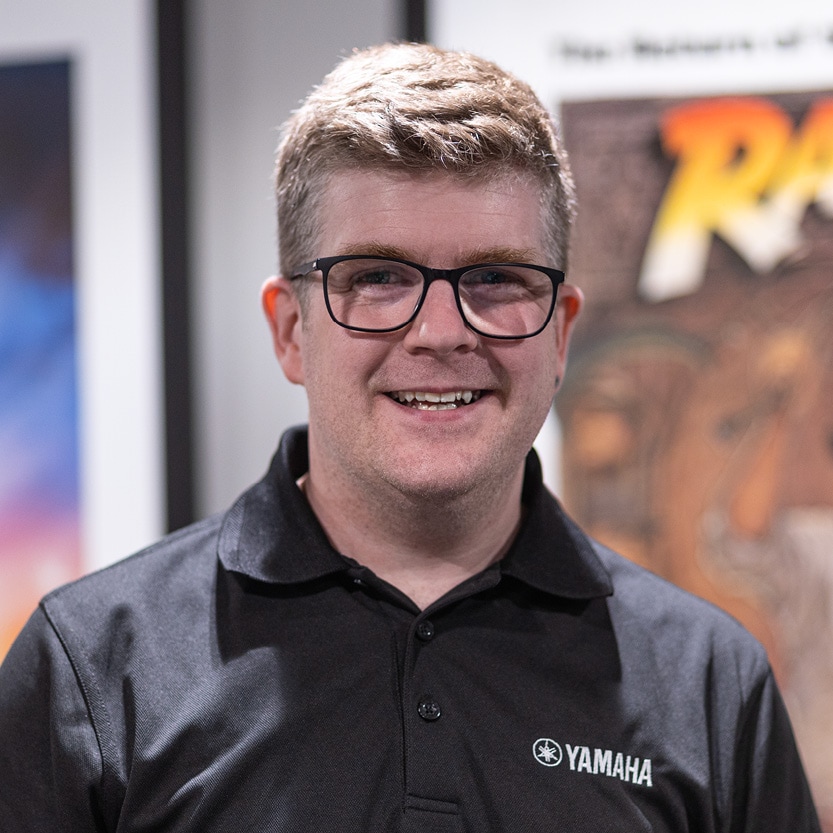 Boyd
Has Yamaha offered you flexibility in your role?
There's a great deal of flexibility in both my role and the responsibilities I undertake, as well as where and when I complete the work depending on my current workload and home life requirements.
CAREER OPPORTUNITIES
Do you want to help us springboard Yamaha from its respected, established brand status into a vibrant future; to be involved in dynamic change, reshaping and re-envisioning the company to bring the joy of music to the world in new ways? If so, we would love to hear from you and we look forward to soon welcoming you into the Yamaha family!
At Yamaha Music Australia, we are proud of cultivating a culture of safety and respect for all employees, one that includes and represents the diversity of communities that we operate in. Yamaha Music Australia is an equal opportunity employer. We strongly encourage applications from Aboriginal and Torres Strait Islander people, people of culturally diverse backgrounds, people with disabilities, people from the LGBTIQ+ community and all sectors of the community.
Yamaha Music Australia acknowledges Aboriginal and Torres Strait Islander peoples as the First people and Traditional Custodians of the lands and waters where we meet, live, learn and work. We recognise and pay respect to their Elders, knowledge holders and leaders — past and present.
Careers at Yamaha Music Australia