Win an All-Expenses Paid Trip to Yamaha HQ in Melbourne
Win an All-Expenses Paid Trip to Yamaha HQ in Melbourne
Yamaha is looking for Australian piano teachers who are committed and passionate about music education. Music is widely accepted as a valuable and meaningful part of a child's education and as the largest instrument manufacturer in the world, Yamaha is in a position to lead a conversation around its value.
Ten successful piano teachers will receive an all-expenses paid trip to Yamaha Headquarters in Melbourne to participate in two days of unique, professional development with industry leading professionals from 20–21 January, 2022.
The Yamaha Breakout Award is an annual, by-application award, gifted to a piano teacher currently engaged in teaching piano in 2021–2022. It supports both Yamaha's own education advocacy program Off to a Great Start and the Australian Music Association's national ambition to engage more people in music making.
SPECIAL GUESTS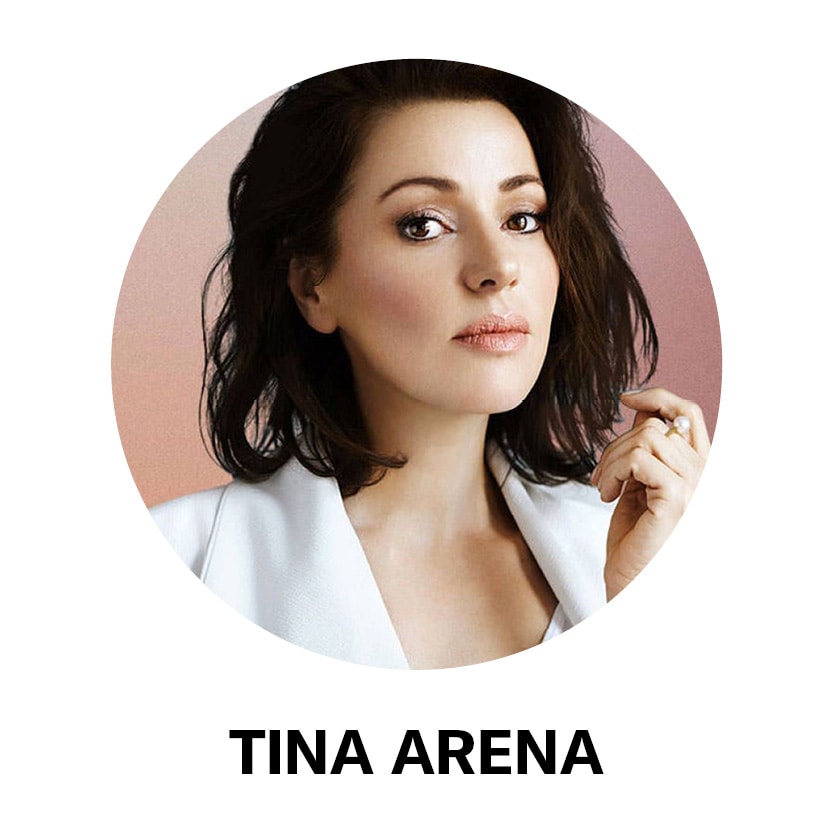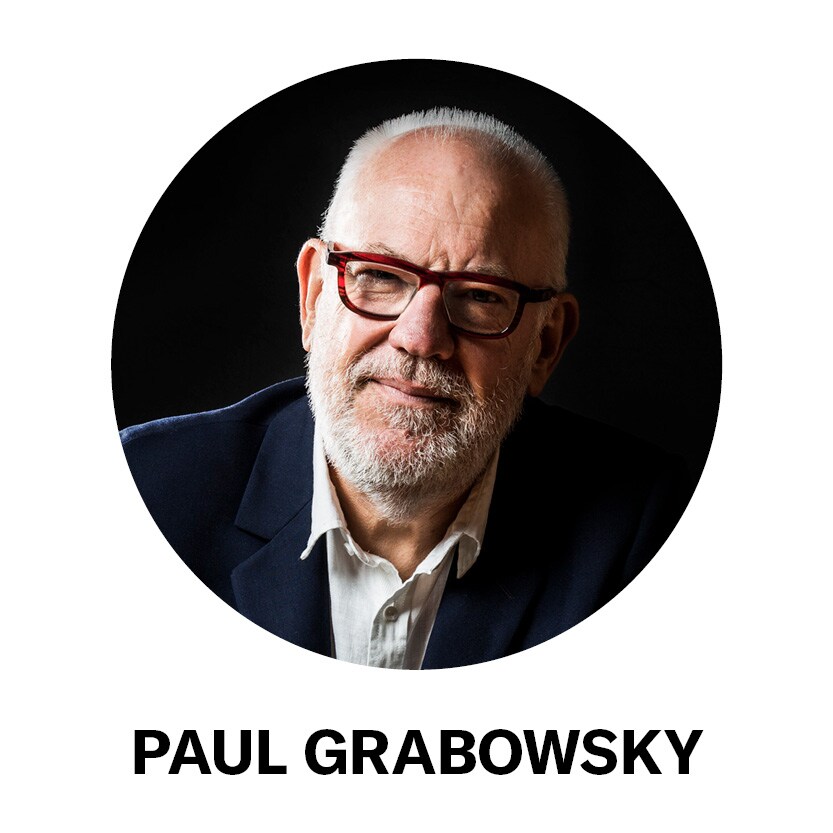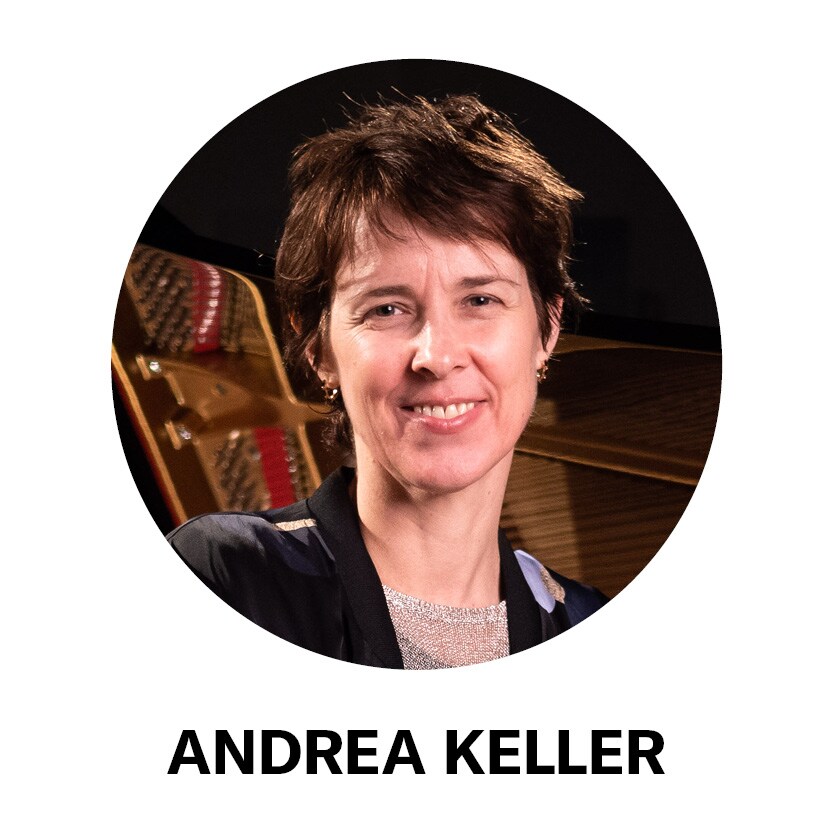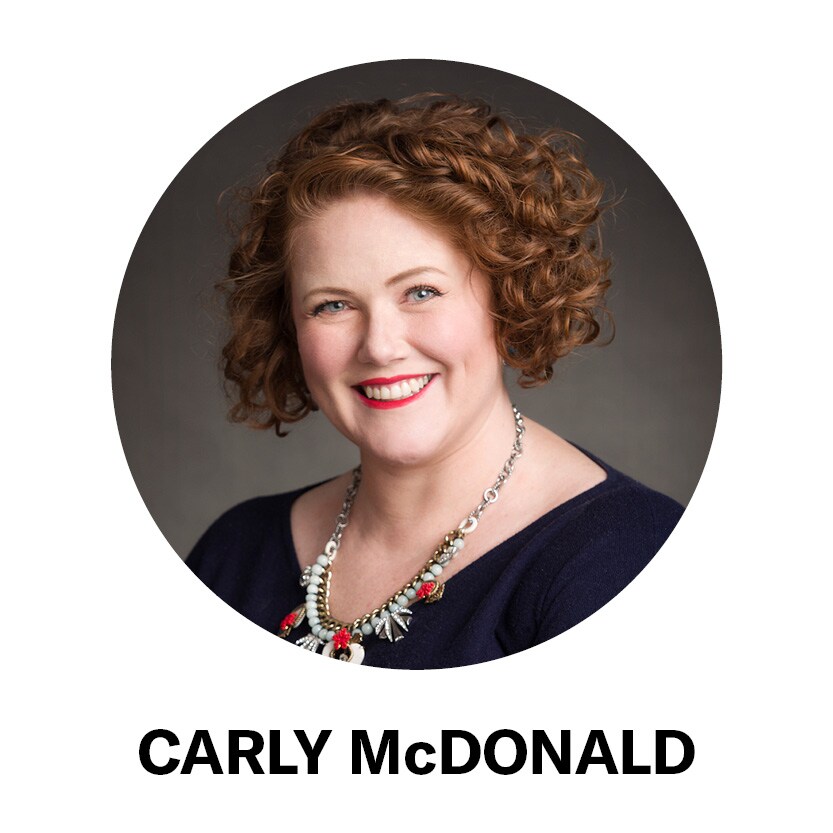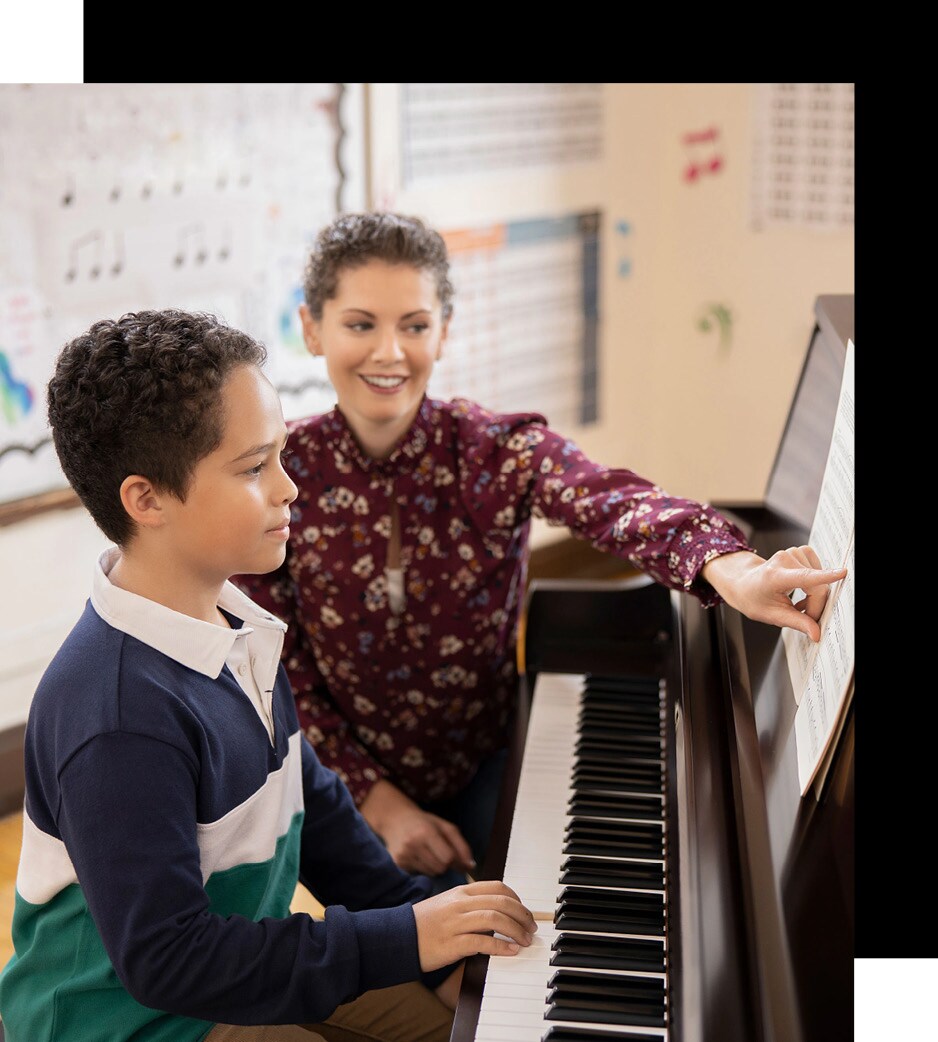 WHO IS IT FOR
Each year, Yamaha reach out to the community of Piano Teachers who strive to advance their own professional development for the benefit of their students. Teachers who are committed and passionate about the value music education has and the impact it can have in students' lives.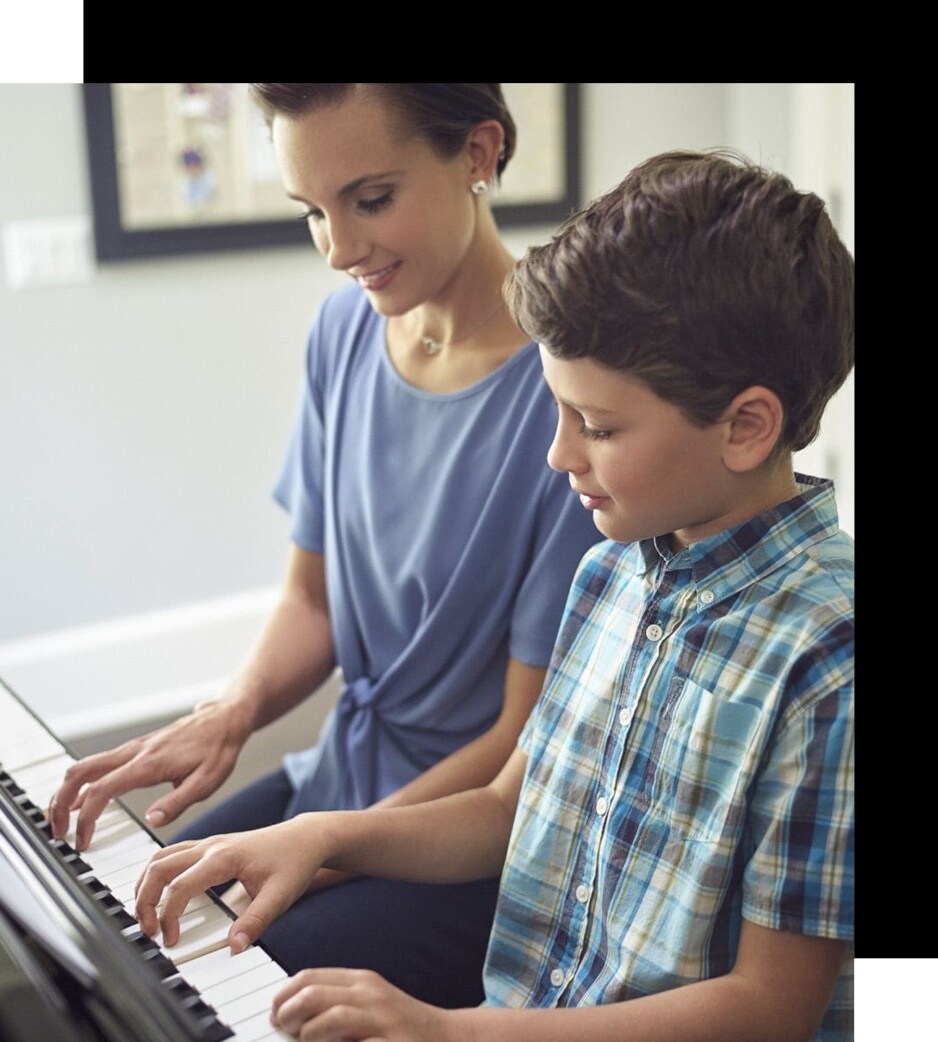 HOW DOES IT WORK?
Piano Teachers must apply for this award by 31 October, 2021.
Submissions must address the selection criteria. Supporting contributions from other parties such as parents & guardians, students, and colleagues are optional.
Please see selection criteria within the terms & conditions below.
APPLICATIONS HAVE NOW CLOSED
SUPPORTED BY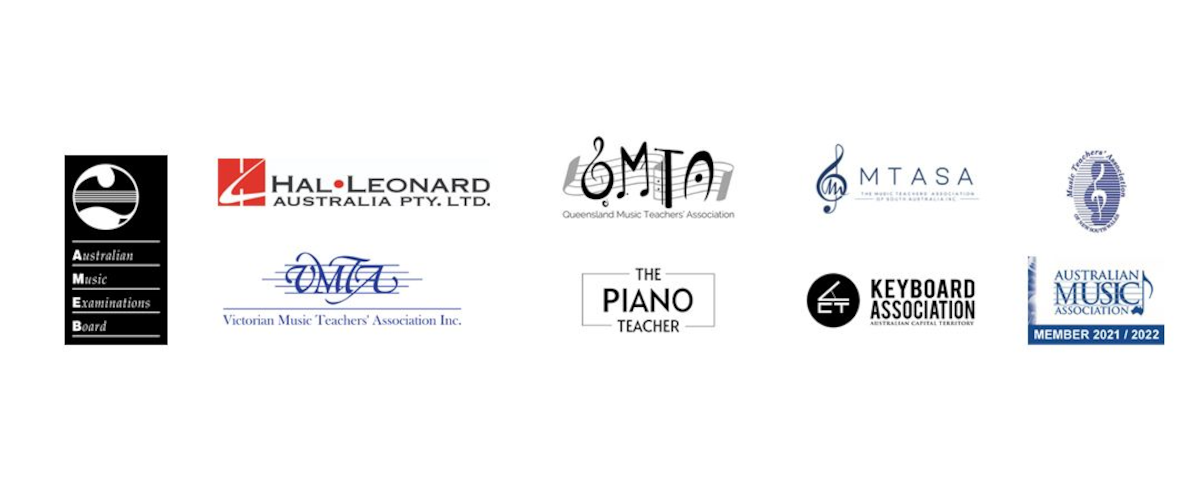 Win an All-Expenses Paid Trip to Yamaha HQ in Melbourne